Skin Firmer. Wrinkle Reliever. Multitasking Moisturizer.
An ancient Egyptian favorite, miraculous desert date oil is a highly effective and powerful anti-aging plant oil that reduces the signs of aging while moisturizing with a weightless luminous finish.
Ingredients your skin will love you for.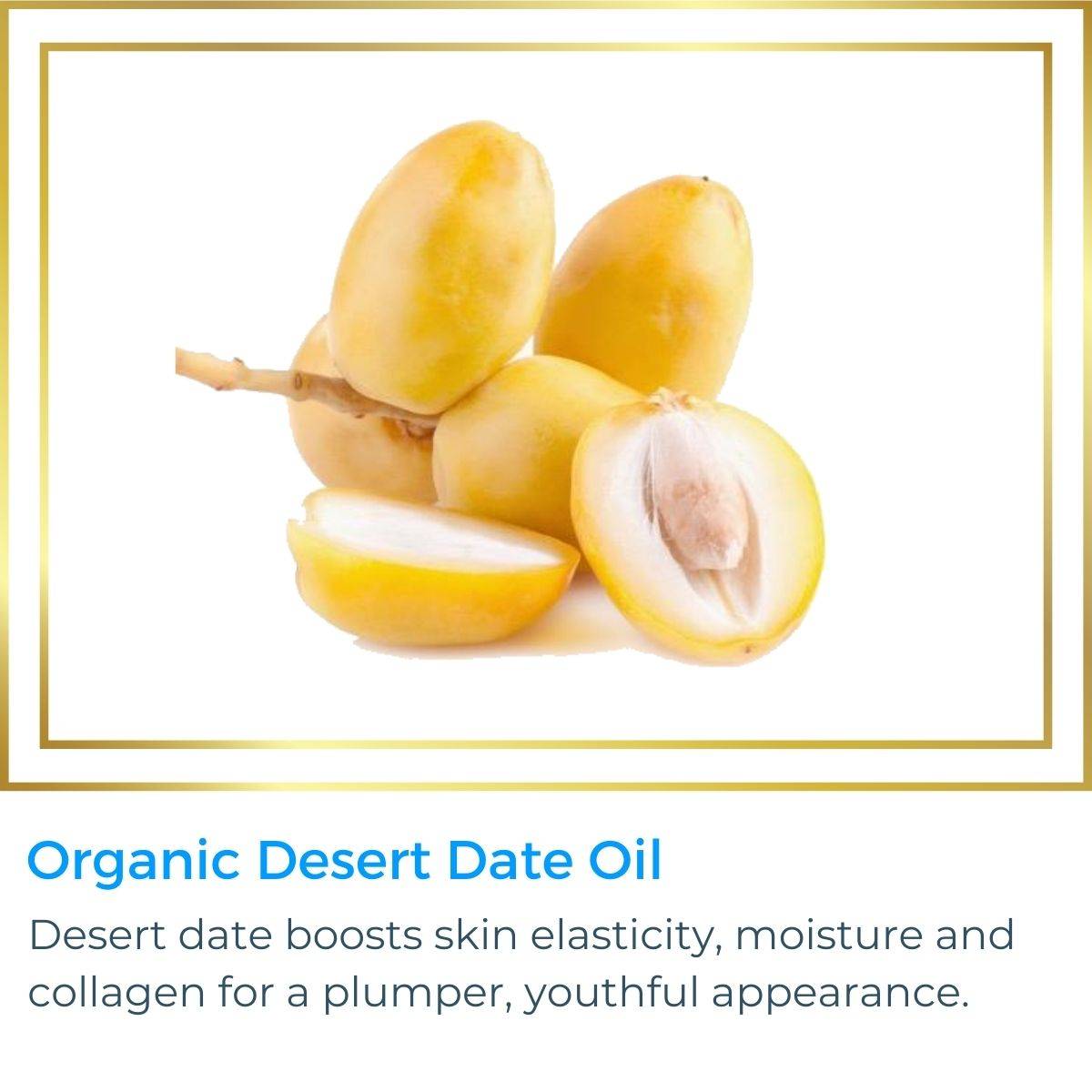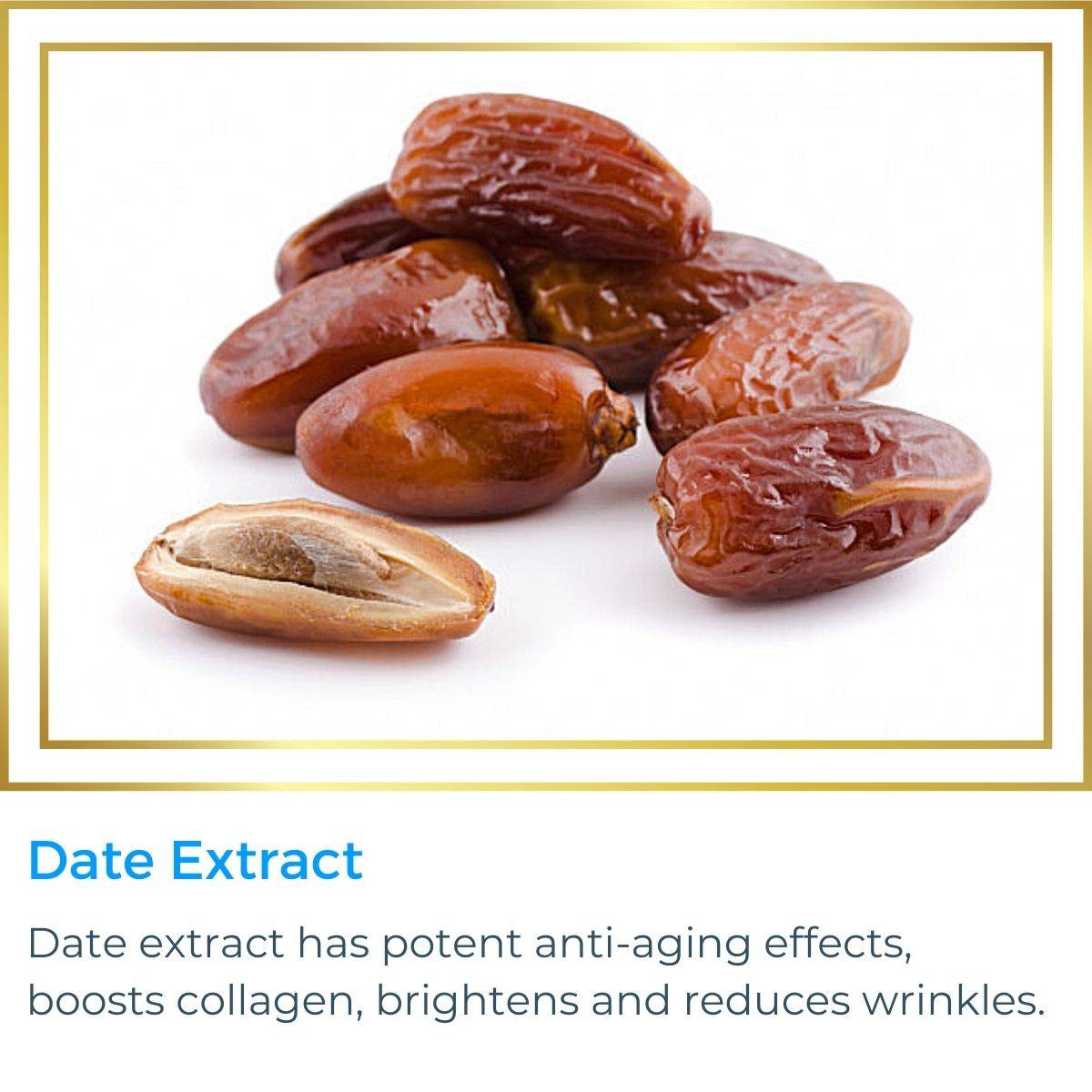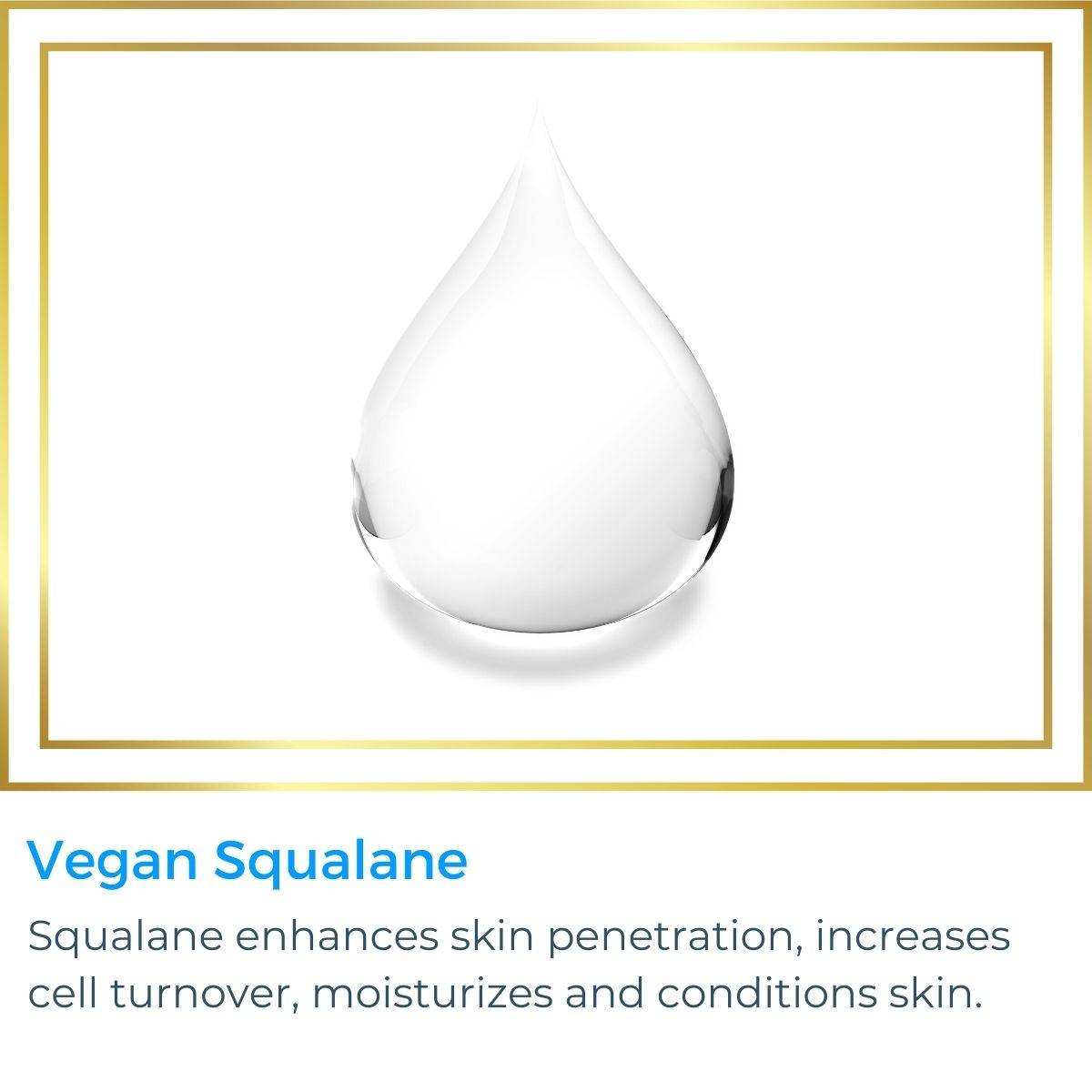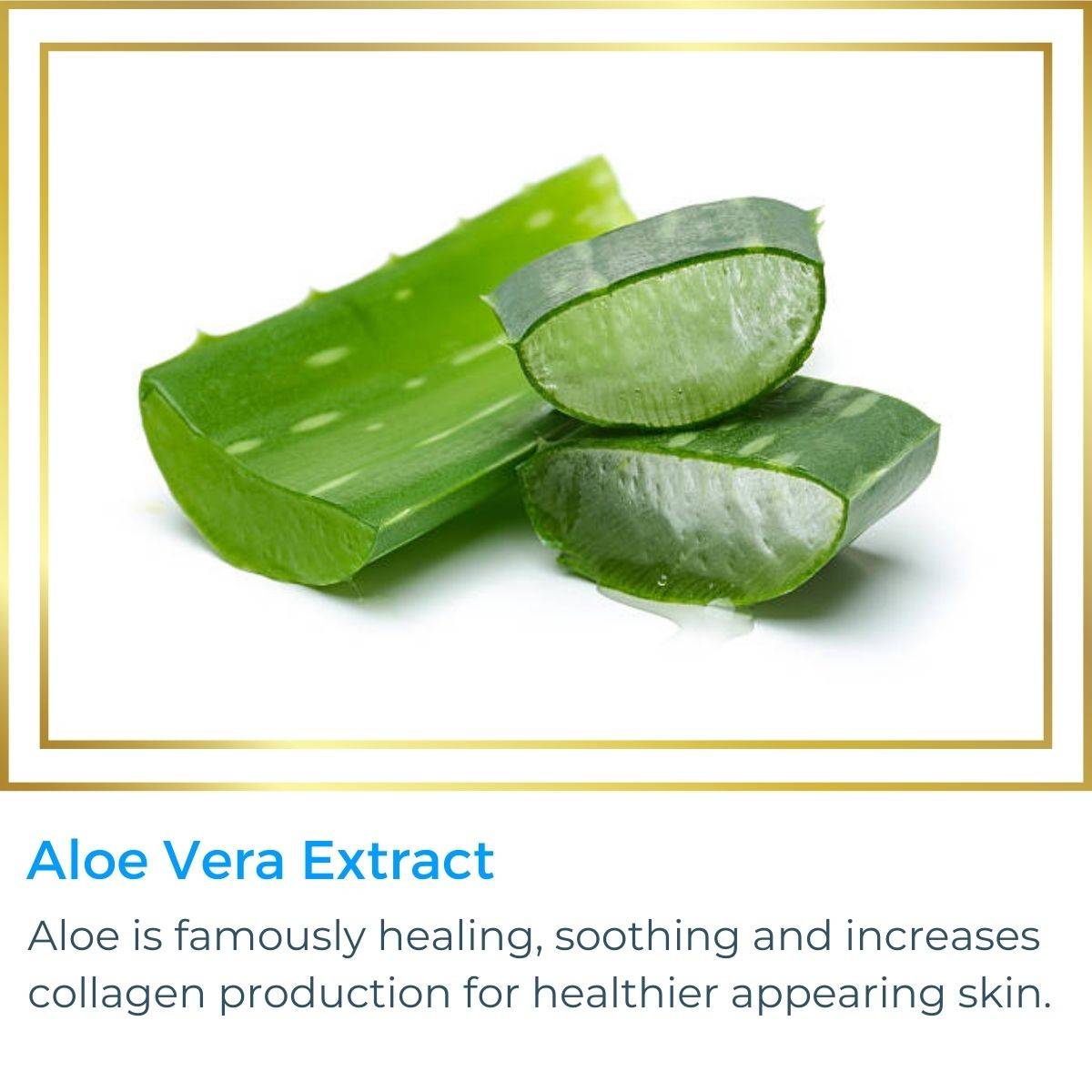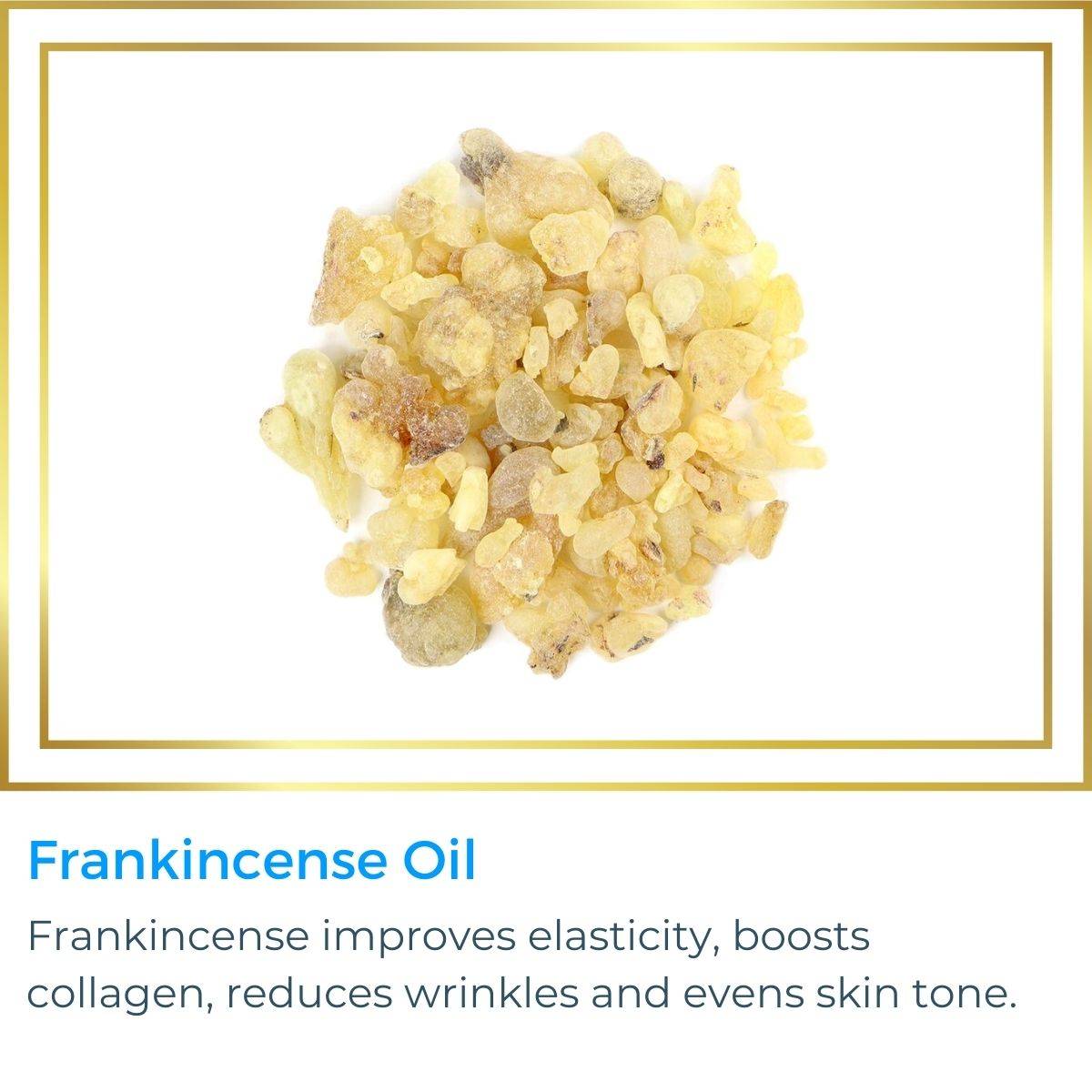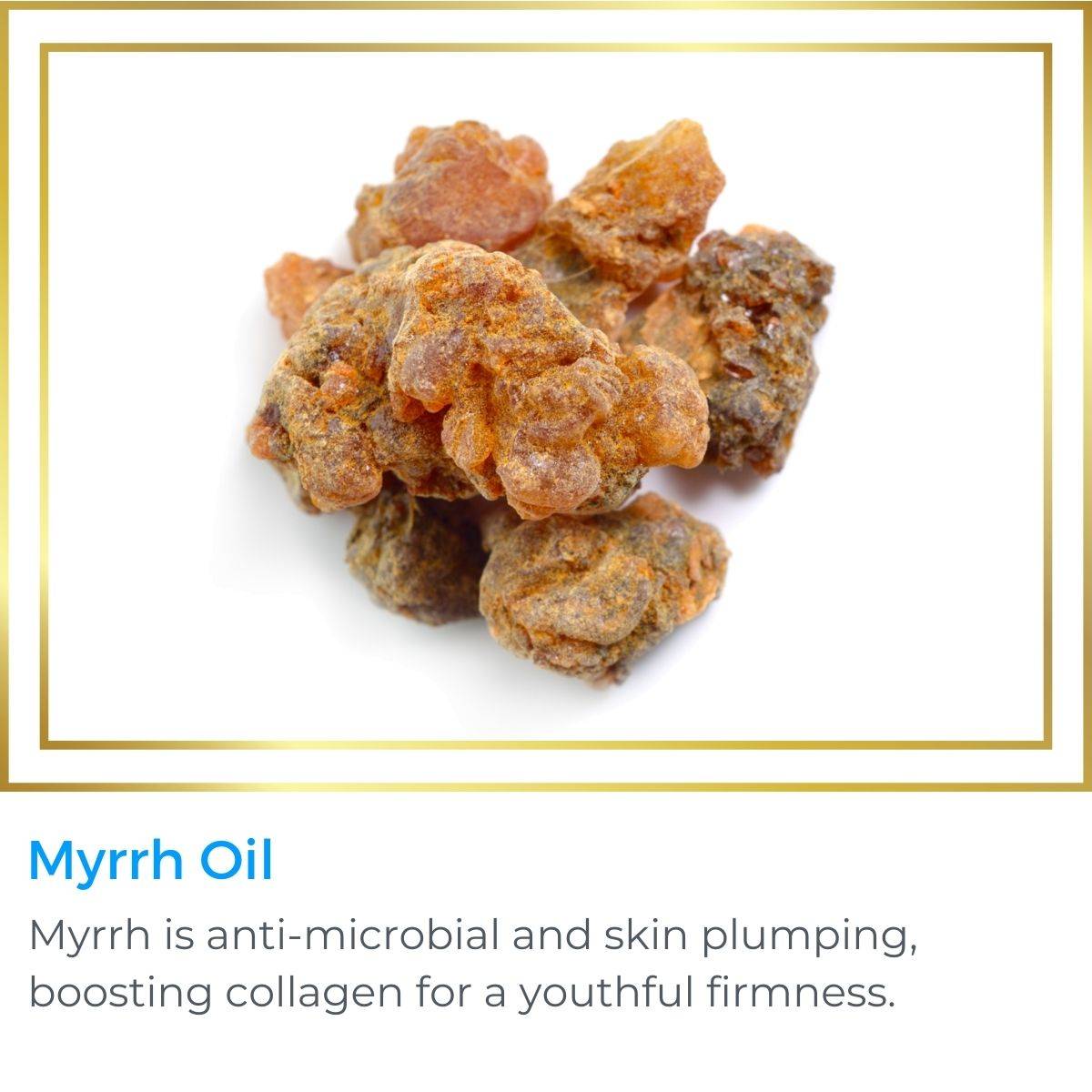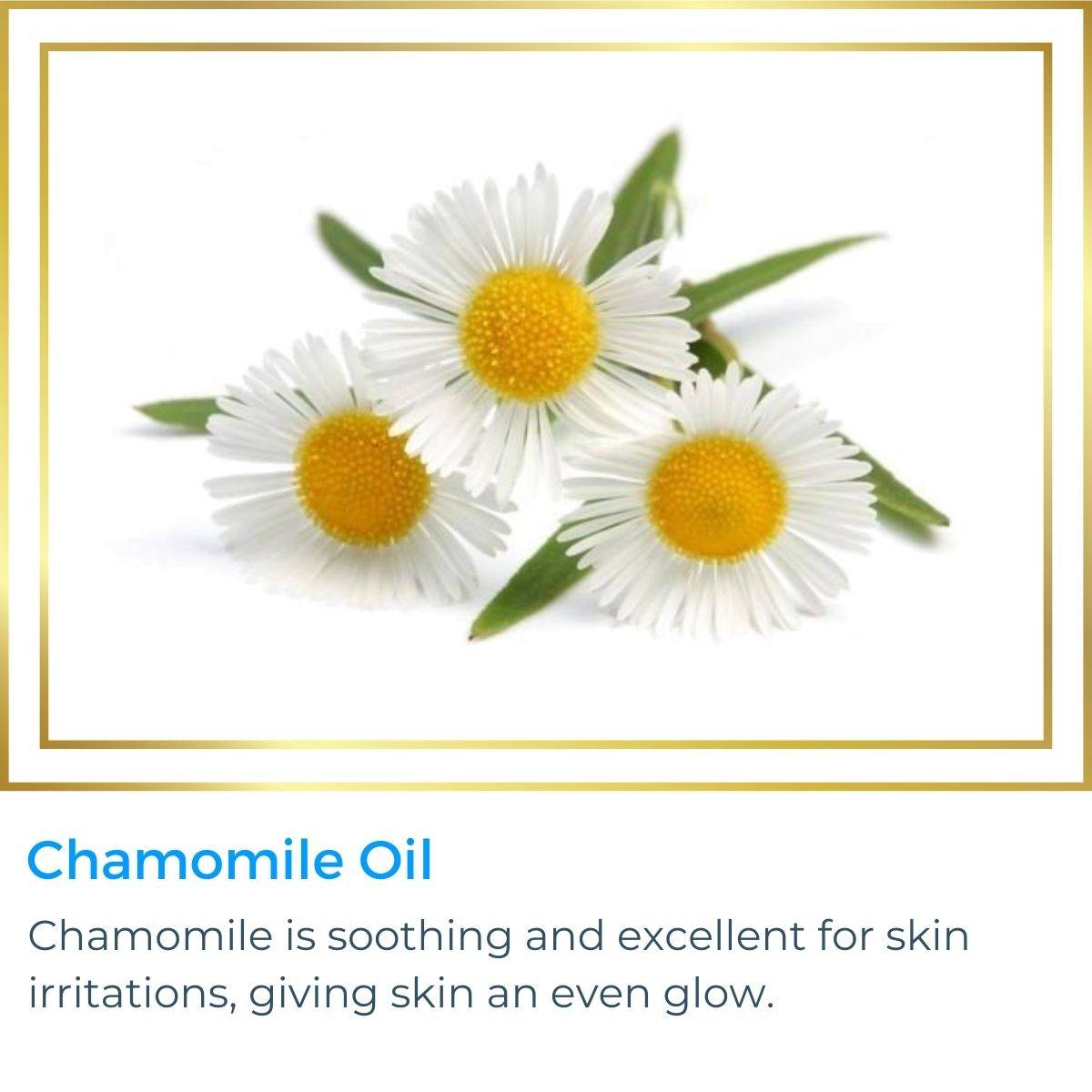 Love it!!
This serum is simply amazing! I can't be without it!
Goddess Serum
The Desert Date oil is like silk on my face. It's smooth, soft and nourishing without being greasy. The feel of the serum is somehow concurrently strong and gentle and it's changed my relationship with my morning routine; I now take time to blissfully massage the oil onto my face (as opposed to sloppily, routinely applying). Thank you RA, I'll recommend this to everyone!
Wow 🌞
First off, the lip balm is the real deal. How the heck does it stay and nourish like that? Thank you. 🌞 The desert date oil serum scent is an instant lift- a healing on its own and worth it just for that. I've only been using it for a week… so far so good.
Hydration!!
I love this desert date oil. I used a couple of drops in the morning and at night and my mid-40s skin feels soft and looks healthy. Wonderful products and company, highly recommended!
Love their products
Great customer service and the products work and smell amazing! Like nothing else you can buy.
Why does this product help?
We're gonna science here for a hot second. Collagen is what keeps our skin tight and looking young. It forms a "frame" internally that supports our skin. As we age, the little engines inside our skin making this collagen become less active and that frame deteriorates, causing skin to form wrinkles and sag . This oil serum not only supports all the skin functions that restore this collagen production, but also corrects problems that can lead to discoloration and rough skin texture.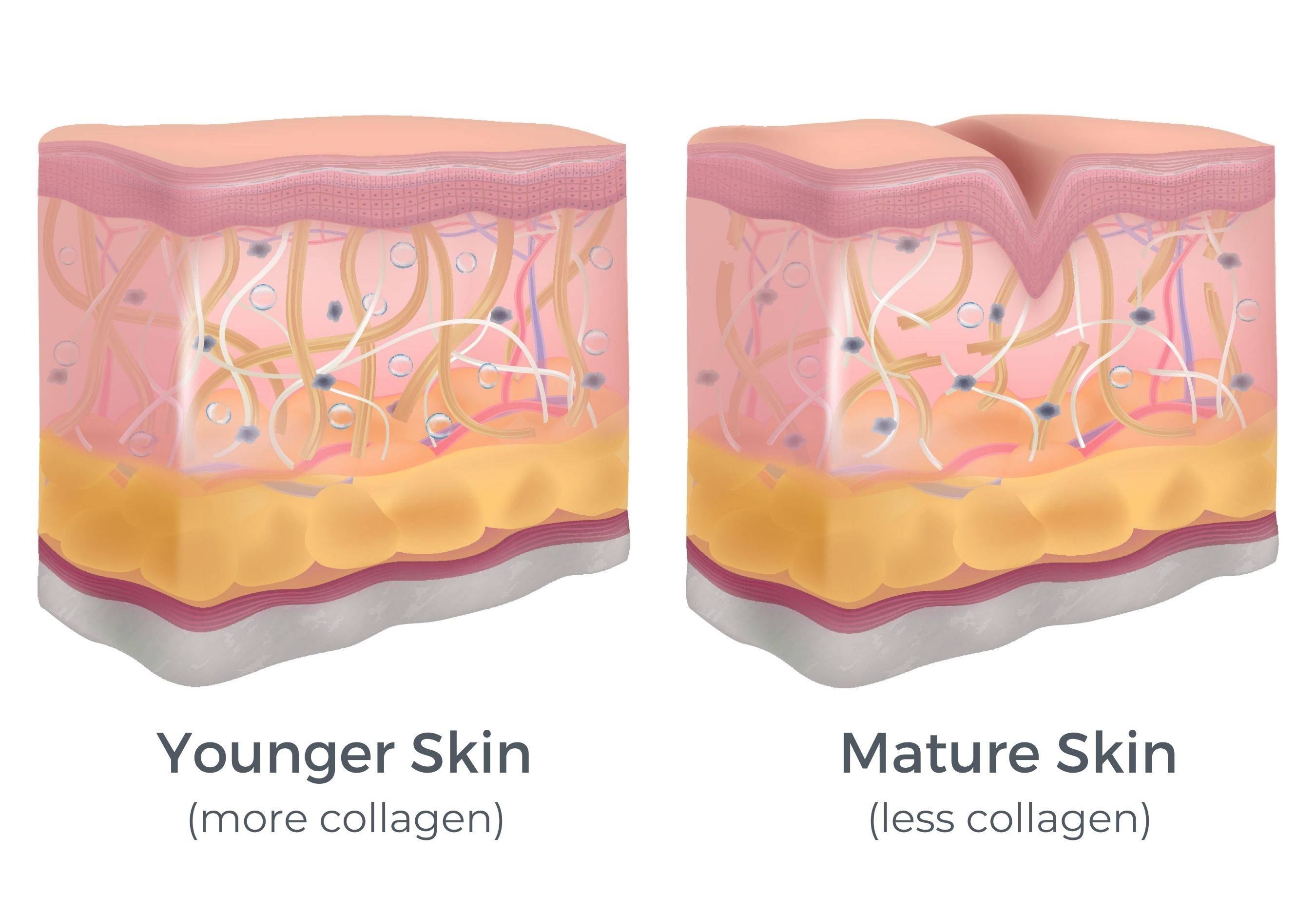 Enhance your results with these additional products.