Blackhead Remover. Pore Shrinker. Skin Brightener.
Deeply nourishing organic moringa oil and gentle beta-hydroxy acid leave skin prepped for treatments.
Ingredients your skin will love you for.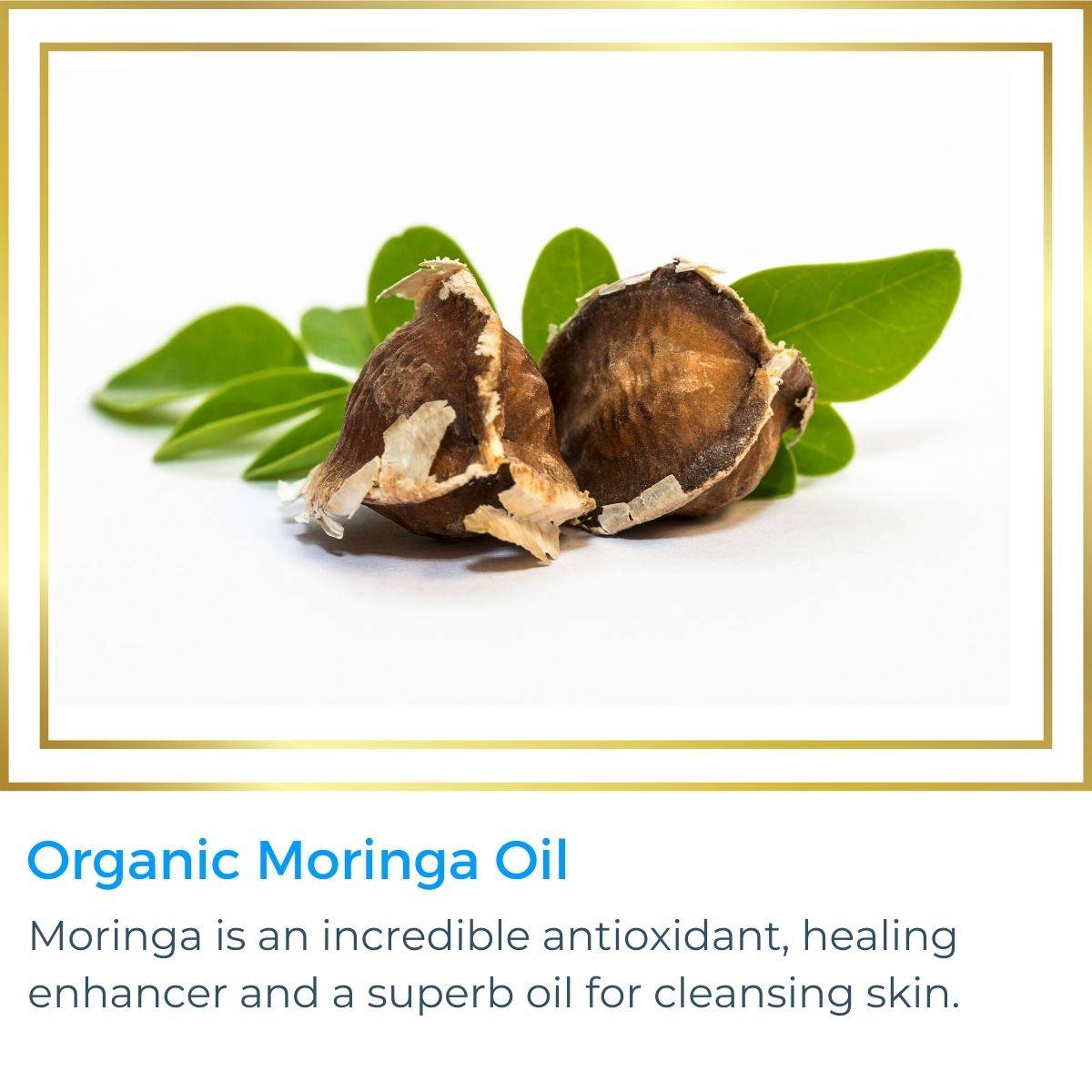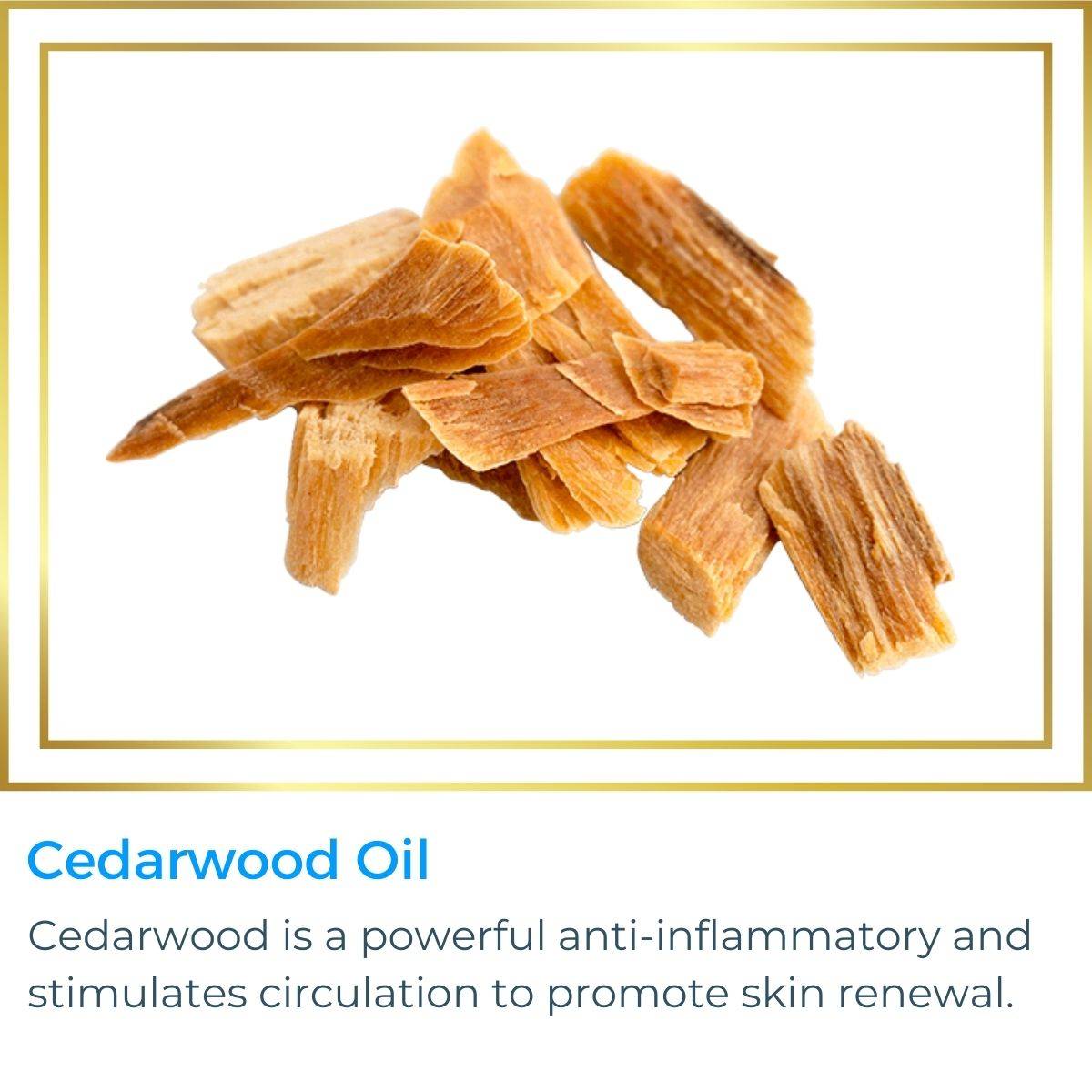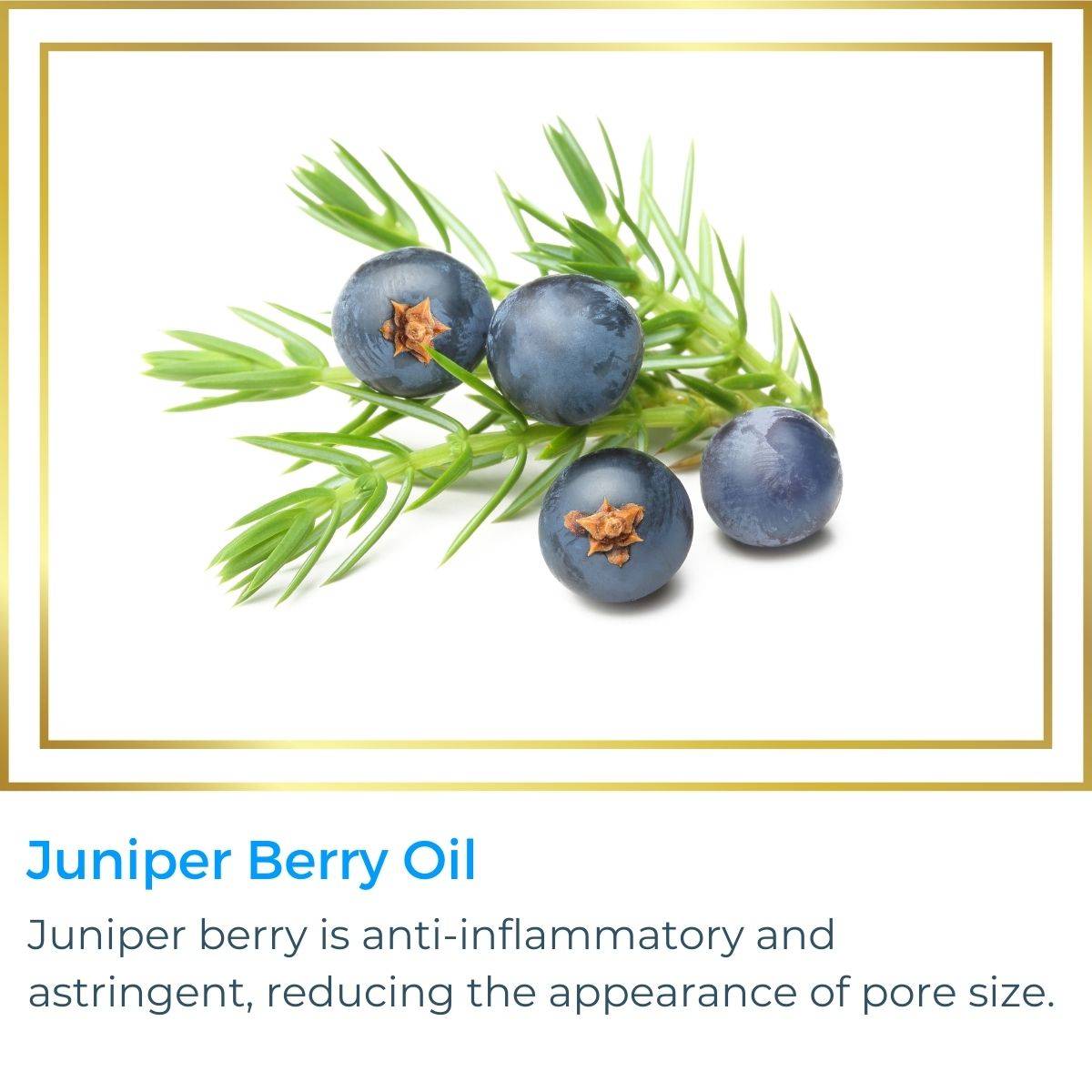 Moringa Cleansing Oil + BHA
I love this product!
It really works, I can see the dirt coming off of my face, but my skin still looks glowy and hydrated after a wash. I try to use this product every couple days because it has a light exfoliant, and I use the honey wash in between.
Lasts a long time
A little goes a long way. The best at taking your makeup off. I can't live without it!
So easy
I use it a little differently than instructions but so easy to keep it in the shower and put a couple drops on my face just as I start the shower. It blends it with a little rub and stays on during the quick shower - then just a little pat after and my face is super clean of make up and glowing!
Best cleanser ever
I've tried so many different cleansers and none have made my skin feel as clean and yet moisturized as this one. I love it.
Why does this product help?
Let's get real here. You can't physically reduce pore size, but you can reduce the appearance of their size by keeping them clear of dead skin, excess sebum (our natural oil), and blackheads. Traditional cleansers often can't penetrate deeply enough to clear pores or loosen oily blackheads, but this cleanser can. It also has a gentle beta-hydroxy acid (BHA) to chemically exfoliate with each wash, and the BHA molecules hang out down inside pores after rinsing to help keep them clear long after you've washed. Yay, science!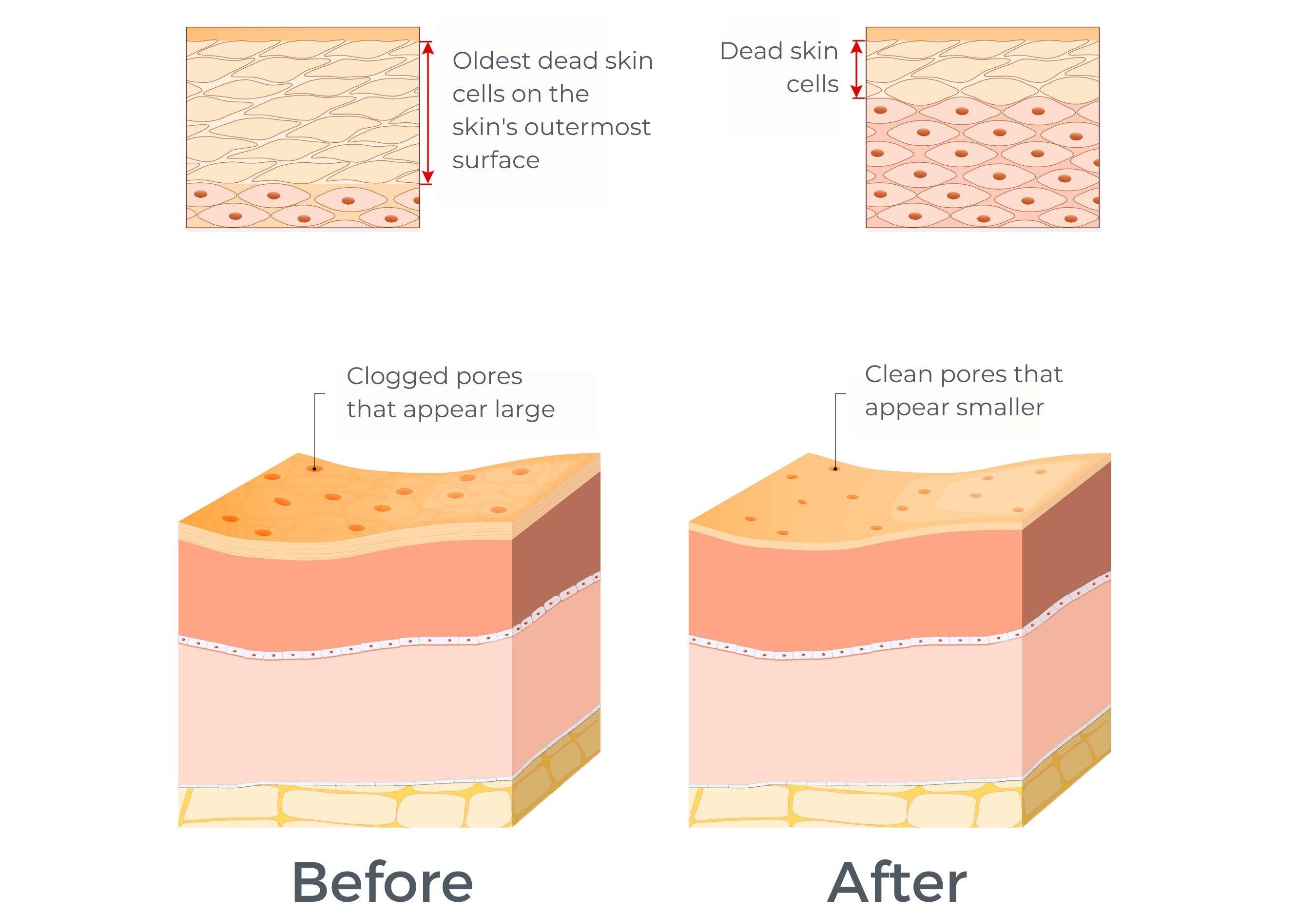 Enhance your results with these additional products.