Dryness Eliminator. Roughness Resolver. Wrinkle Eraser.
Rare East African shea nilotica moisturizes and repairs while blue chamazulene soothes and calms. Skin is immediately transformed to appear rejuvenated and vibrant with a uniquely smooth and silky texture unlike any other moisture balm on the market.
Ingredients your skin will love you for.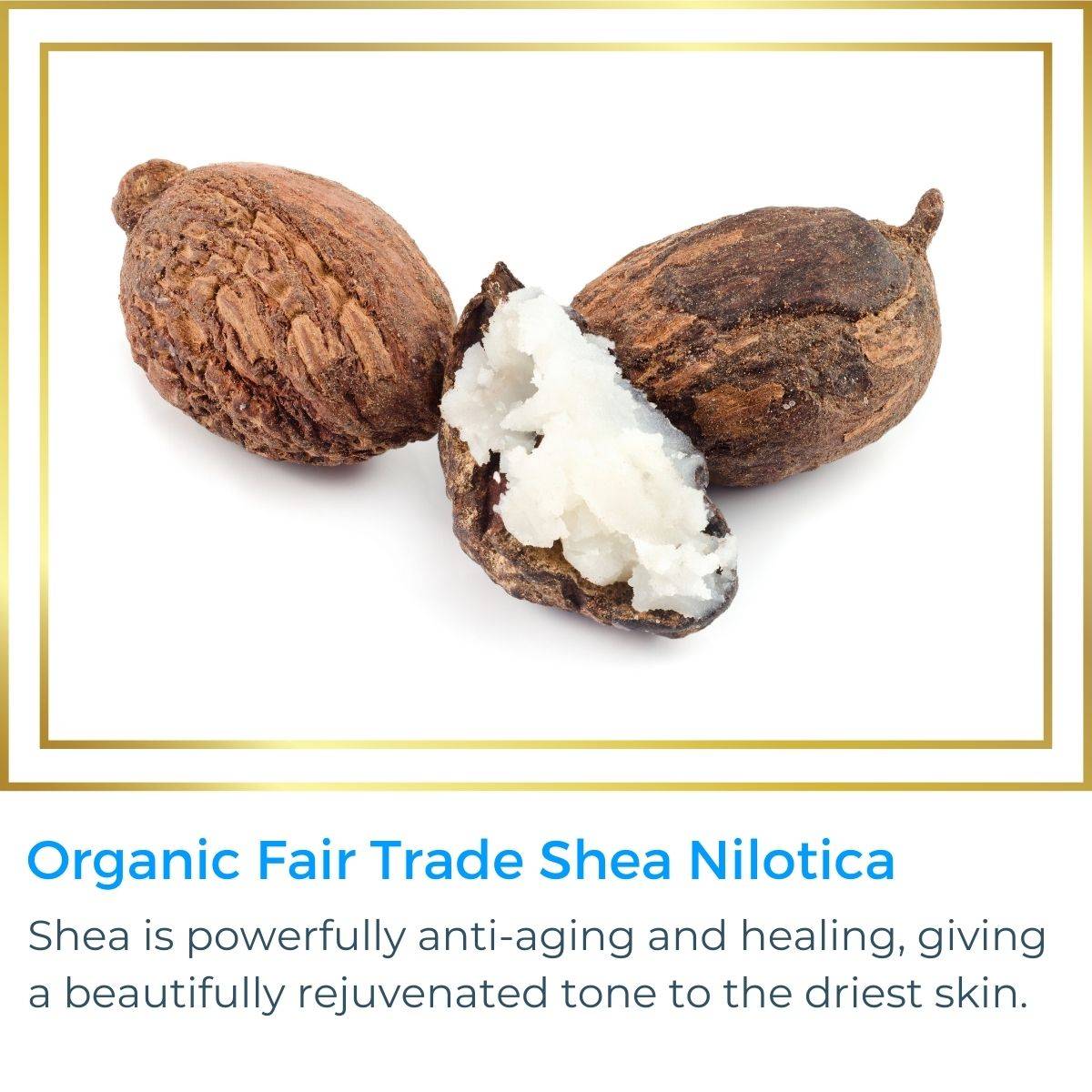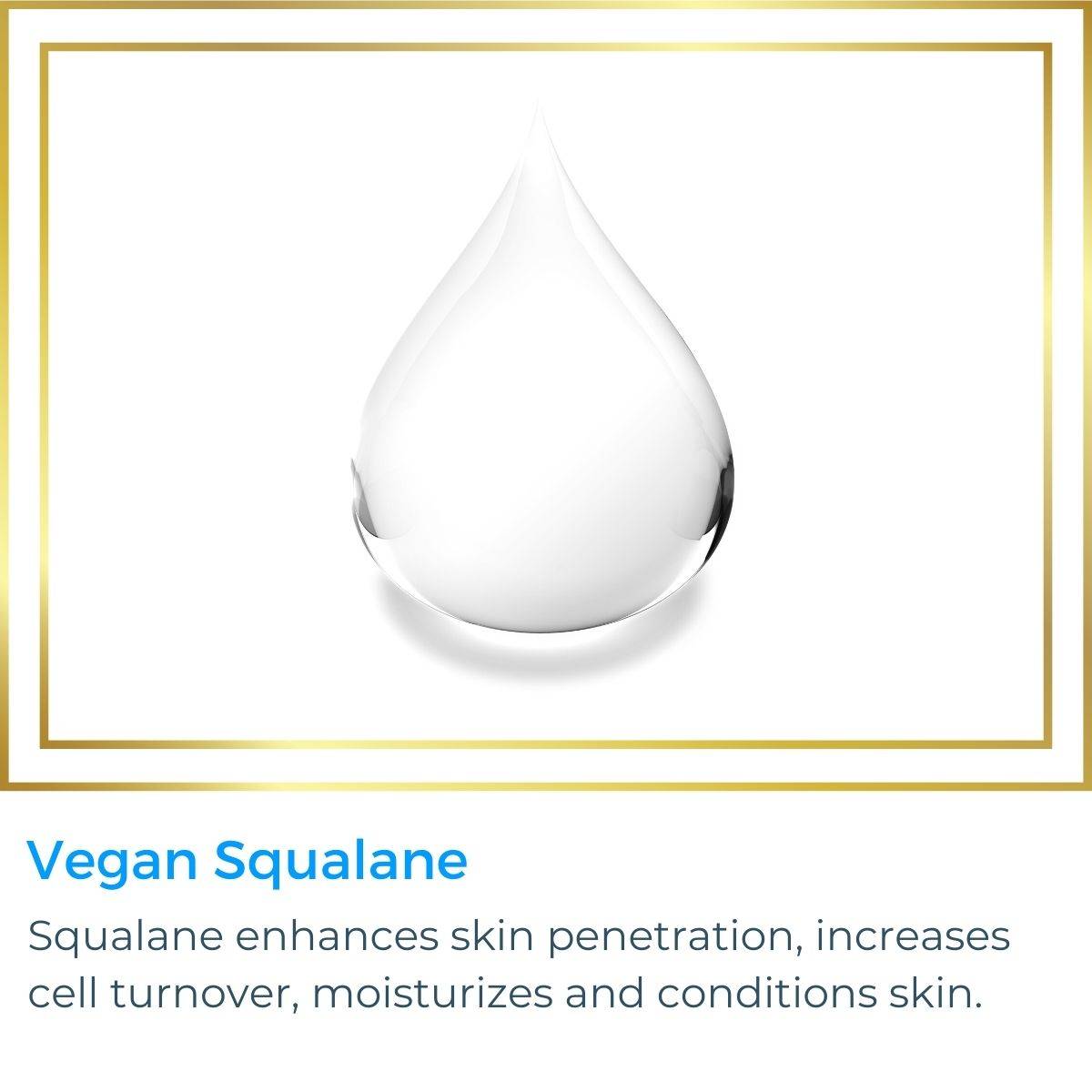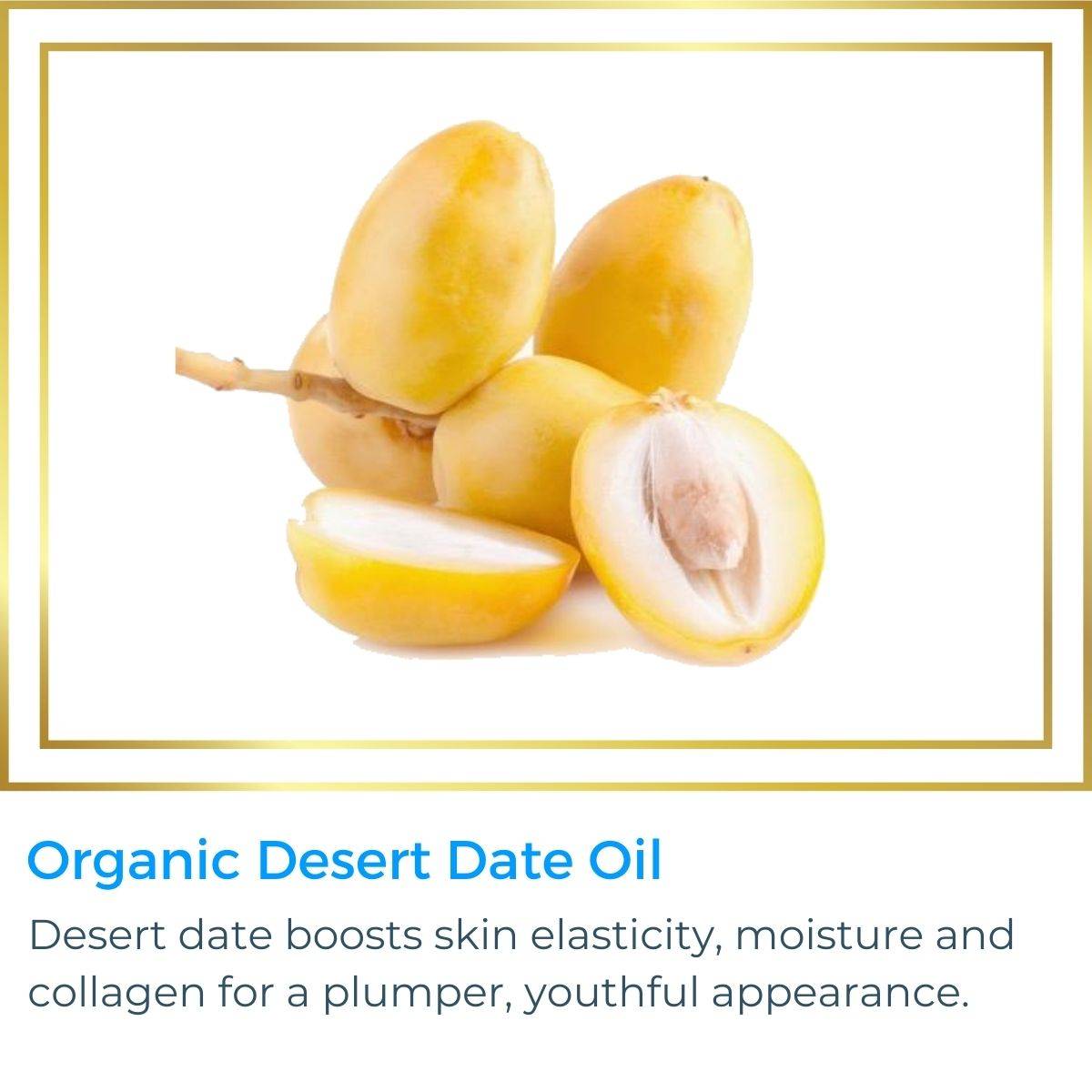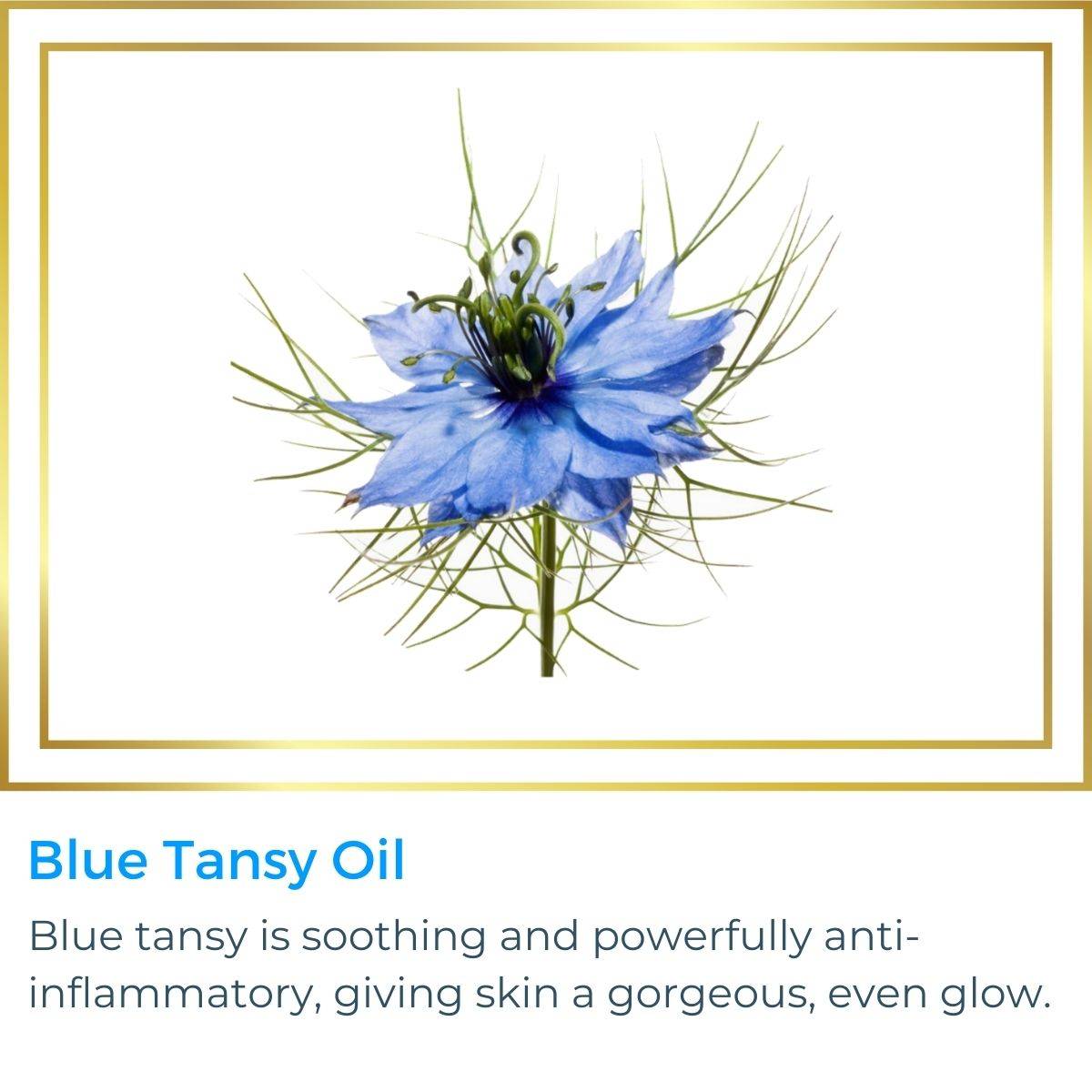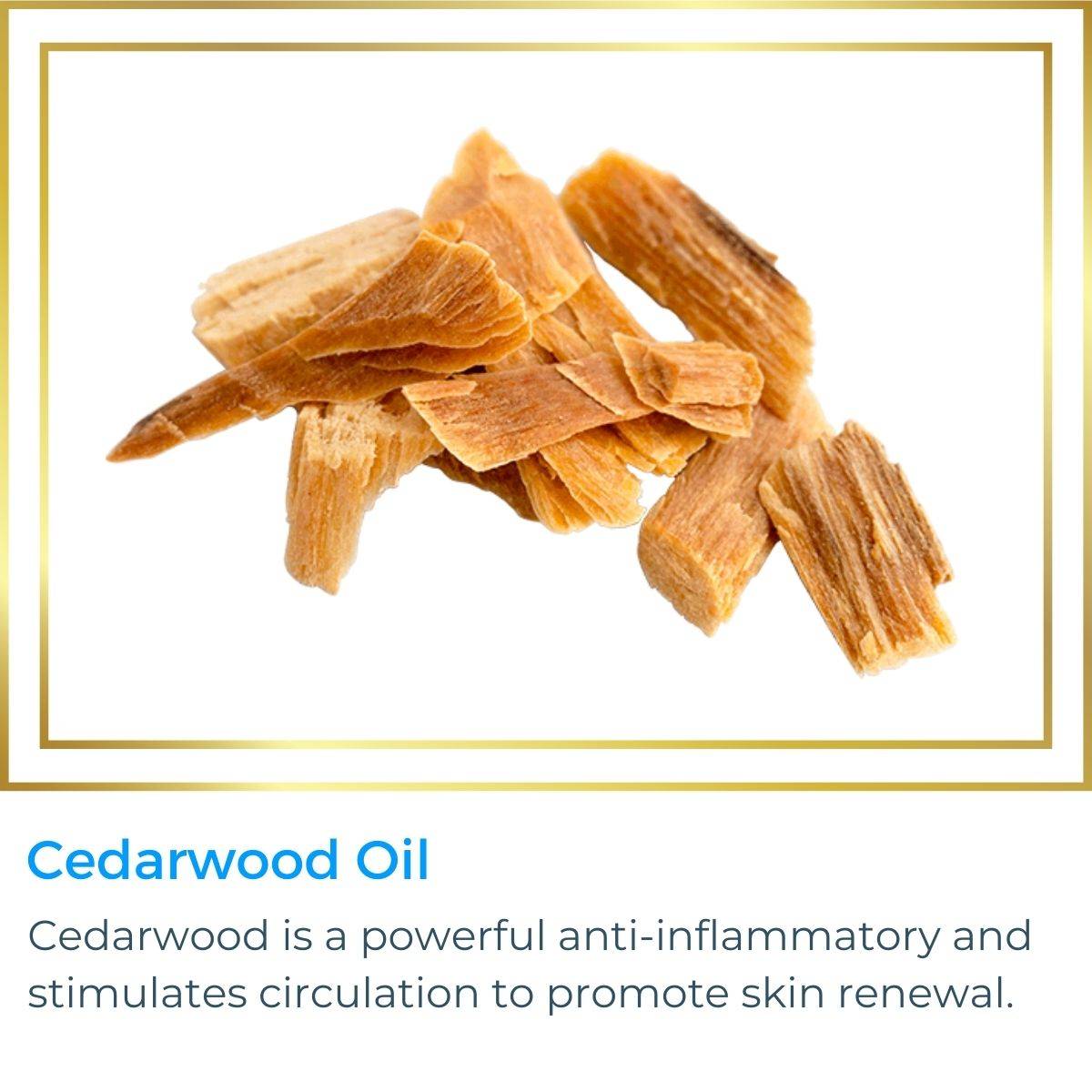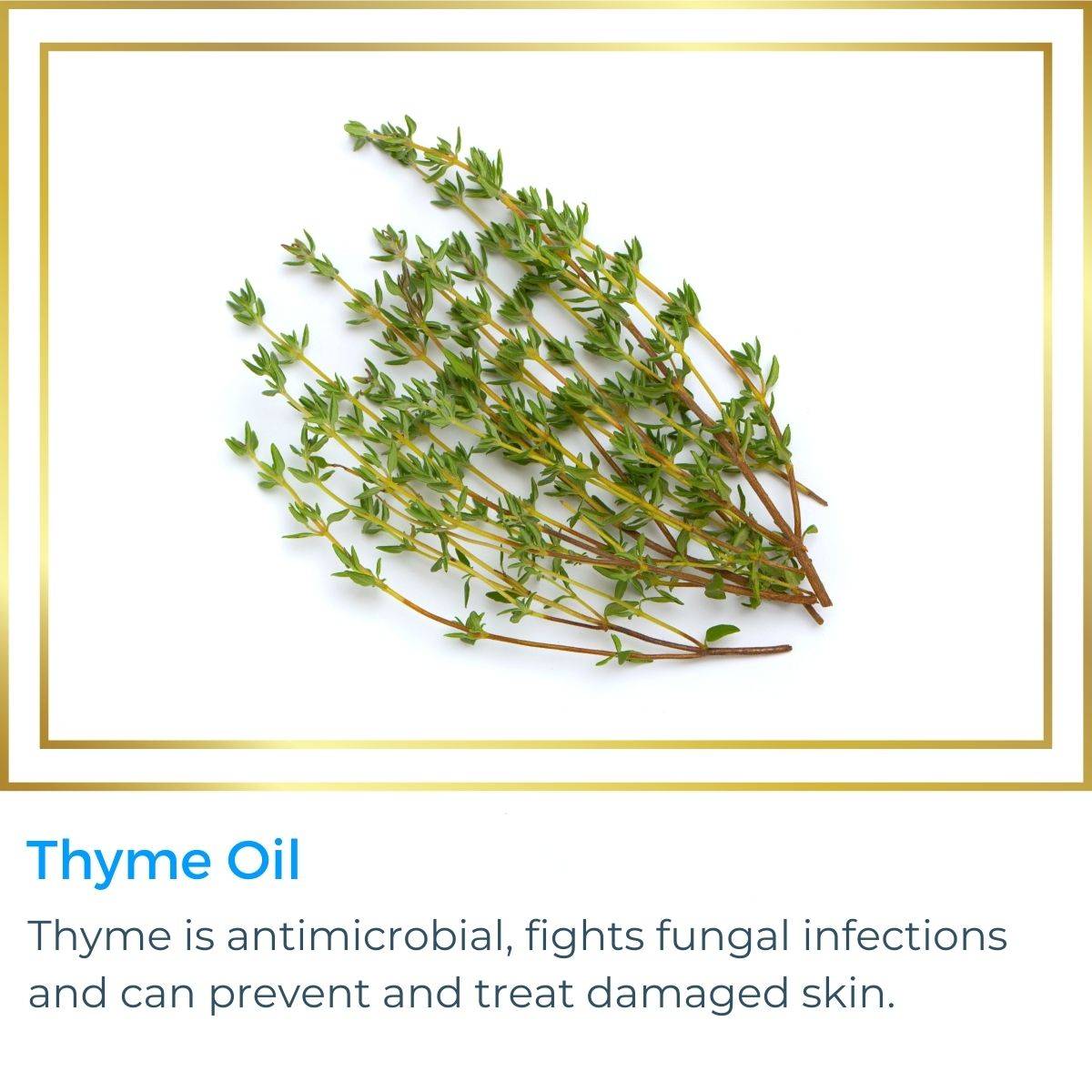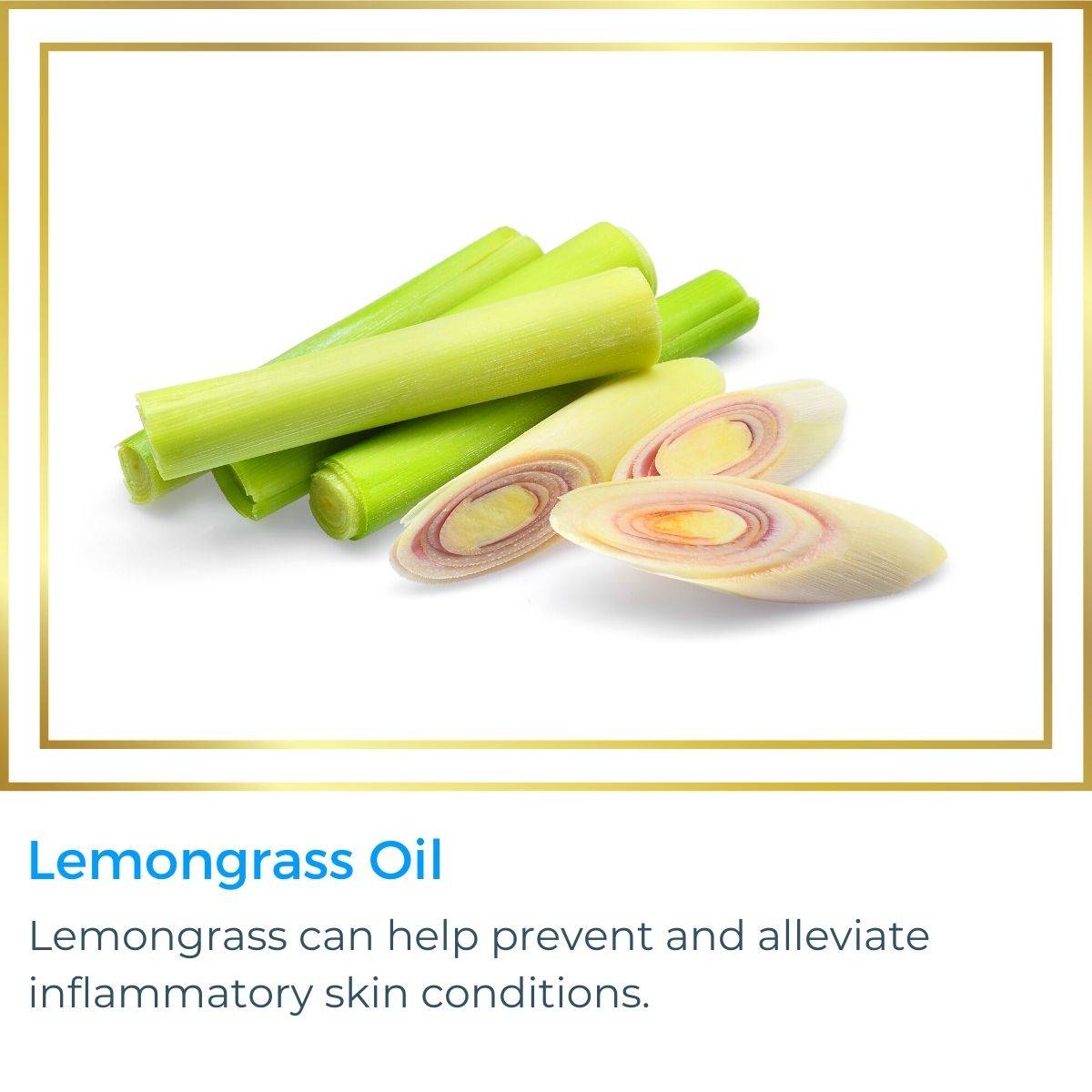 Dewey Skin
I was lucky enough to come across this amazing balm at a local farmers market. I rarely buy anything and I'm so glad that I purchased it.. It instantly made my 54-year-old skin feel soft and supple.. I couldn't wait to receive my second jar asI went through the first one quickly handing out samples to everyone I knew from my little jar because I wanted to tell the world how amazing it is.
It smells divine and works really well As a gliding oil for facial neck massage.
Thank you for making such a great product 🙏🧿
Obsessed!
I've been using the Ra Egyptian products for 3months now and I'm absolutely blown away by how healing, regenerating, and versatile they are. My skin looks better than ever and I'm obsessed with how soft it feels. I've used the blue cream on everything from blemishes, under my eyes for puffiness, scars, and even bruises.
A little goes such a long way.
10/10 highly recommend this Ra Egyptian products
Between my wife and me...
We've purchased the product 3x. 'Nuff said!
Firms my skin!
I use this on my arms to help firm my sagging skin. I recently lost lots of weight and this has definitely improved how my arms look. Thank u!
Still Love This Blue Stuff
I like to use it as a primer, moisturizer or skin soother. Has a lovely texture too.
Why does this product help?
Dry skin is damaged skin. Your moisture barrier locks in water while keeping out allergens, pollutants and microbes. When the moisture barrier is damaged, skin becomes dry and pathogens can enter through tiny surface cracks. Egyptian Blue Endless Glow Balm replenishes your skin with the right fatty acids, bio-identical skin lipids and moisture it needs to fully repair and maintain its proper function. The result is smooth, vibrant, glowing skin.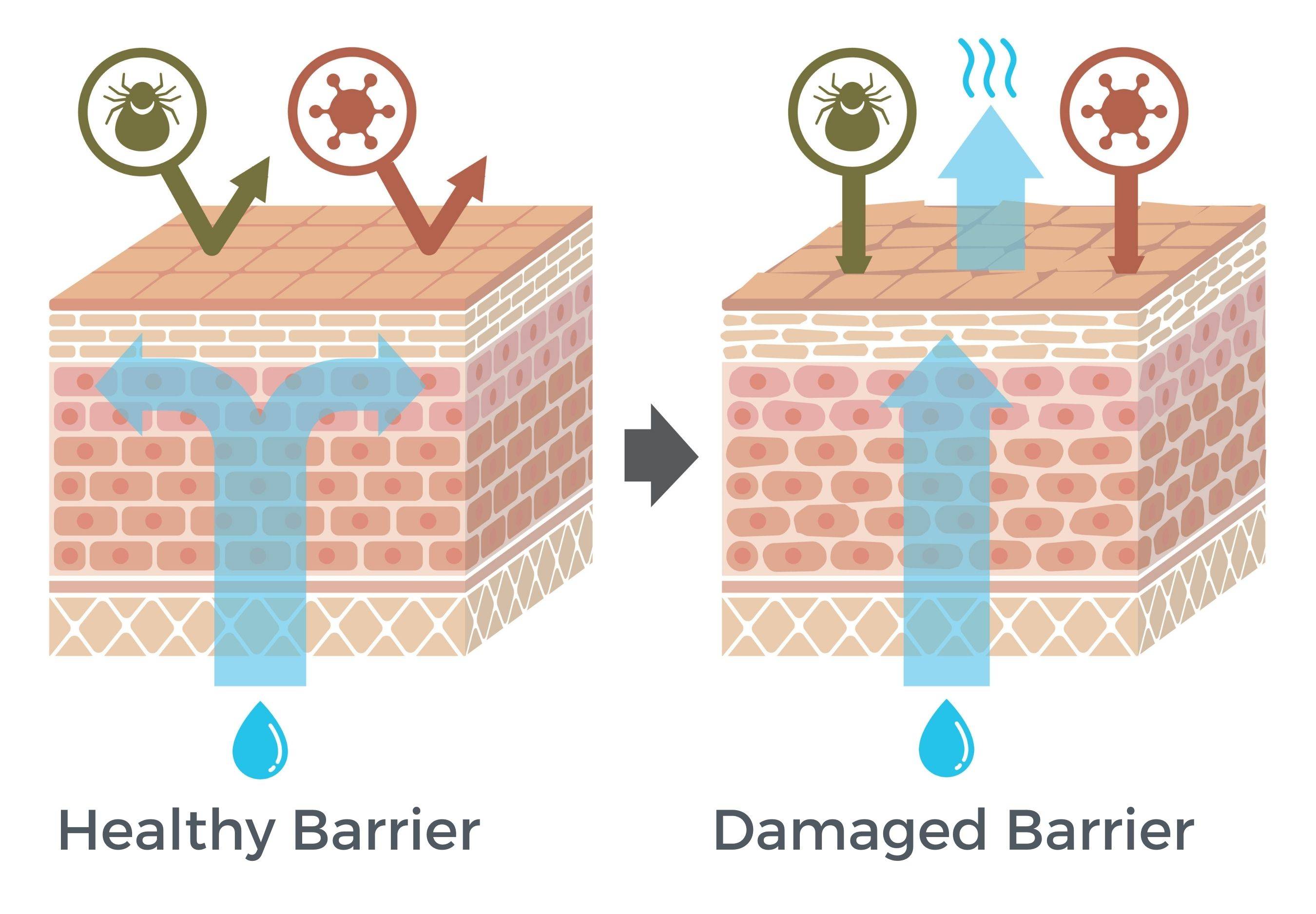 Enhance your results with these additional products.