Dryness Eliminator. Roughness Resolver. Wrinkle Eraser.
Rare shea nilotica, soothing and healing blue chamazulene and a gentle retinol to promote cell renewal work synergistically, transforming your skin to appear rejuvenated and vibrant.
Ingredients your skin will love you for.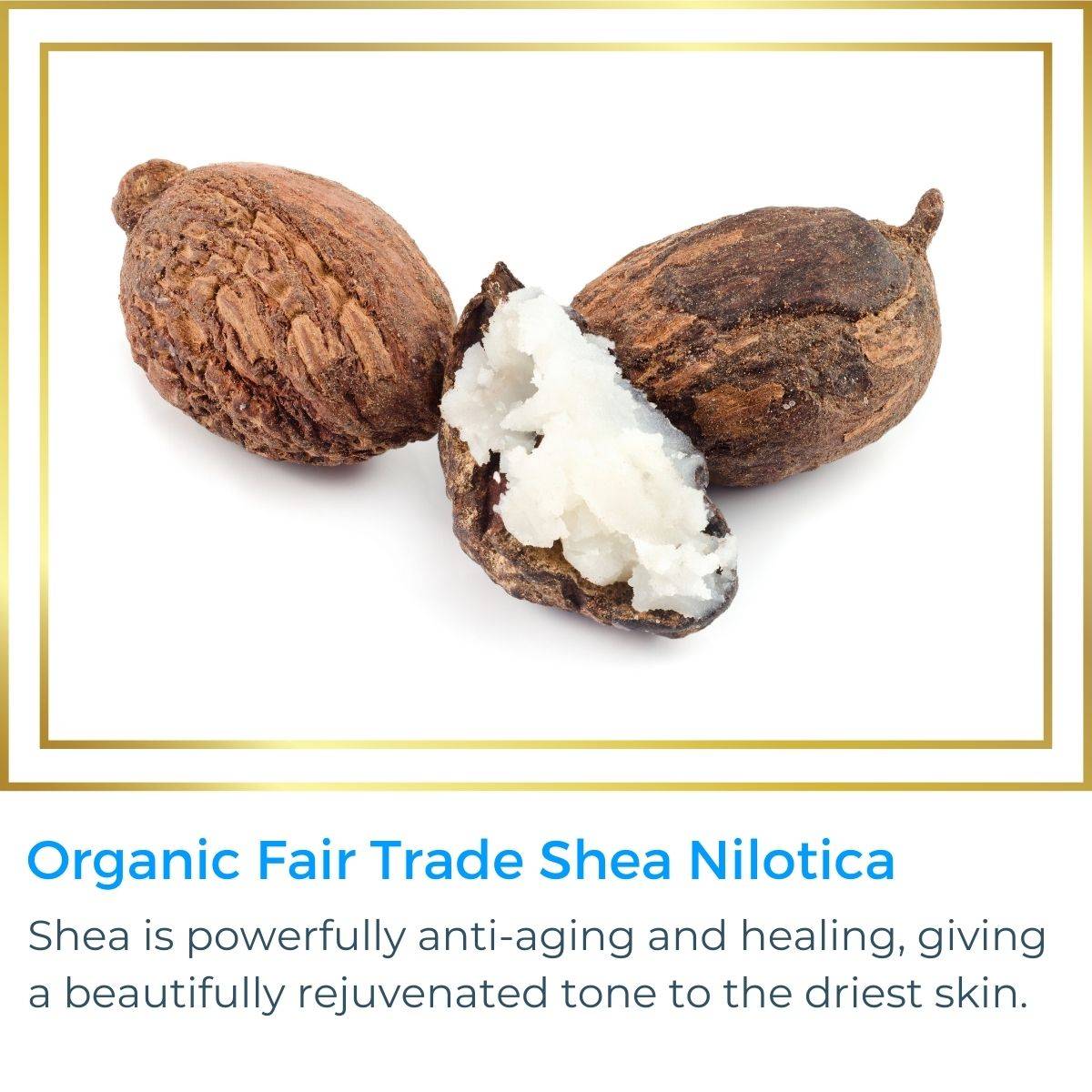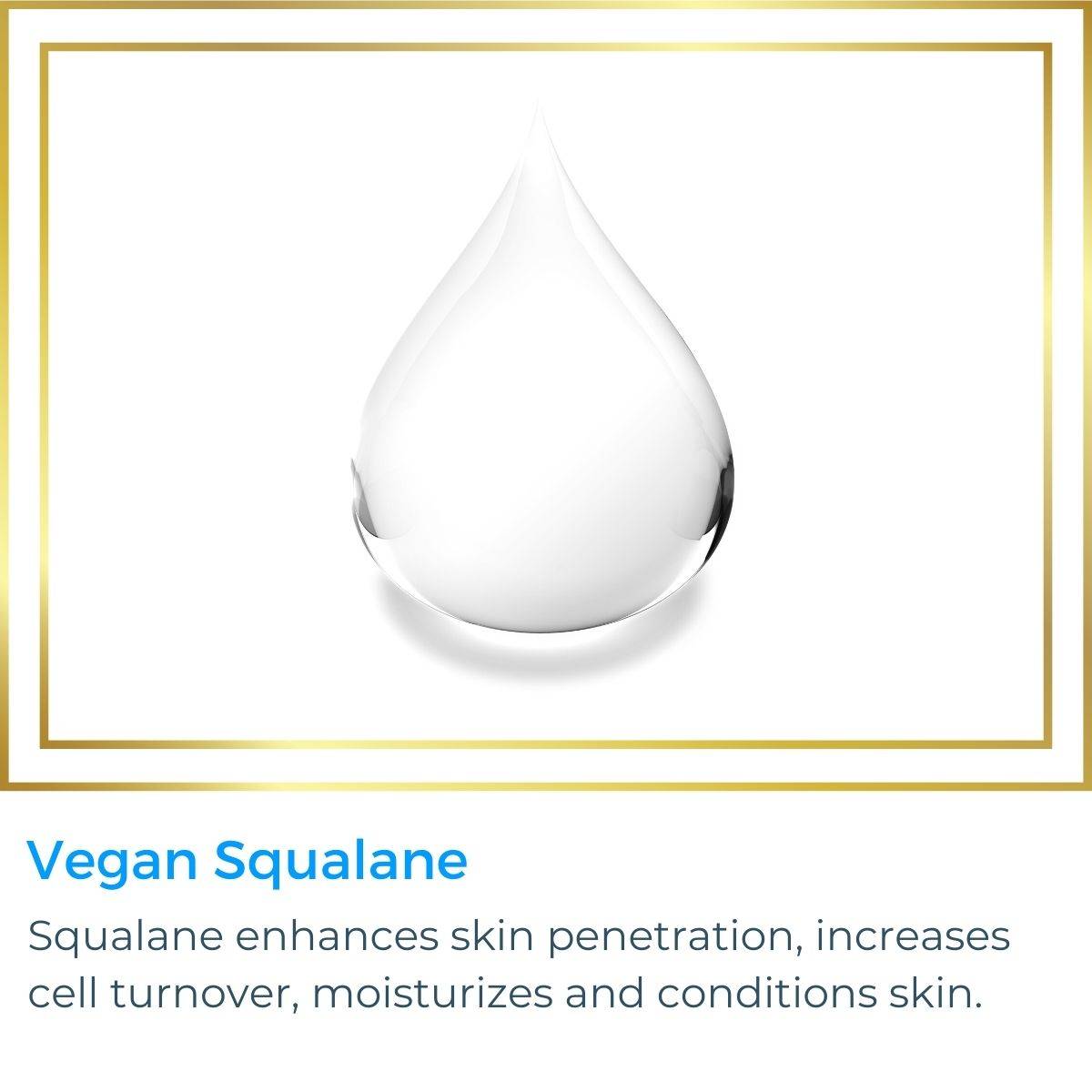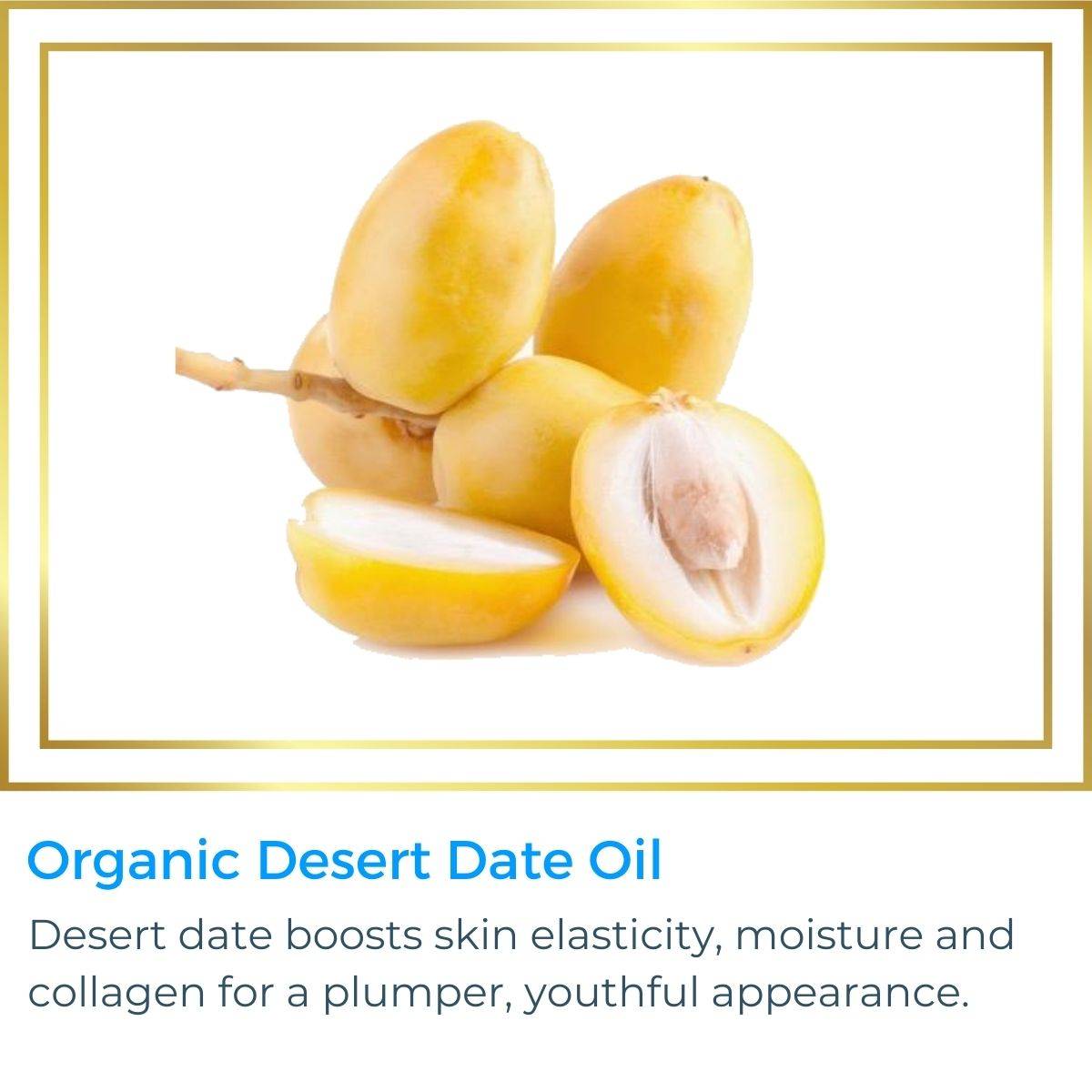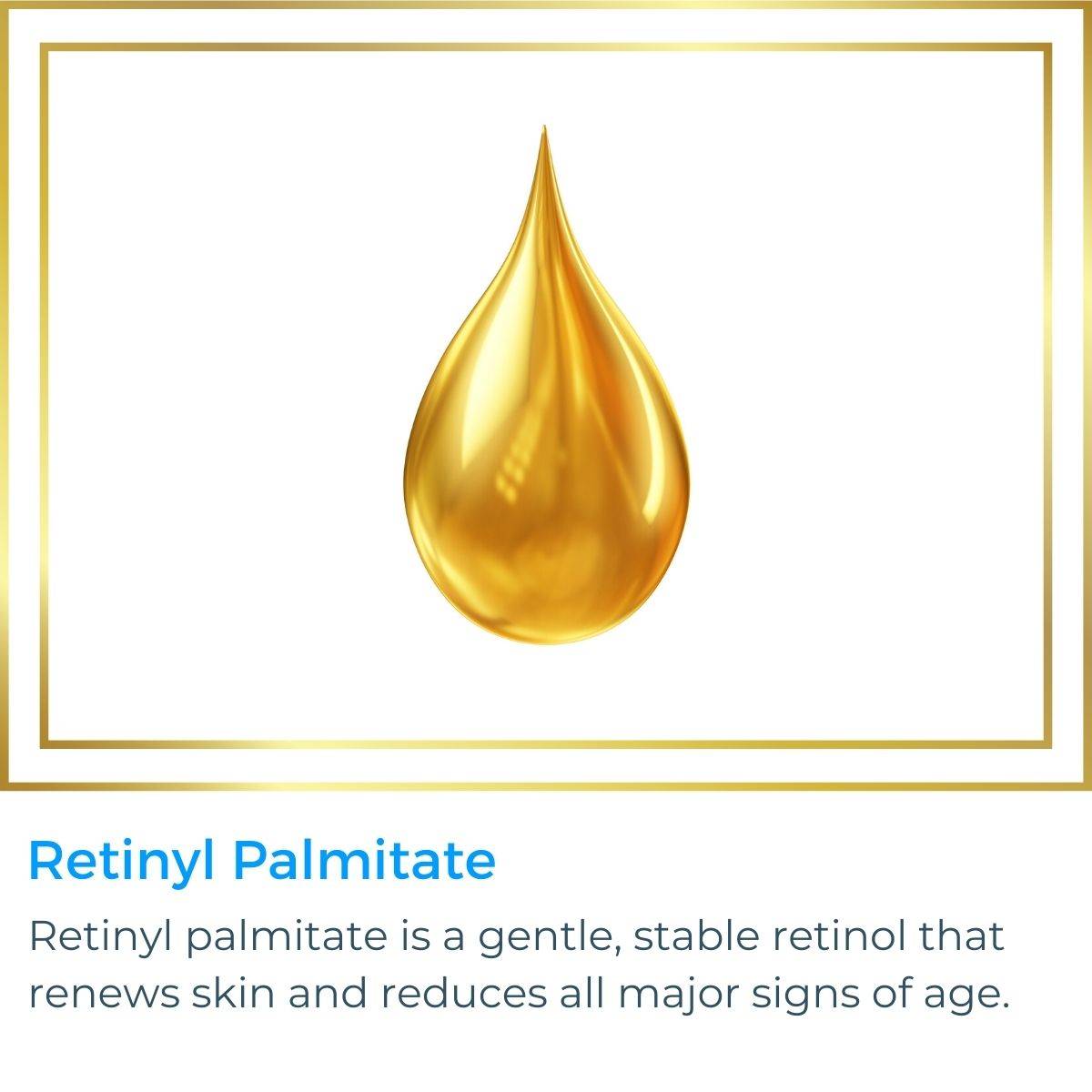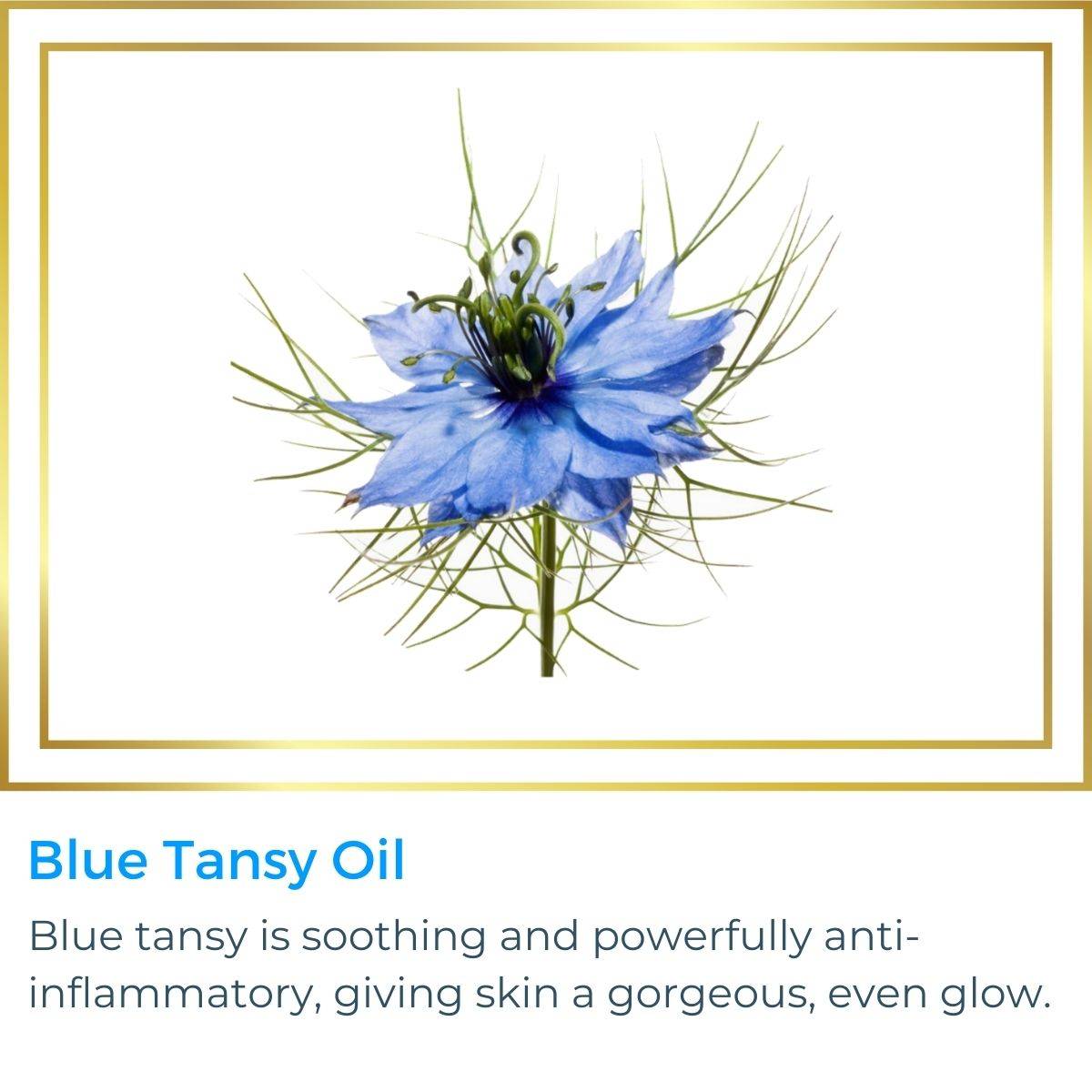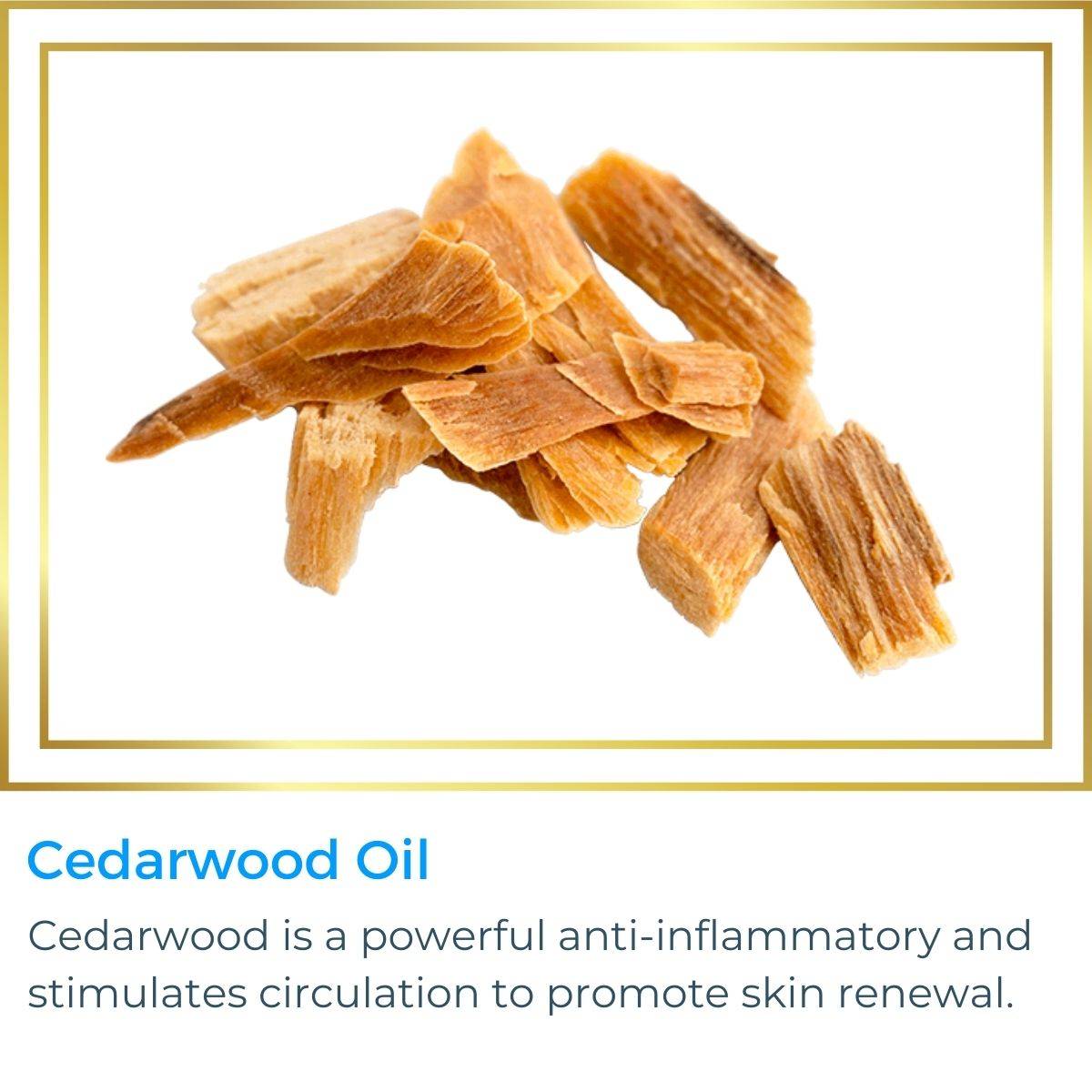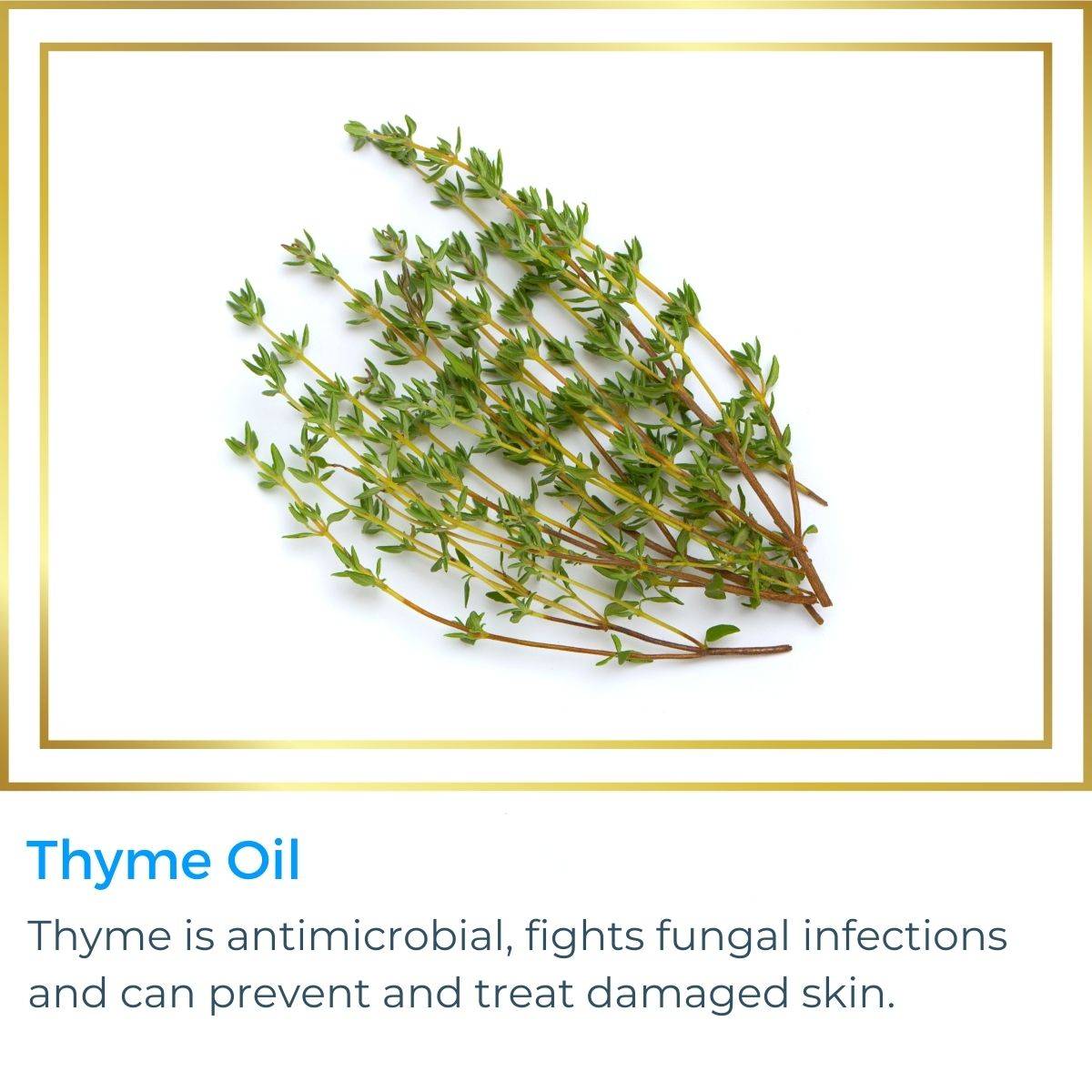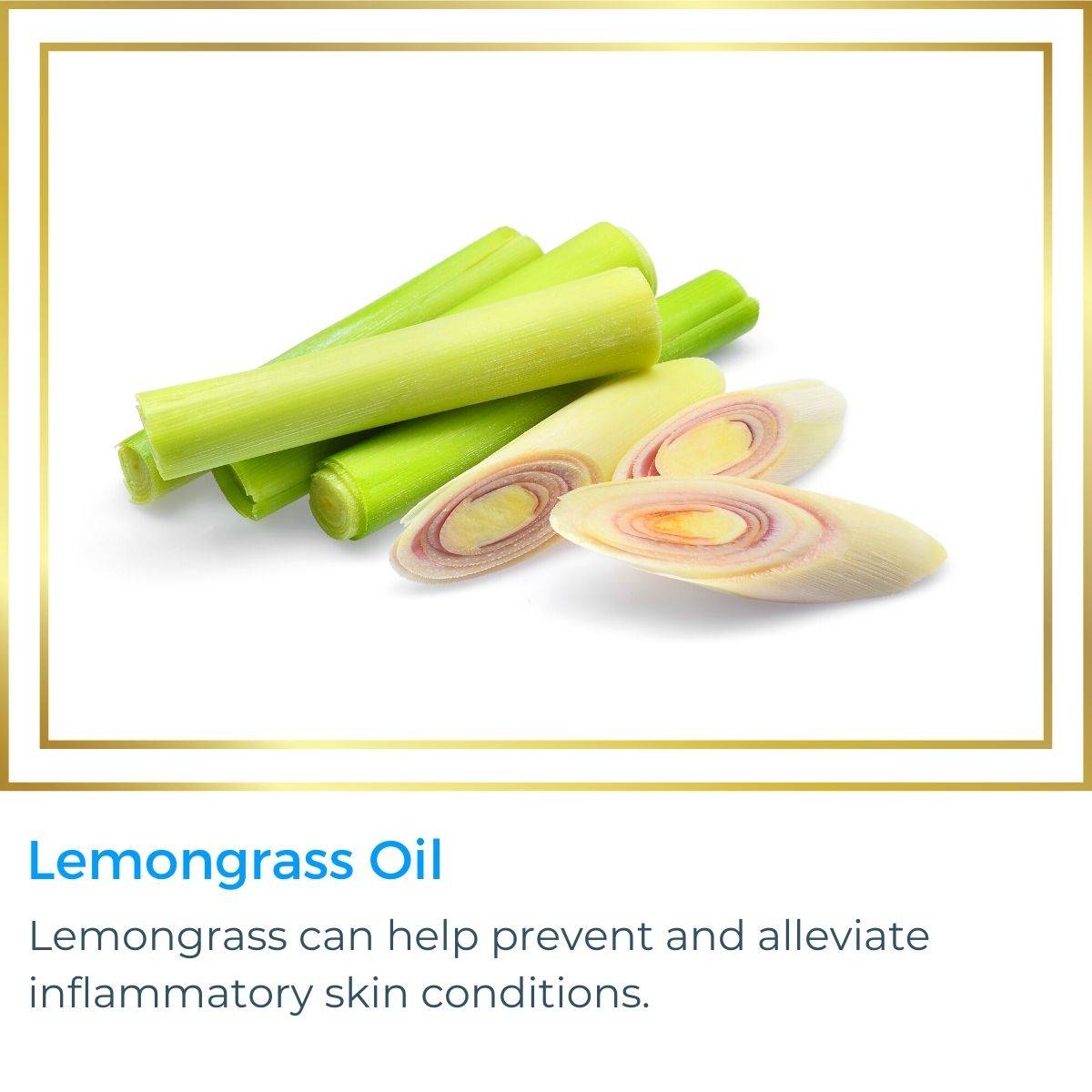 love!!
I don't even know which product to review because I love them all soo much! Hard to put into words but it feels like silk . My skin is very oily so I would never think to use a 'balm' after an oil. But this feels so nourishing and airy, not what you would expect a 'balm' at all..
Such a treat!
Xo
A pleasant surprise!
I had been using skin lotions on my face to try and delay my skin aging and getting wrinkles. I had some areas on my cheeks and crow's feet that were increasing and making me look old. Since I have been using the Egyptian Blue these areas have diminished and improved very noticeably. I recommend this product for everyone.
Egyptian Blue is Absolutely Luxurious!
I love this beautiful balm! This is different than other balms I have tried over the years, which have tended to be heavy, and therefore felt slightly greasy on my face. Egyptian Blue is like velvet, and makes my skin incredibly supple. I put it across my cheekbones all the way across to where potential laugh lines could appear, and it makes my skin glow! Makeup goes on over it smoothly and better than ever! This is a truly special product, and I am hooked. I have to mention the fabulous packaging for mailing - it looks like Howard Carter himself sent it -- what attention to detail!
Did it Again!
The owner is a real skincare wizard! This product and all of the products from RA are amazing. There is a light scent that I adore. It feels soft and luxurious and immediately hydrates and heals my skin. I am such a fan.
The ancient Egyptians would be proud! :)
I cannot say enough good things about this brand and it's products!! The owner is a wonderful person, the products are ALL effective, natural, luxurious and nourishing. He glow balm is really a wonderful moisturizer; a little goes a long way and it's worth every dollar. I've noticed a softness to my skin while using it, and it dries so nice and velvety on the skin. Highly recommend!
Why does this product help?
Dry skin is damaged skin. Your moisture barrier locks in water while keeping out allergens, pollutants and microbes. When the moisture barrier is damaged, skin becomes dry and pathogens can enter through tiny surface cracks. Egyptian Blue Endless Glow Balm replenishes your skin with the right fatty acids, bio-identical skin lipids and moisture it needs to fully repair and maintain its proper function. The result is smooth, vibrant, glowing skin.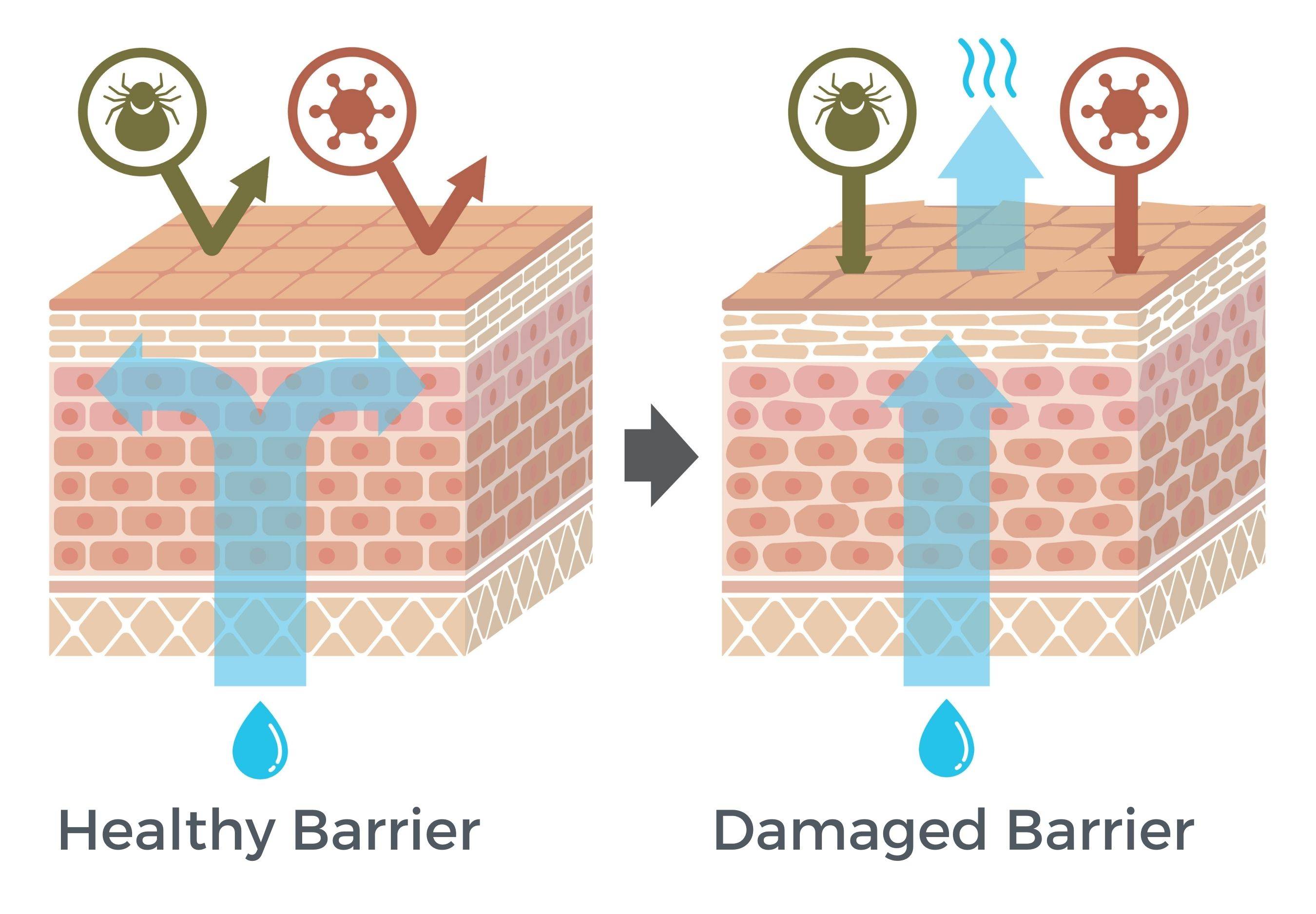 Enhance your results with these additional products.