Dryness Eliminator. Roughness Resolver. Wrinkle Eraser.
Rare shea nilotica, soothing and healing blue chamazulene and a gentle retinol to promote cell renewal work synergistically, transforming your skin to appear rejuvenated and vibrant.
Ingredients your skin will love you for.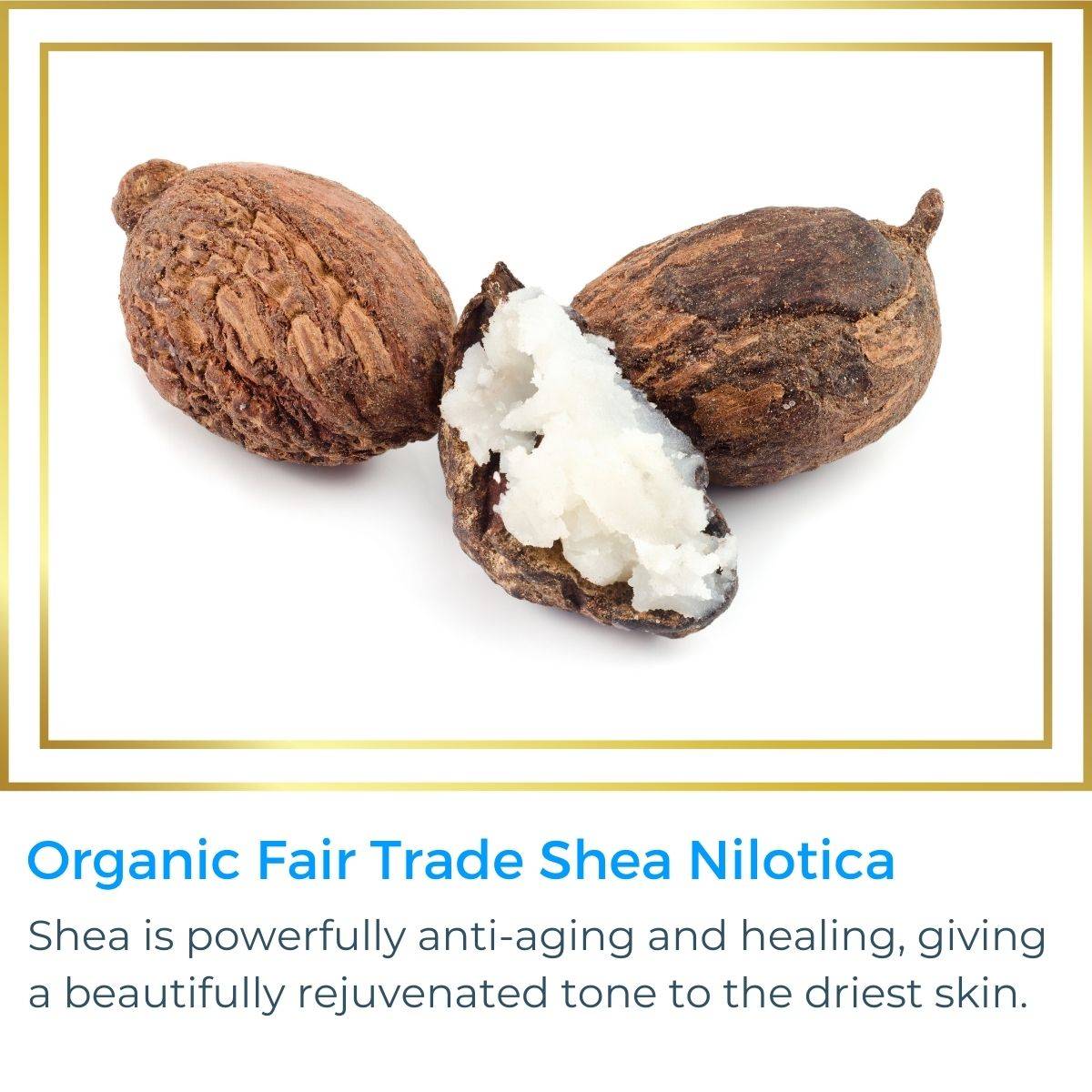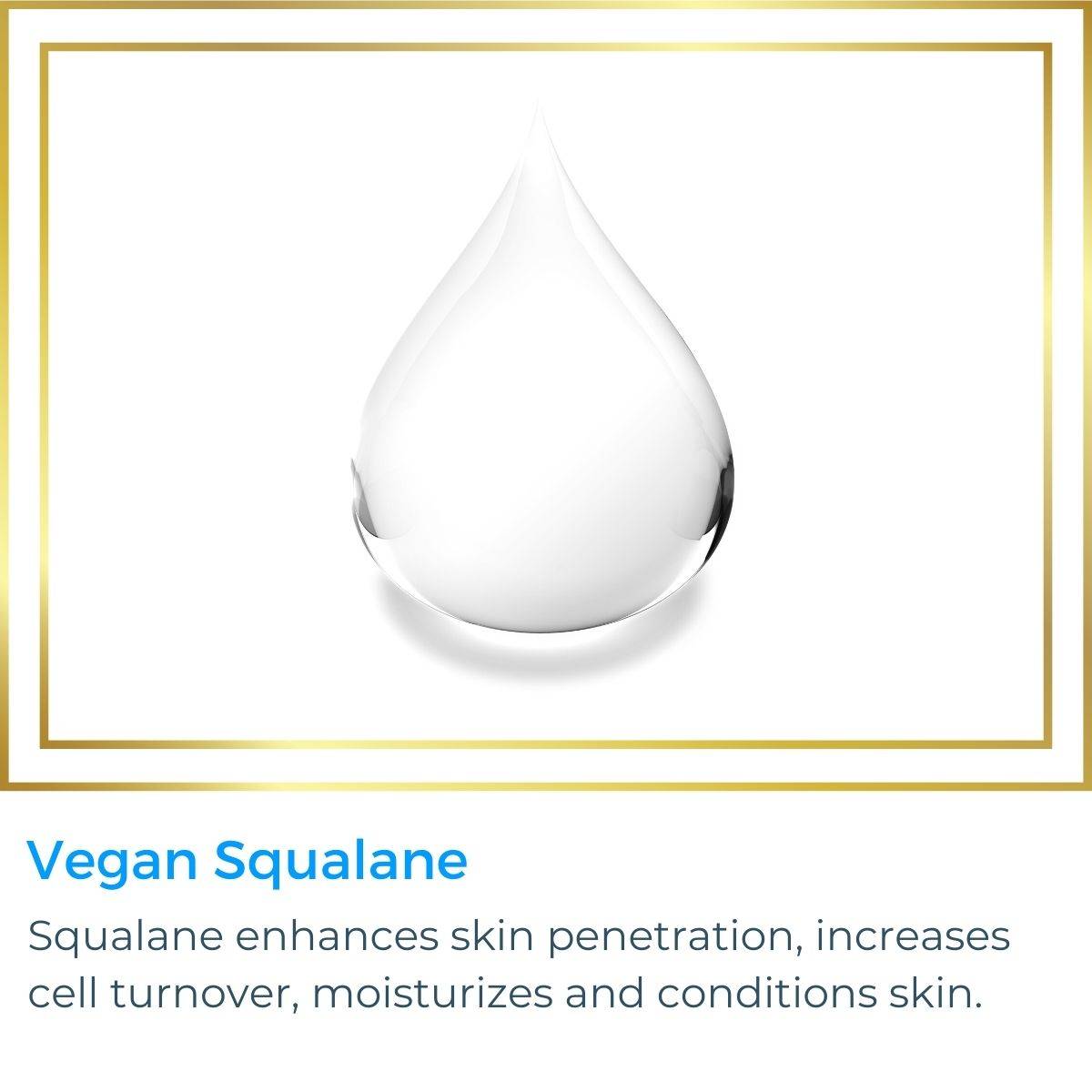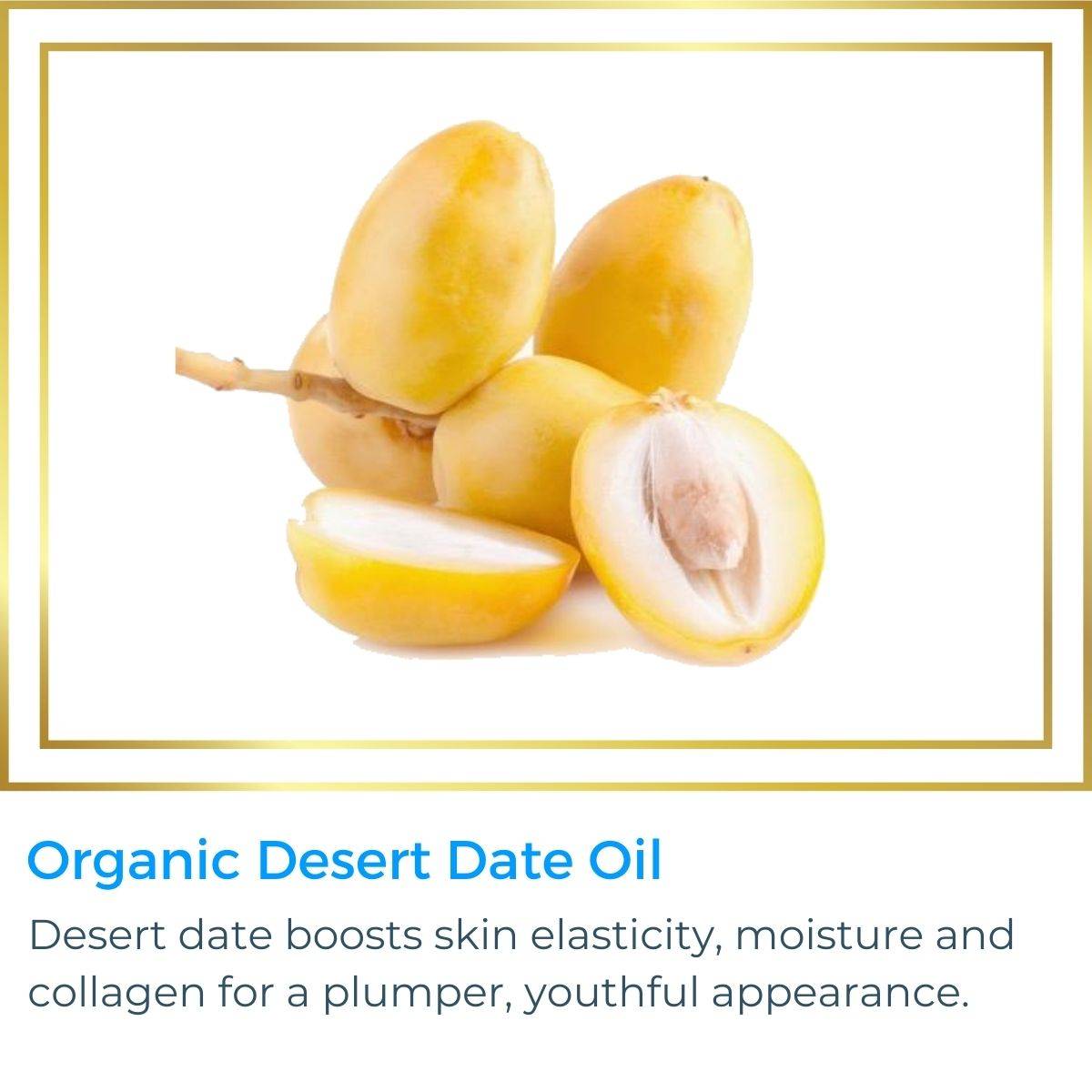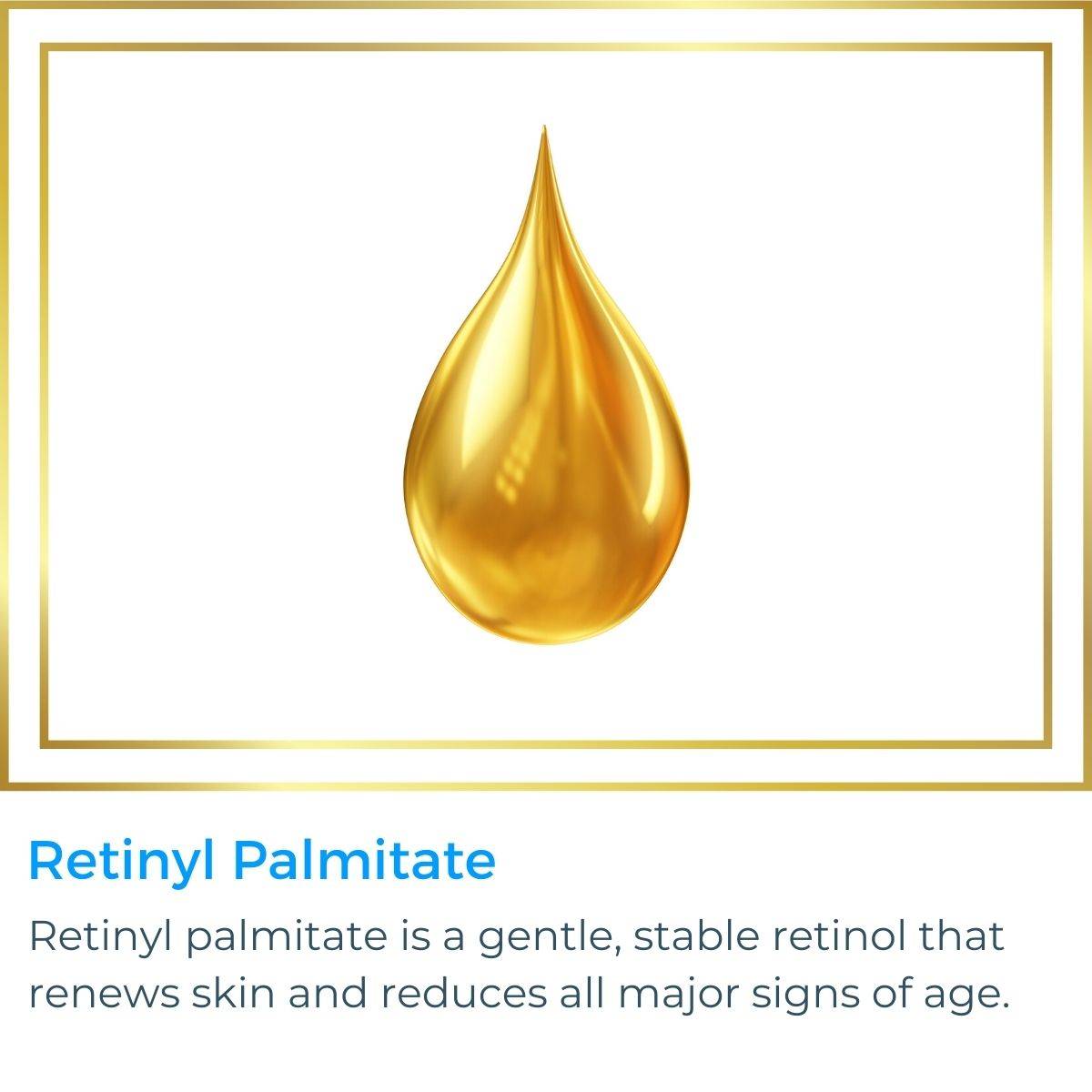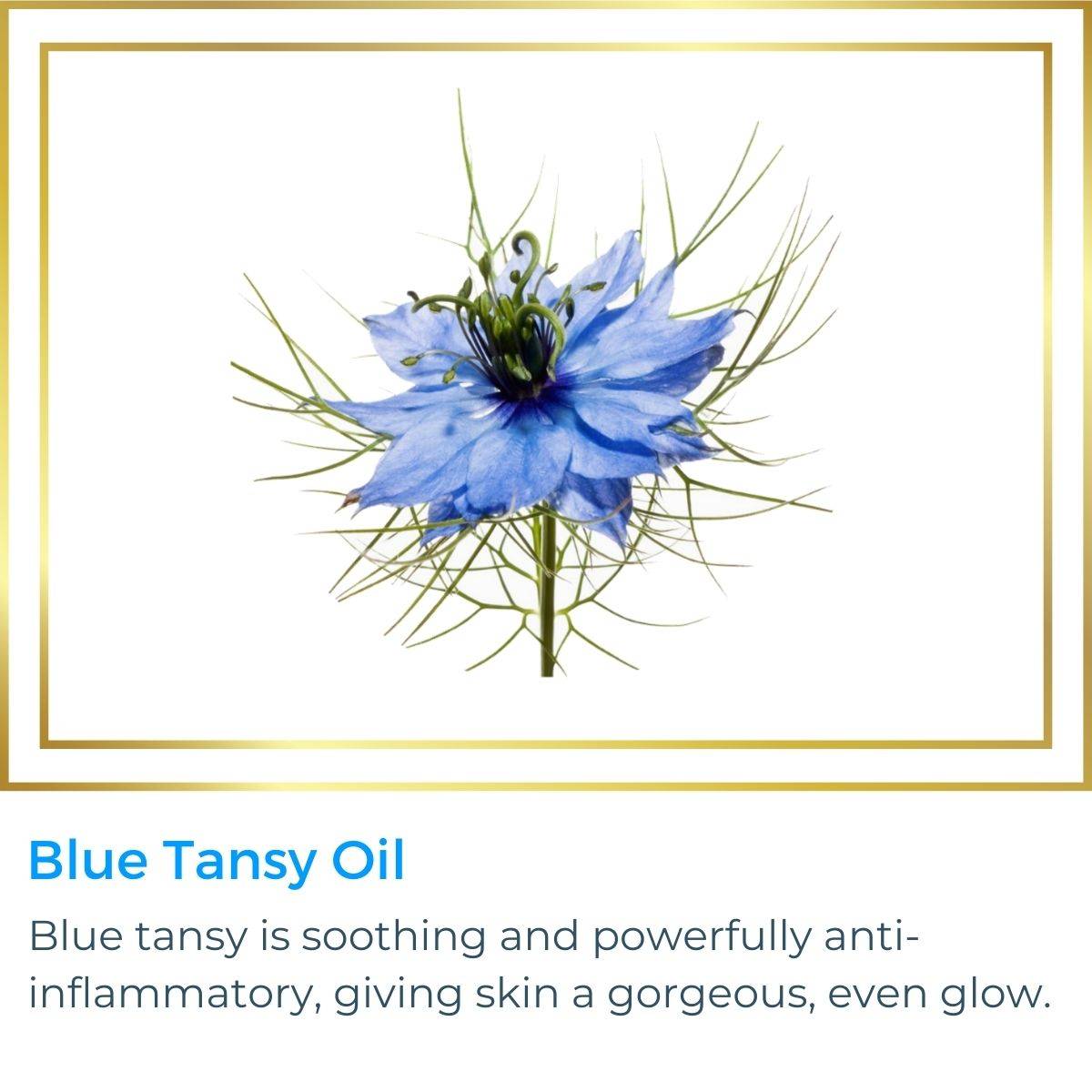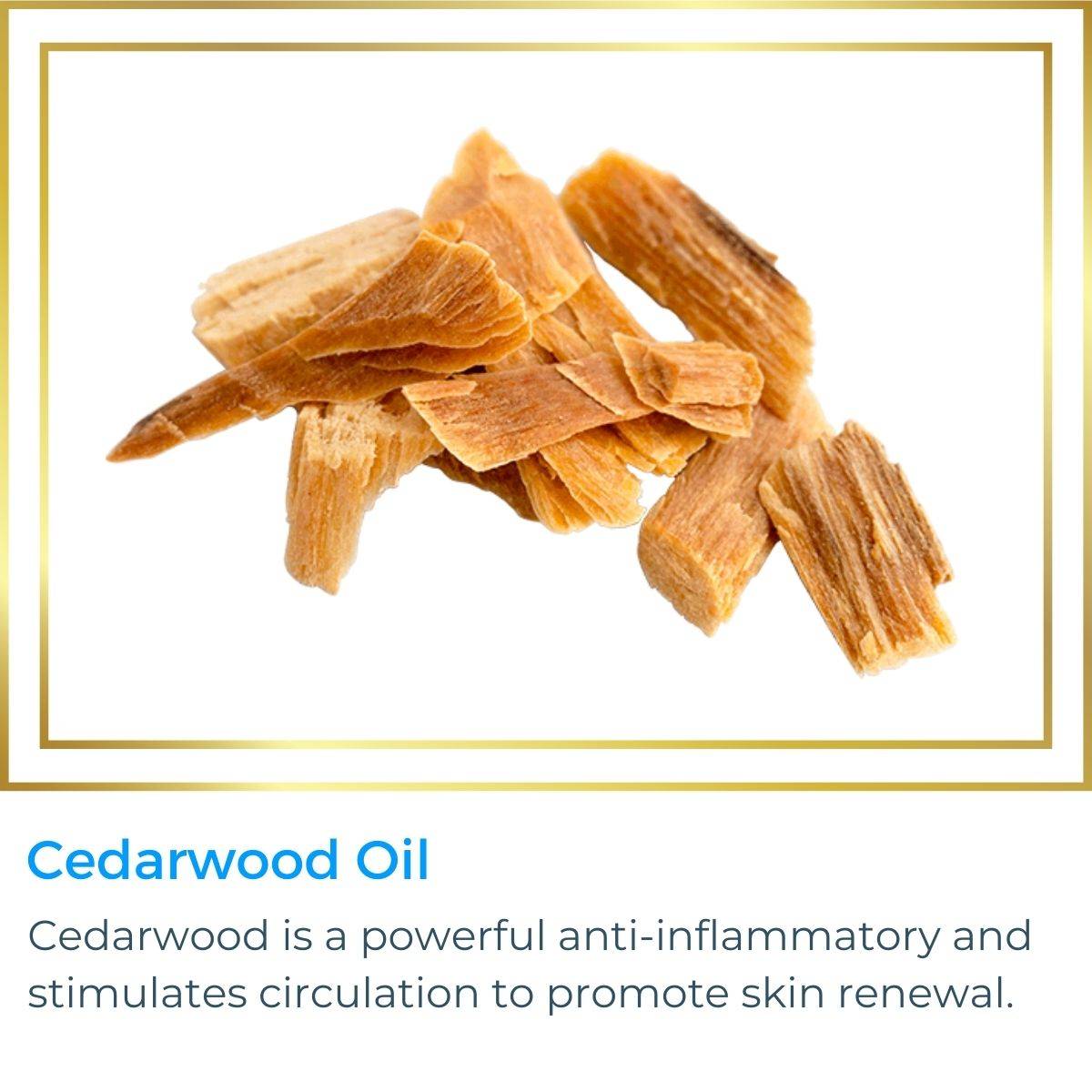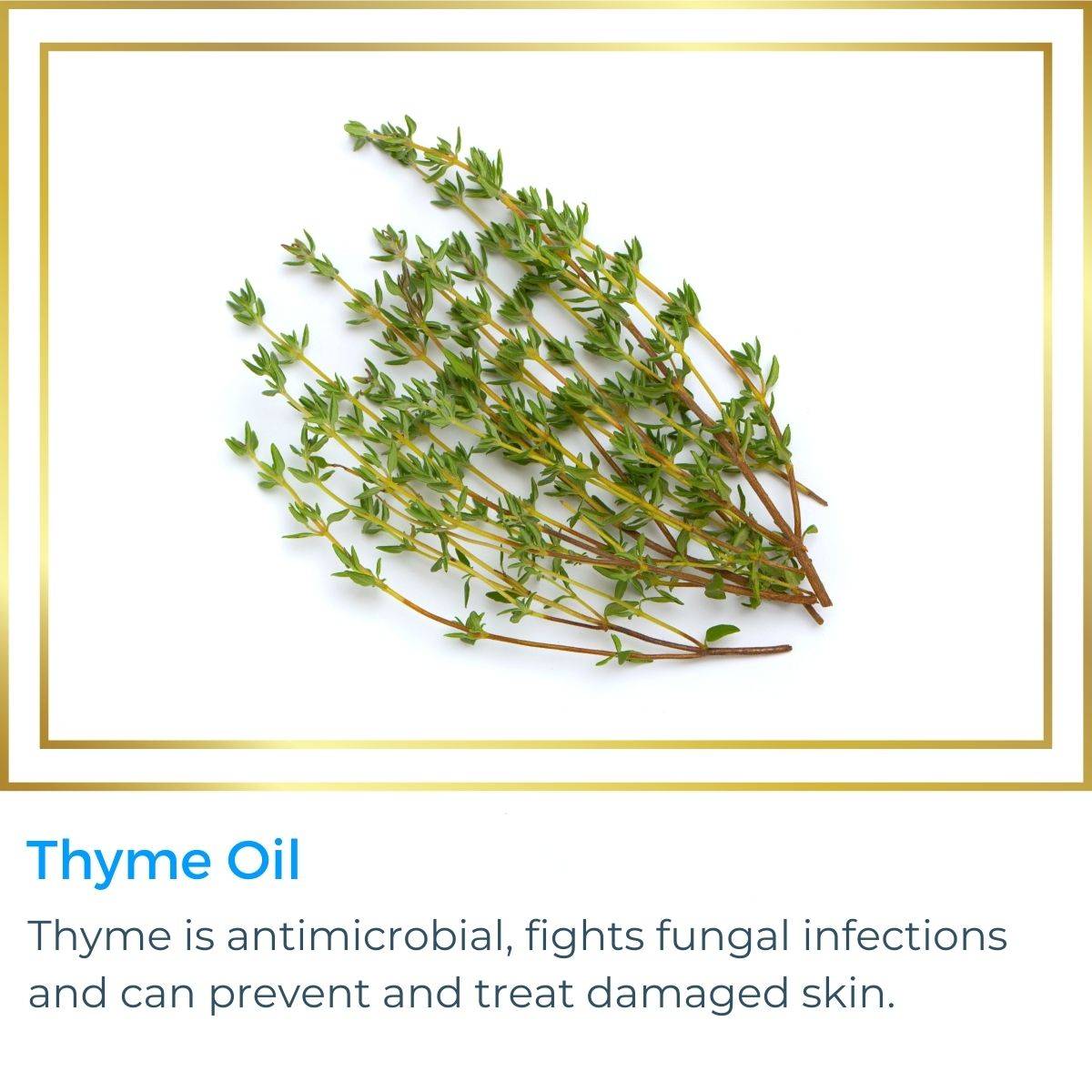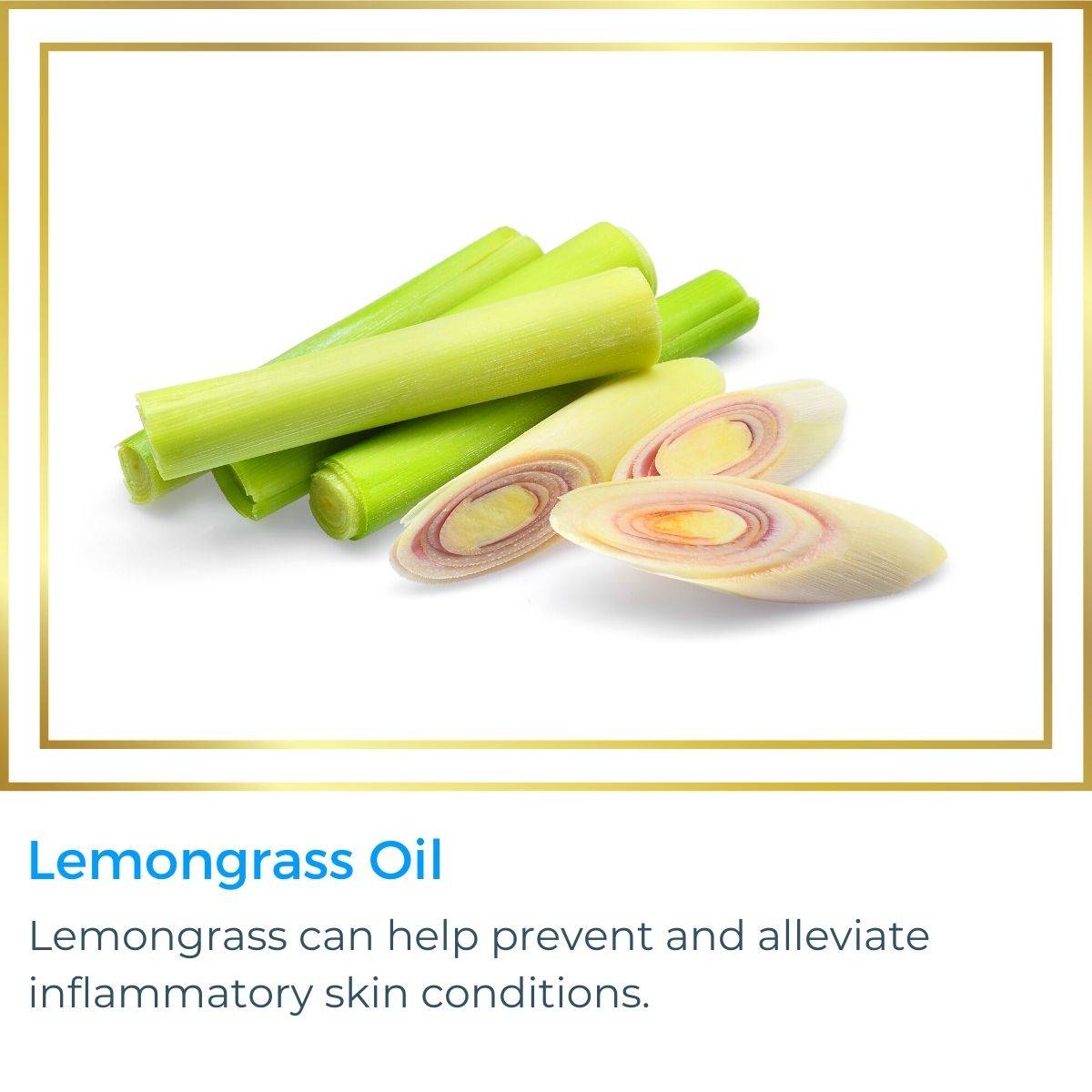 Great Products!
My daughter picked up all of the RA products for me when she visited Santa Monica. I've used so many different products over the years but I love these products more than anything I've tried. The products work and don't irritate my sensitive skin. Great ingredients too. I wonder if I can put the balm on my body as well.
Finally found THE ONE
I've been a Jack Black/Kiehl's guy for a while until I tried the Egyptian Blue face moisturizer. It's super lightweight, not greasy at all, and a little goes a long way. Couldn't recommend more!
No dry cracked skin here!
LA's air is so dry (every dang day) and in the winter, when on the East Coast, the heat dries my face out. This balm is so amazing because I only need a tiny little bit after washing and toning at night and BAM! next morning my skin is soft and amazing. Legit have stopped wearing tinted moisturizer under my mask because my skin is that smooth and glowy. #winning
Lovely & smells wonderful!
I fell in love with the oil when I saw my wrinkles smoothing out. I tried this balm and it makes my skin so soft and gives it a lovely glow. I am a true fan of the brand and use almost everything at this point. My daughter always fussed because I never used any beauty products except for a Dove bar and now we are both happy!
Present with Success
My friend, who received it as a present, applied the balm at night prior to bed, and loved it, waking up the morning still with a moisturised facial skin
Why does this product help?
Dry skin is damaged skin. Your moisture barrier locks in water while keeping out allergens, pollutants and microbes. When the moisture barrier is damaged, skin becomes dry and pathogens can enter through tiny surface cracks. Egyptian Blue Endless Glow Balm replenishes your skin with the right fatty acids, bio-identical skin lipids and moisture it needs to fully repair and maintain its proper function. The result is smooth, vibrant, glowing skin.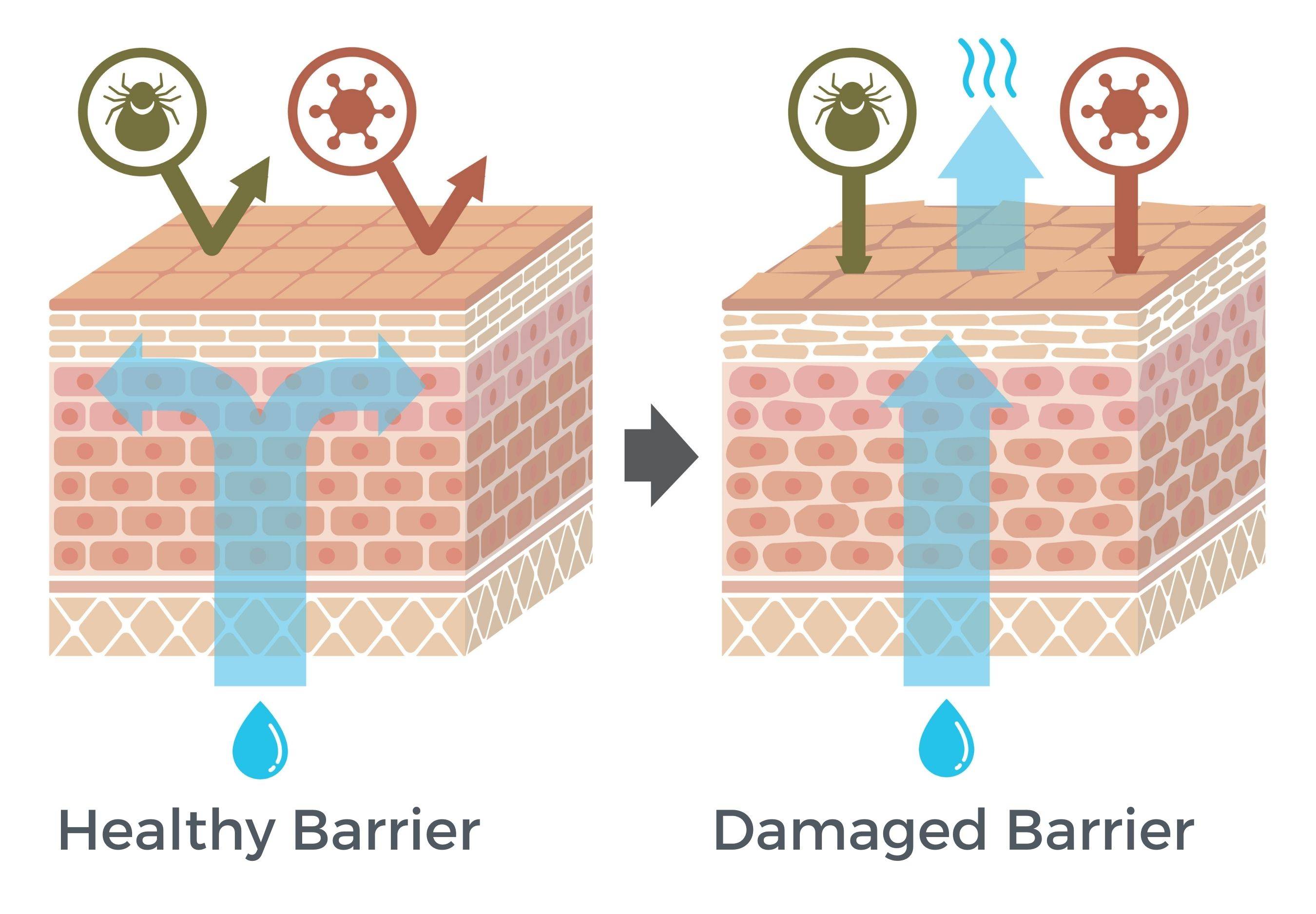 Enhance your results with these additional products.