Dryness Eliminator. Roughness Resolver. Wrinkle Eraser.
Rare East African shea nilotica moisturizes and repairs while blue chamazulene soothes and calms. Skin is immediately transformed to appear rejuvenated and vibrant with a uniquely smooth and silky texture unlike any other moisture balm on the market.
Ingredients your skin will love you for.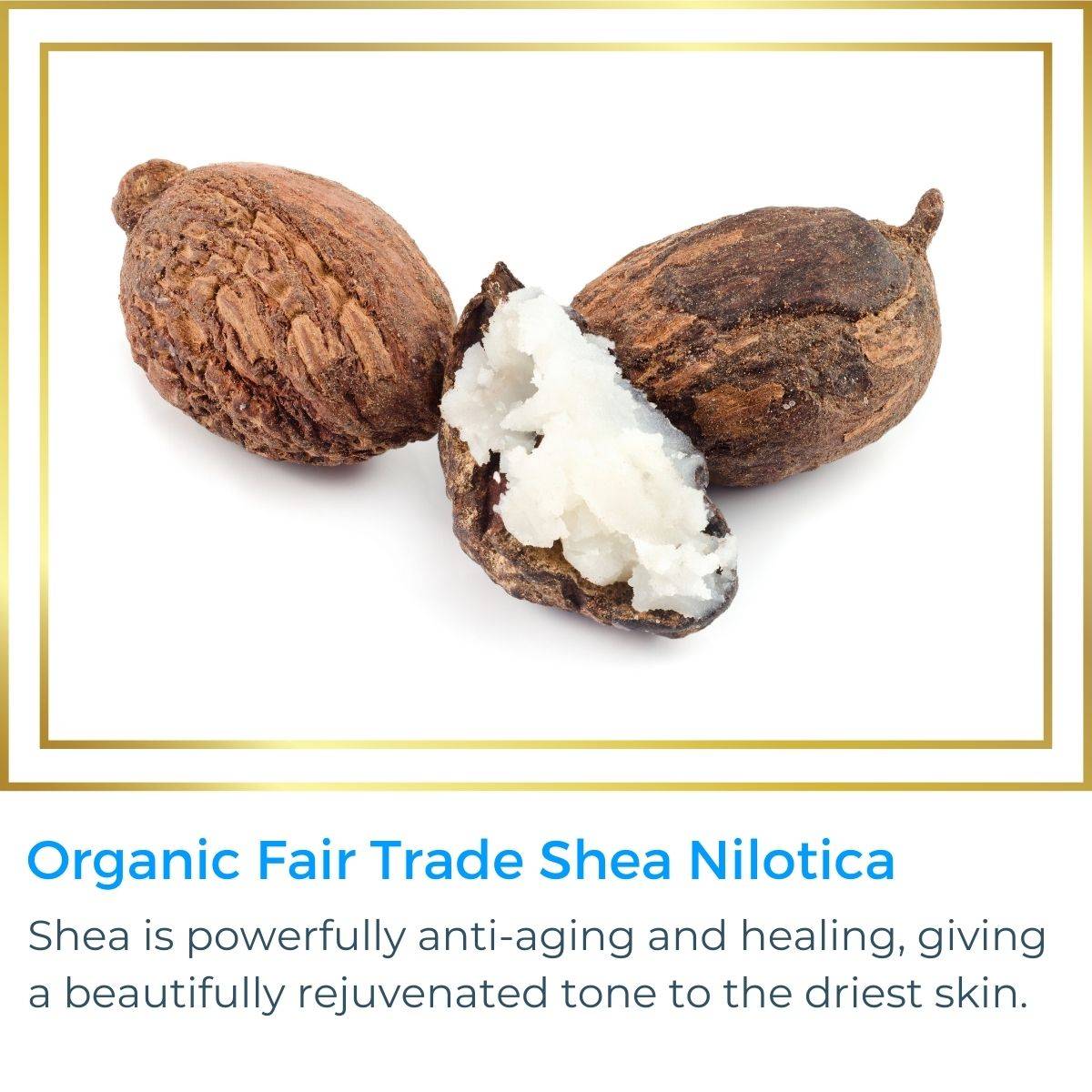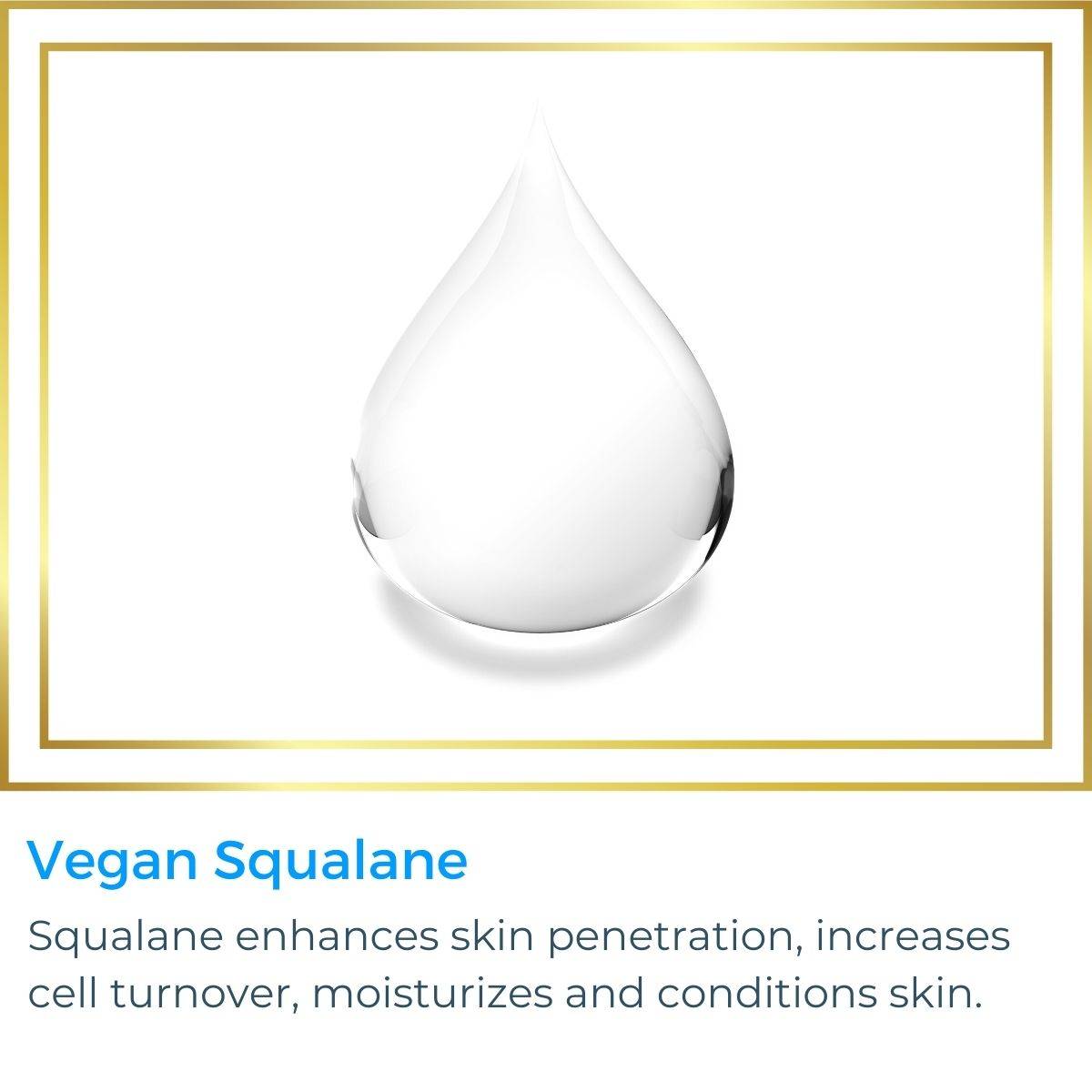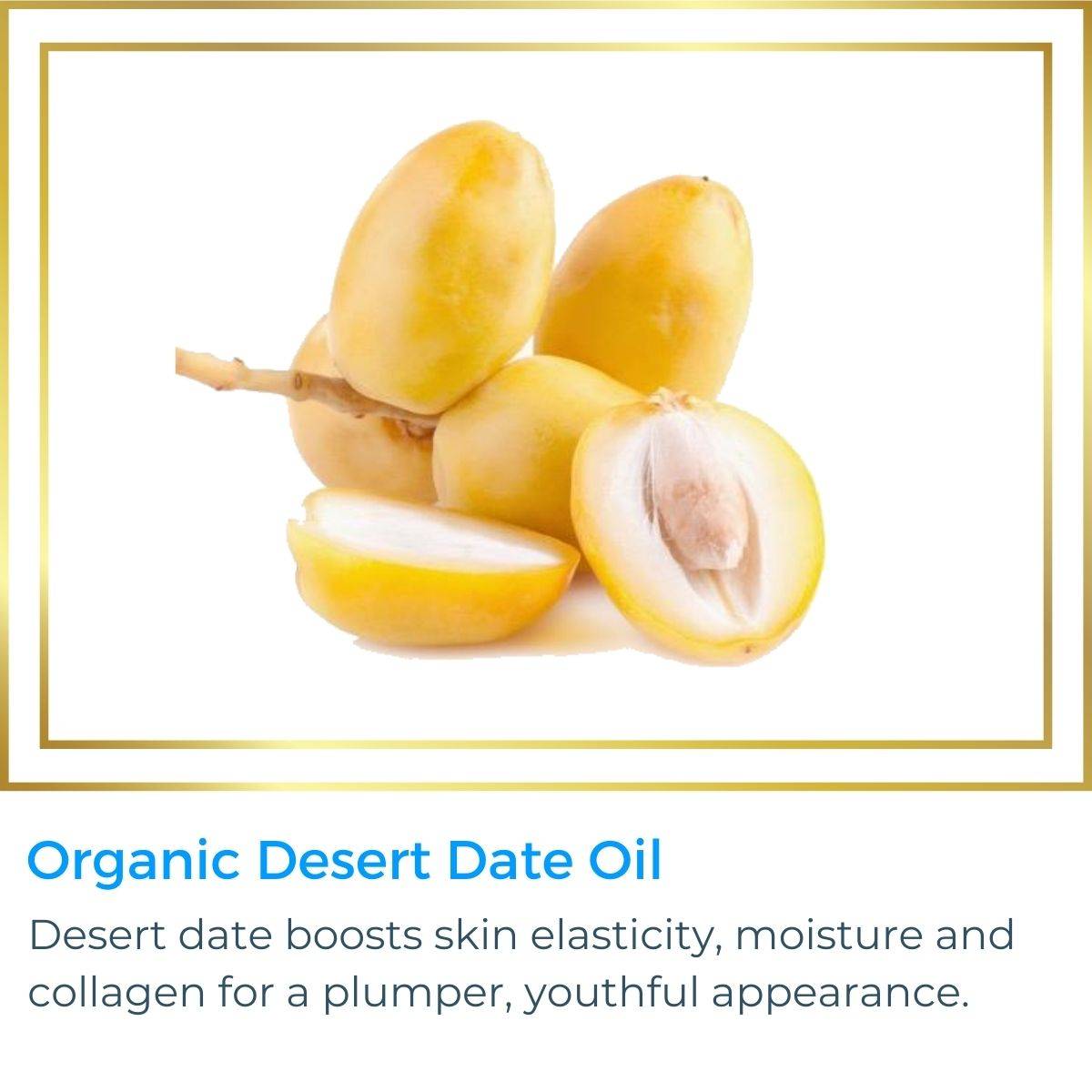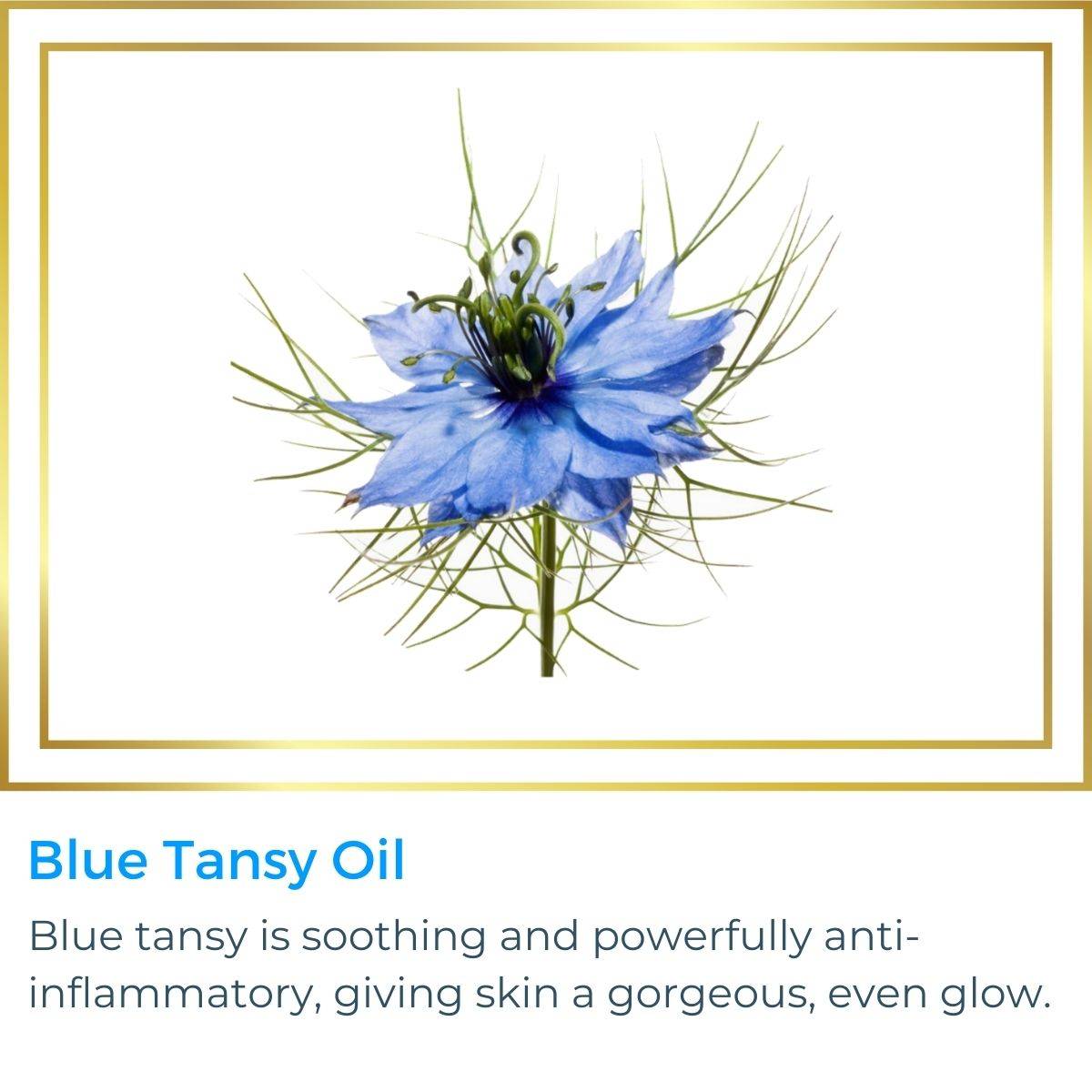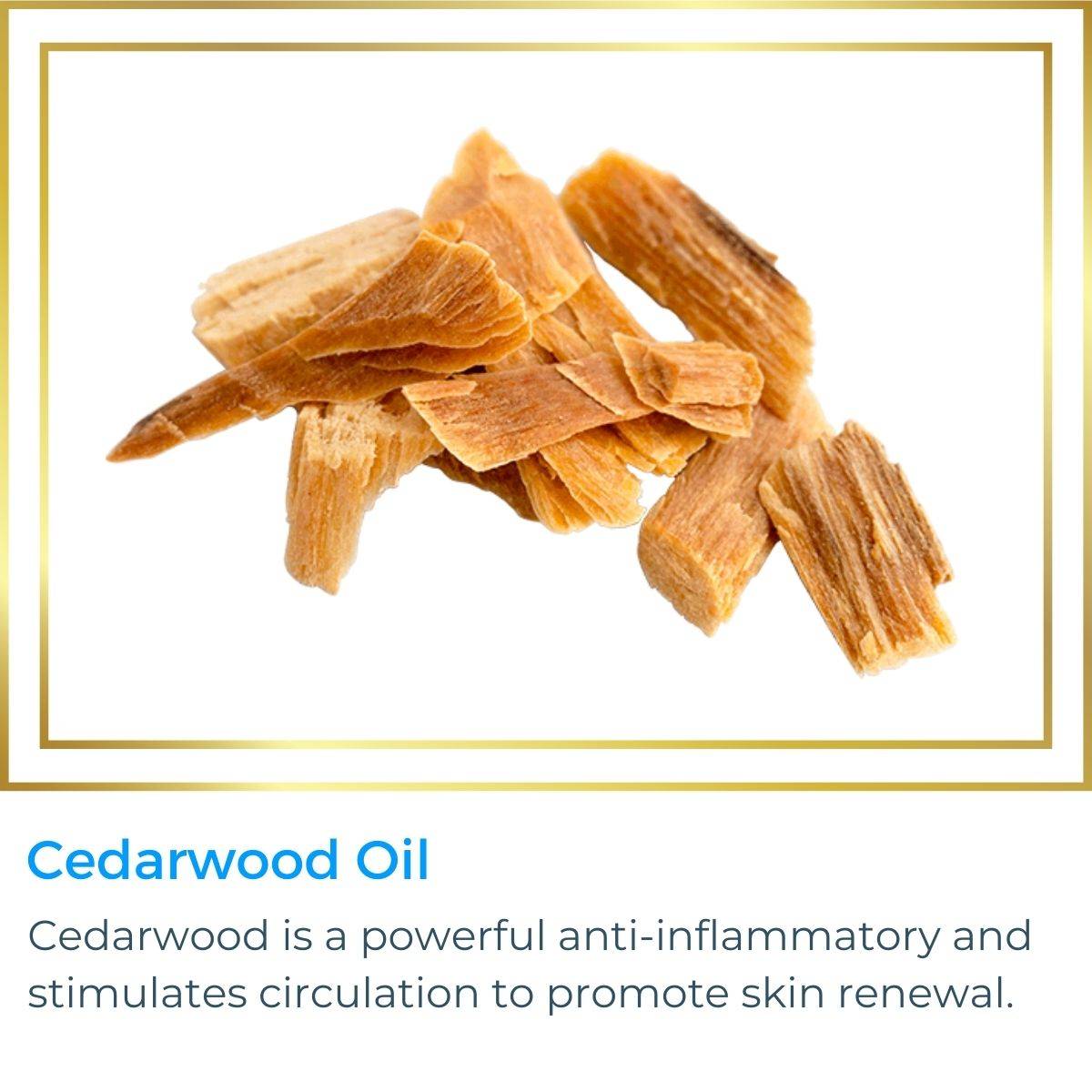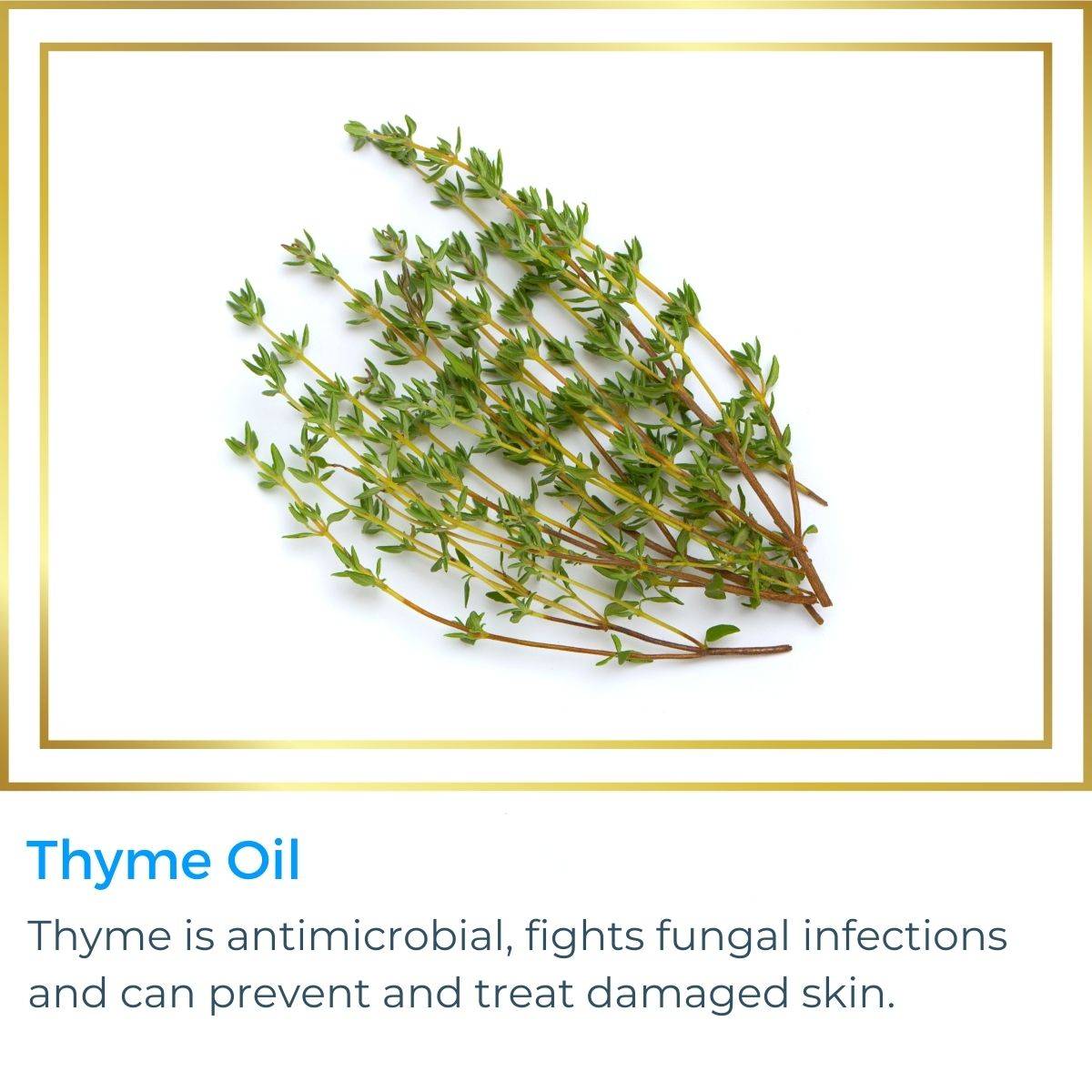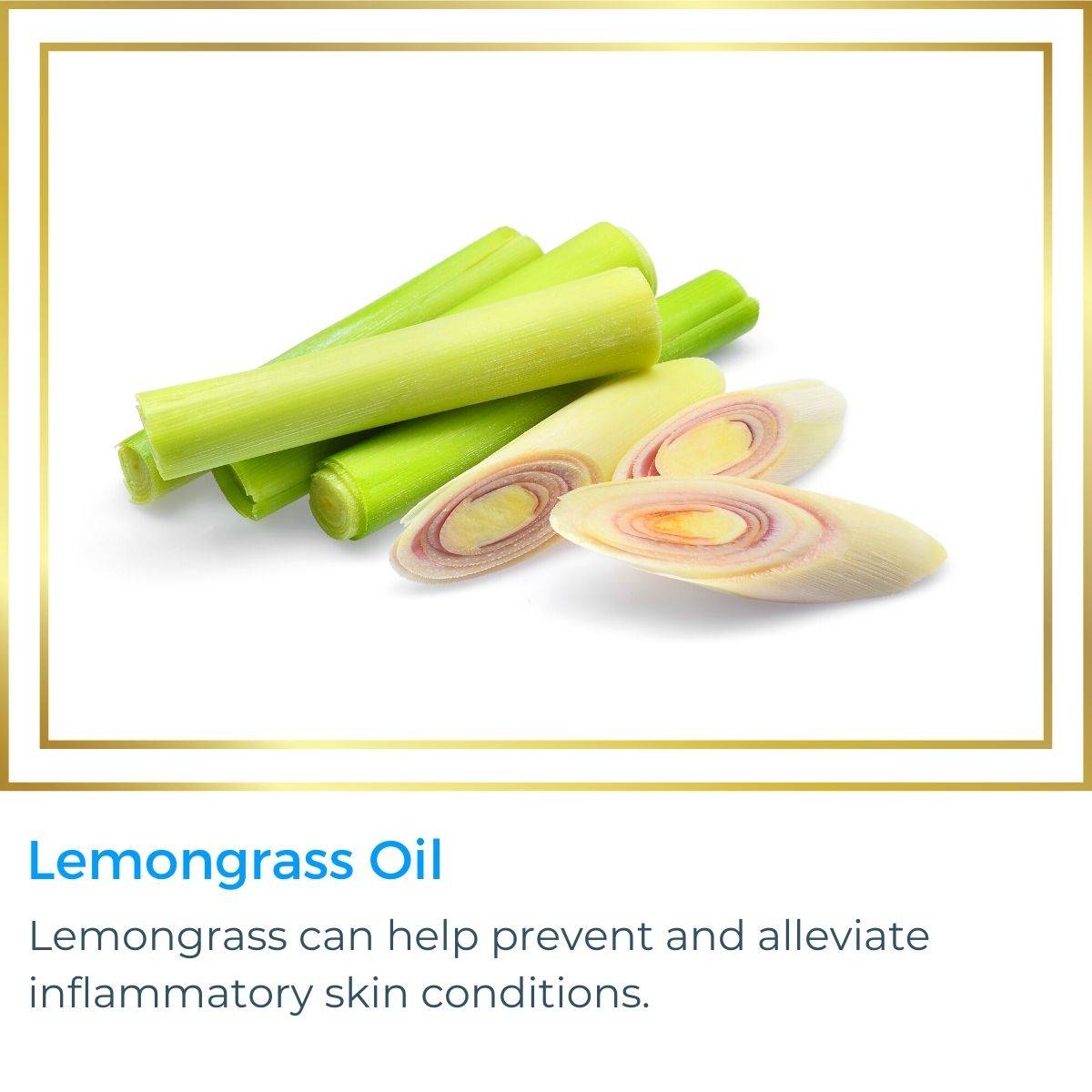 The only face serum/cream you will EVER need
I bought this serum at the farmers market after noticing how incredibly glowy the owner and creator of this brand face was. I am addicted to the Blue Serum and can't go a day without it. It magic. It's not oily and is perfectly emollient. I do believe it help reduce inflammation, wrinkles and dryness. My boyfriend started using it after he saw the difference in my skin. I am always glowing when I use this on my face!!! LOVE LOVE LOVE
Please use this!
I love this balm so much! I was hesitant to buy this, but I am so glad I did. I feel super glowy and always get compliments:) I use it after I cleanse and tone!
The best moisturizer I've ever used!
I just ordered my second jar. I've tried so many moisturizers, but I found the one I can't live without. I love to use it at night because I wake up dewy and glowing in the morning. This really feels like a hidden treasure. The ingredients are top notch.
Wonderful!
Wonderful products and company. They use clean ingredients and the owner is so kind. I will absolutely continue to buy from them.
Best Ever
I have used so many skin care products - many super expensive - but none have given me this kind of results. The Egyptian Blue Endless Glow Balm feels so yummy and natural but mainly it has given me a definite glow and also reduced dark spots and changed and smoothed the texture of my skin. I am recommending this to all of my friends. Thank you for producing this amazing product! Sarah Priest
Why does this product help?
Dry skin is damaged skin. Your moisture barrier locks in water while keeping out allergens, pollutants and microbes. When the moisture barrier is damaged, skin becomes dry and pathogens can enter through tiny surface cracks. Egyptian Blue Endless Glow Balm replenishes your skin with the right fatty acids, bio-identical skin lipids and moisture it needs to fully repair and maintain its proper function. The result is smooth, vibrant, glowing skin.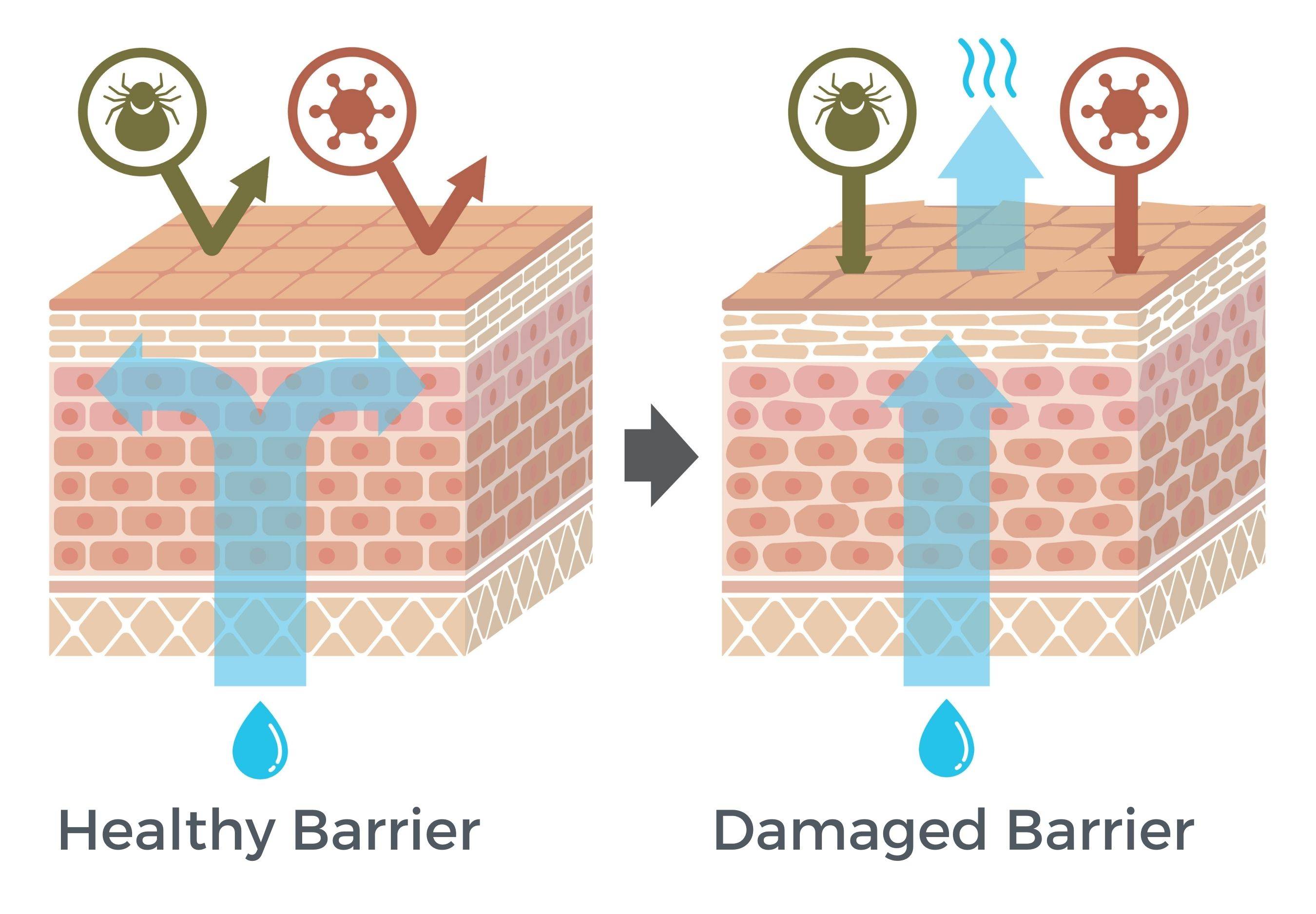 Enhance your results with these additional products.