Dryness Eliminator. Roughness Resolver. Wrinkle Eraser.
Rare shea nilotica, soothing and healing blue chamazulene and a gentle retinol to promote cell renewal work synergistically, transforming your skin to appear rejuvenated and vibrant.
Ingredients your skin will love you for.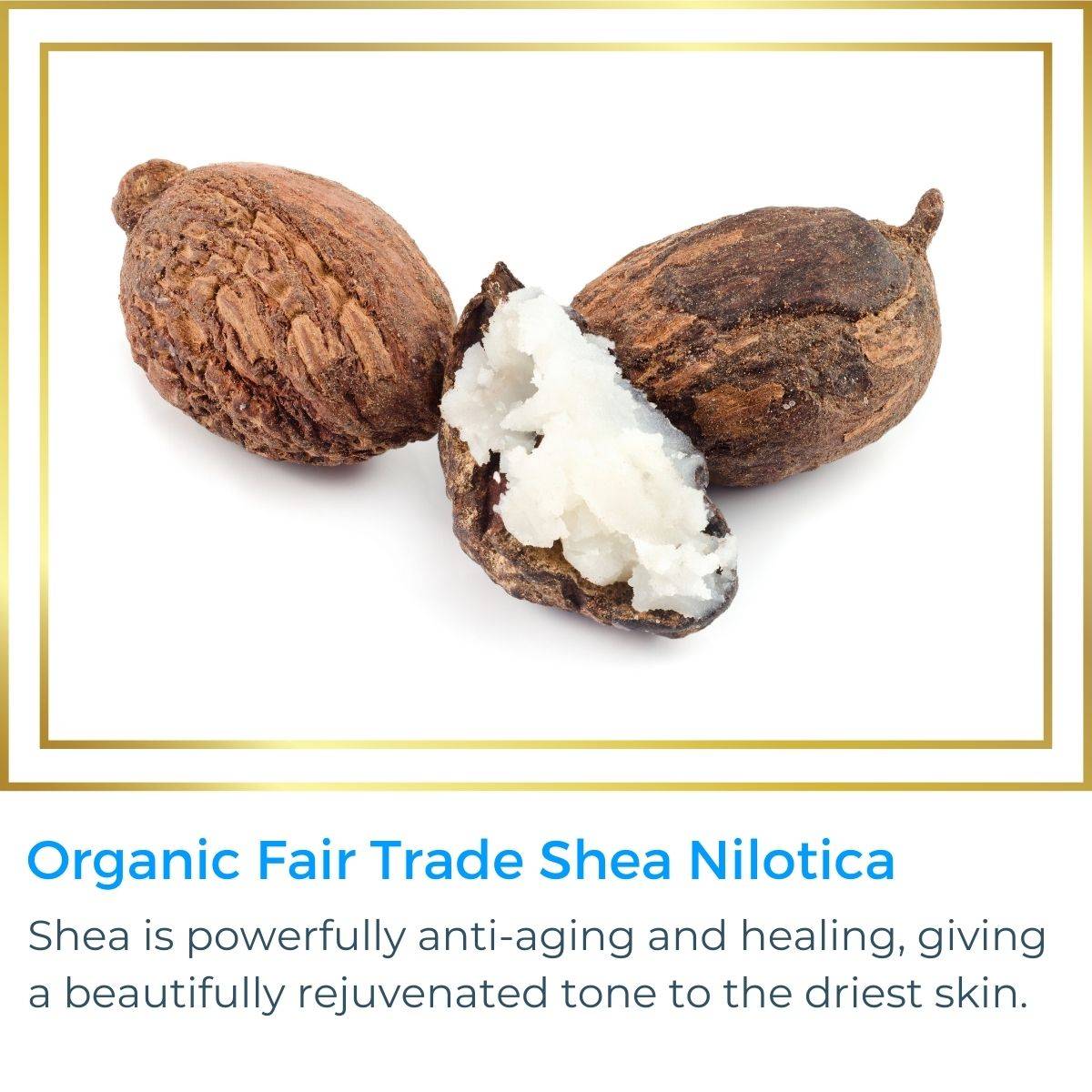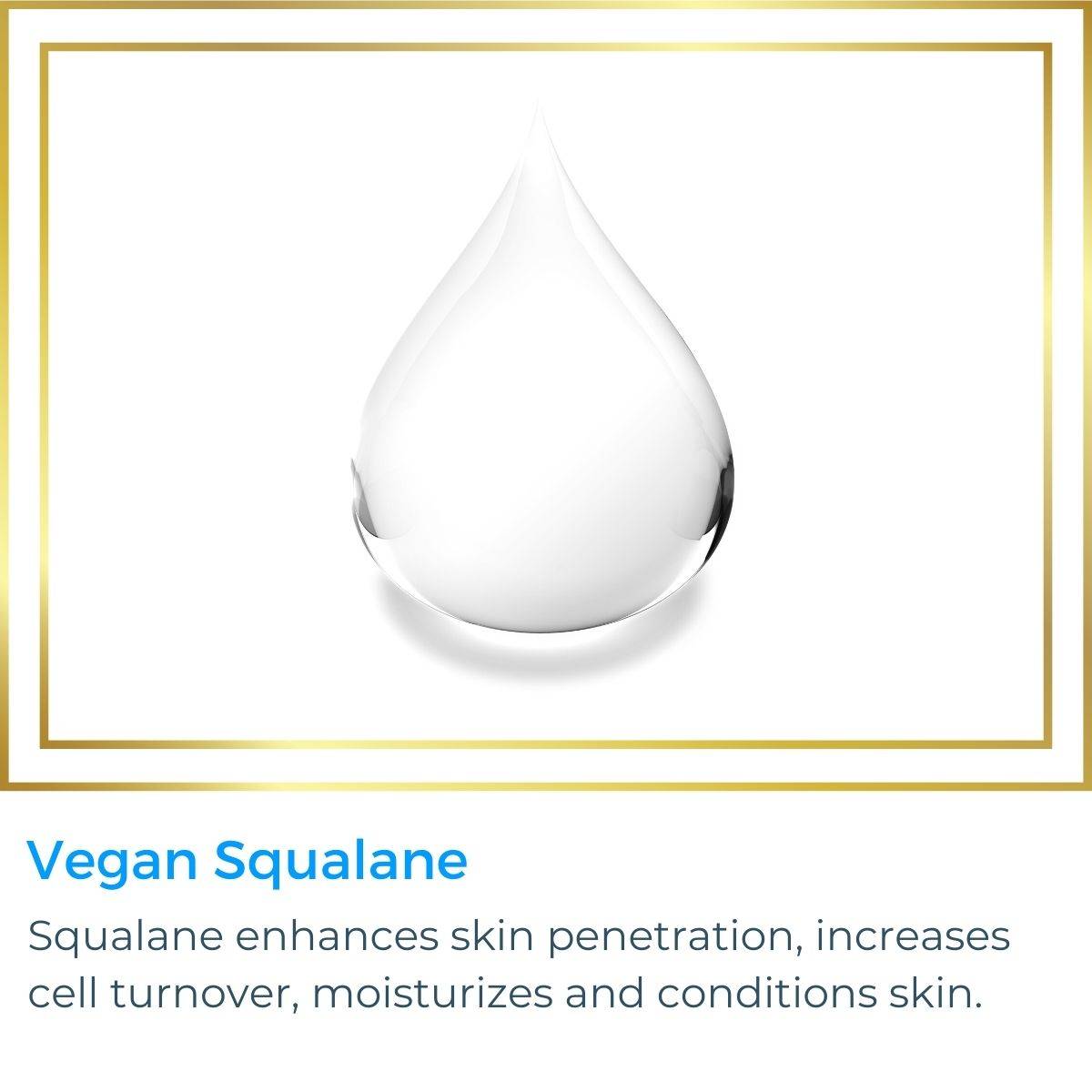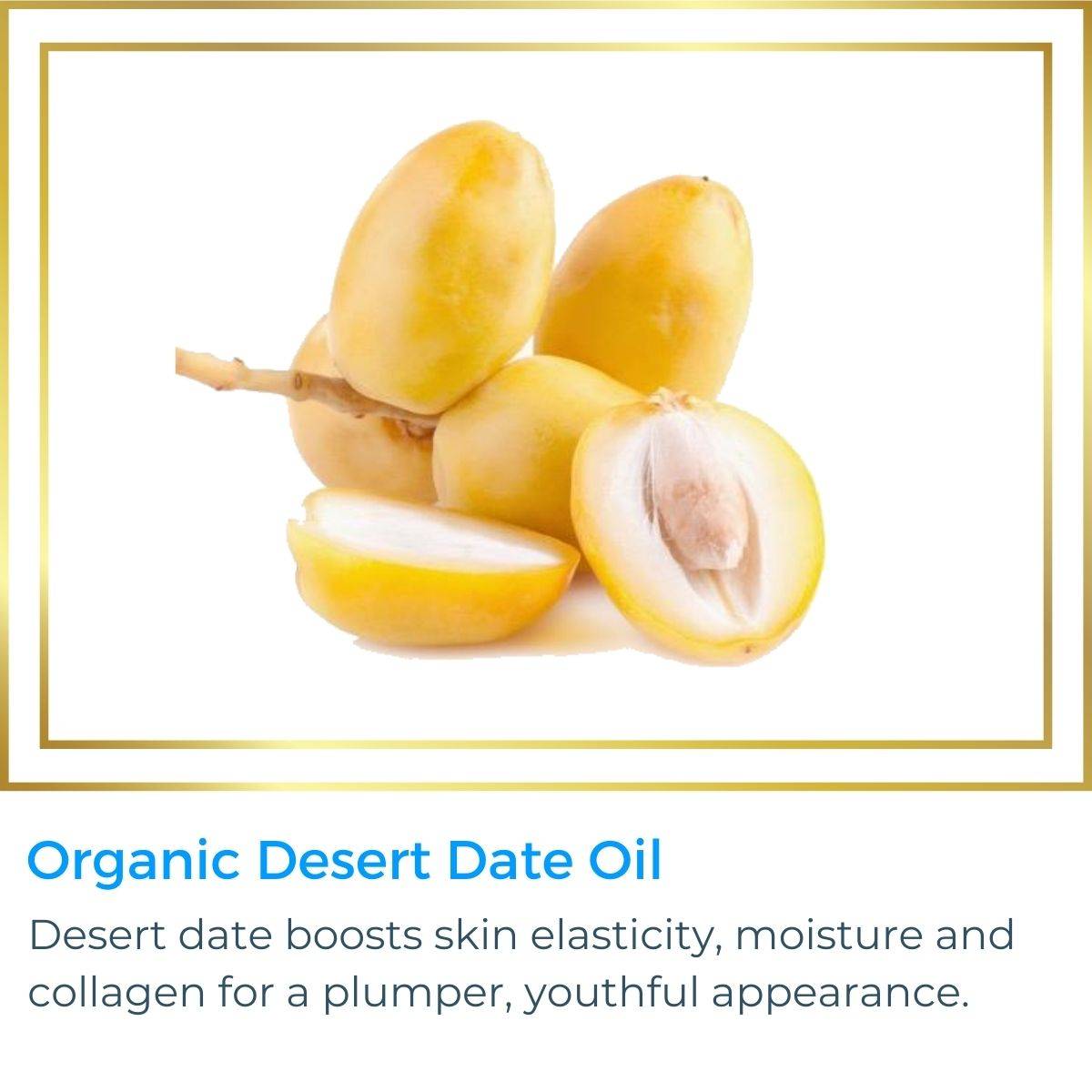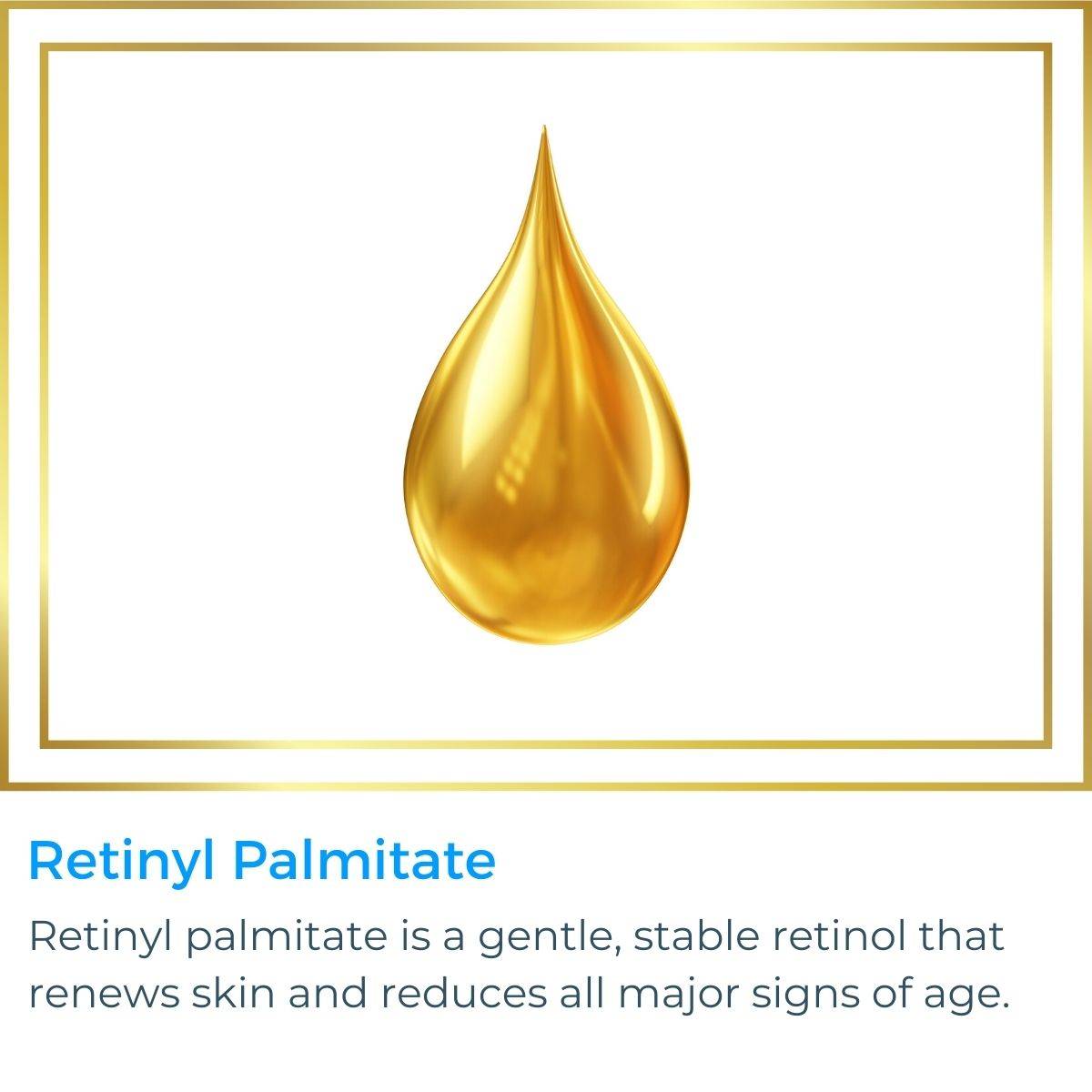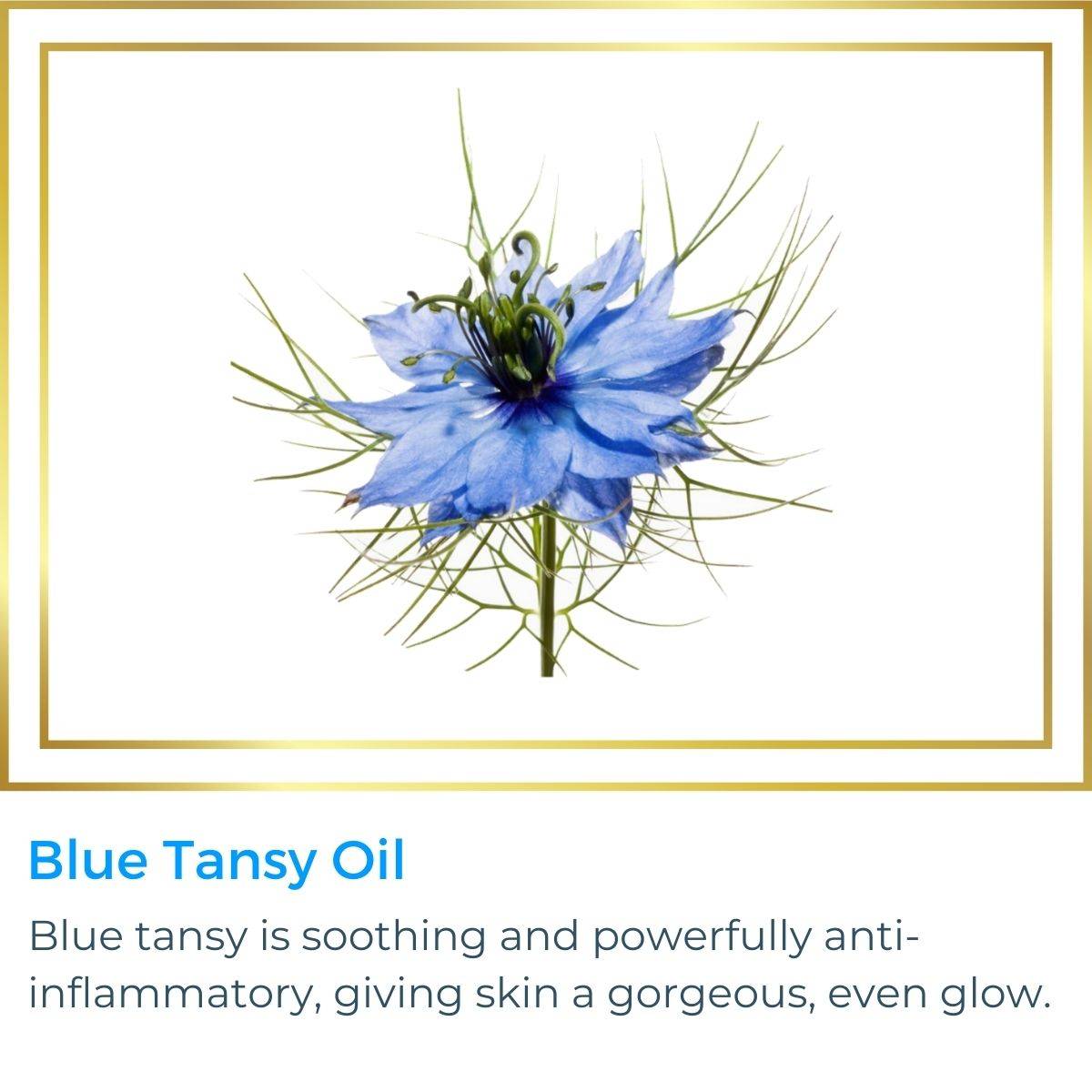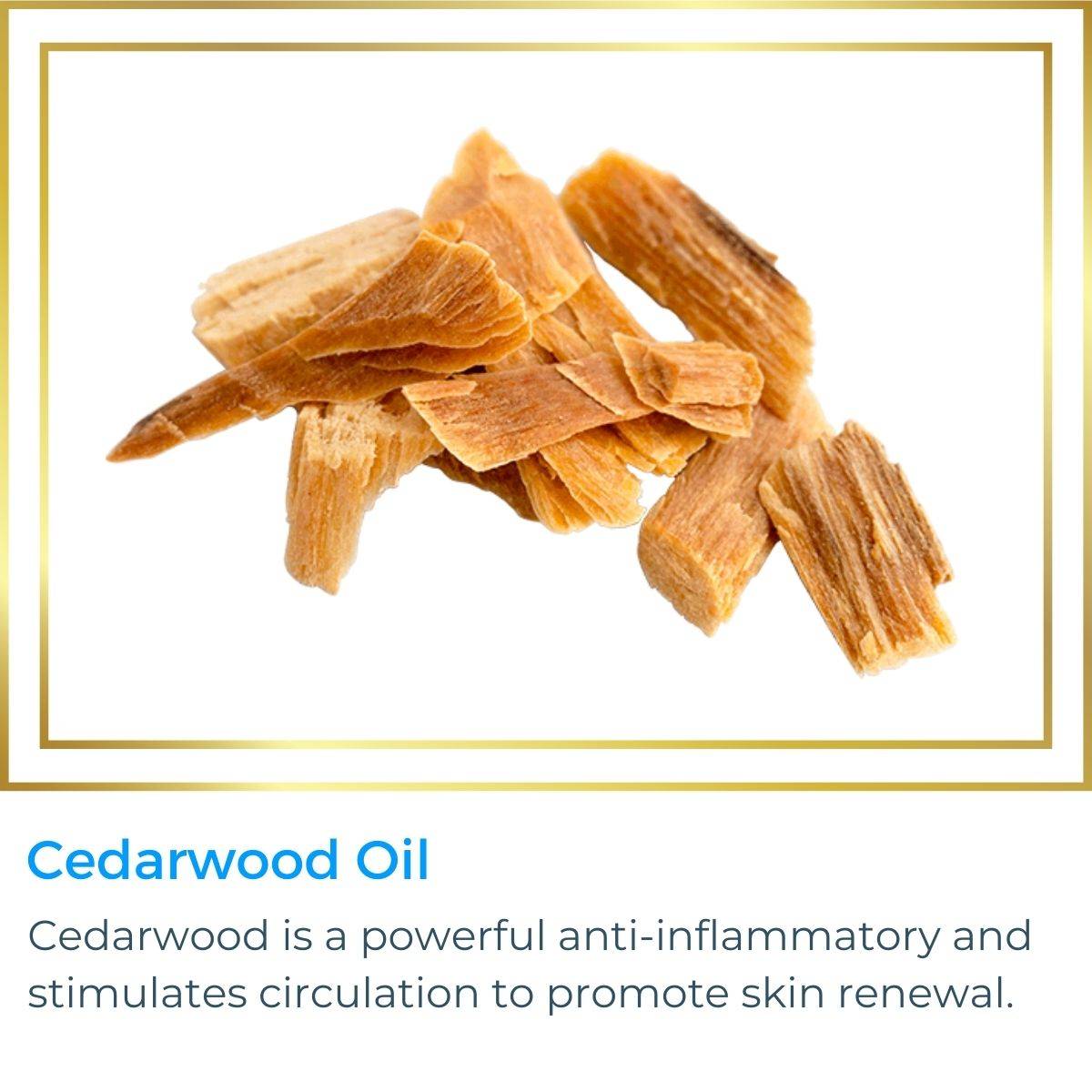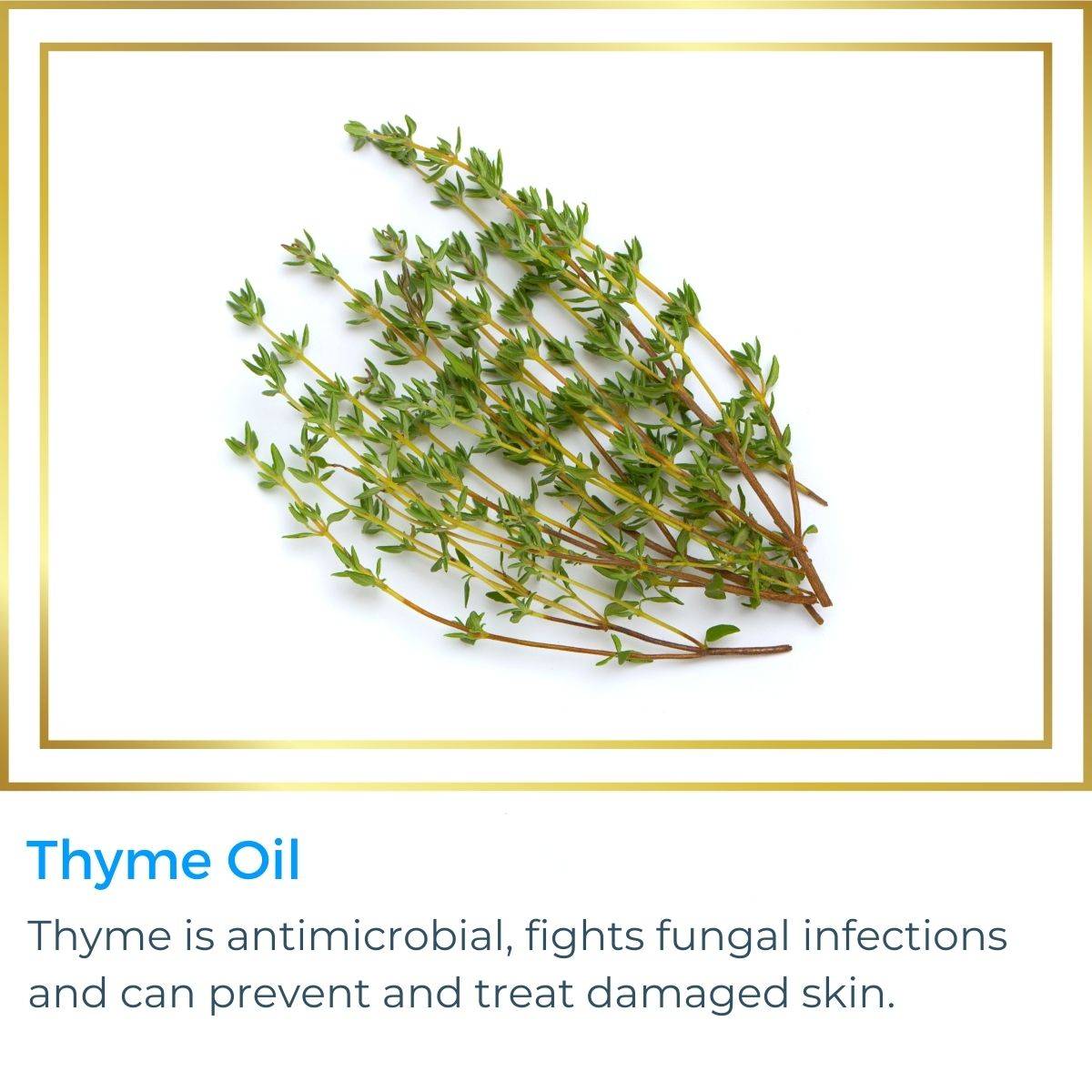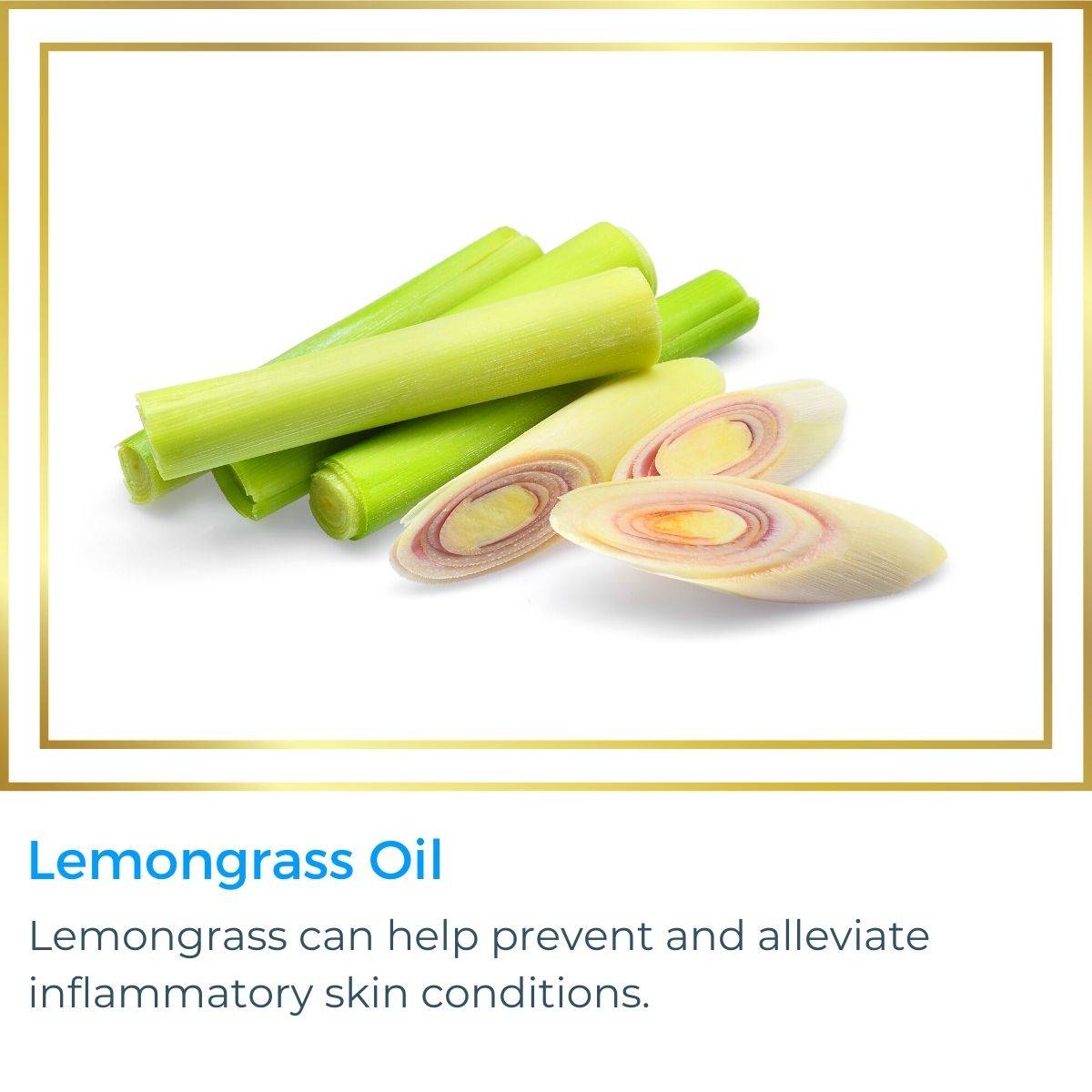 The Best Stuff
I love this balm. I've fully switched over from Glossier Futuredew to the Endless Glow Balm. My skin loves it so much more and it gives the perfect amount of glow without it looking greasy by the end of the day. And a little goes a long way! So good.
love love love!
wow, i am absolutely in love with this product - it has so quickly become a part of my nightly routine! after using this balm, my skin feels so hydrated & so smooth and i honestly look forward to my skincare routine JUST so i can use this stuff. it's truly like magic. plus, i trust the knowledge of this brand & love knowing that i'm not using anything harmful on my skin! thank you for creating this, dean!! 🦋
A little Magic
I learned about your products from your interview on the Clean Beauty Podcast and friend Lisette so I had to give them a try. I really love the balm and will always use it. I love the way it feels when I put it on. It is so light and moisturizing. Not greasy at all!
Egyptian Blue Masterpiece
Egyptian Blue is incredible. It makes my skin supple, and it has noticeably improved my wrinkles and skin tone. I have a hard time with skincare because all moisturizers burn my skin. This balm doesn't burn or sting at all. It's light and soothing on my skin. I'm in love!
love!!
I don't even know which product to review because I love them all soo much! Hard to put into words but it feels like silk . My skin is very oily so I would never think to use a 'balm' after an oil. But this feels so nourishing and airy, not what you would expect a 'balm' at all..
Such a treat!
Xo
Why does this product help?
Dry skin is damaged skin. Your moisture barrier locks in water while keeping out allergens, pollutants and microbes. When the moisture barrier is damaged, skin becomes dry and pathogens can enter through tiny surface cracks. Egyptian Blue Endless Glow Balm replenishes your skin with the right fatty acids, bio-identical skin lipids and moisture it needs to fully repair and maintain its proper function. The result is smooth, vibrant, glowing skin.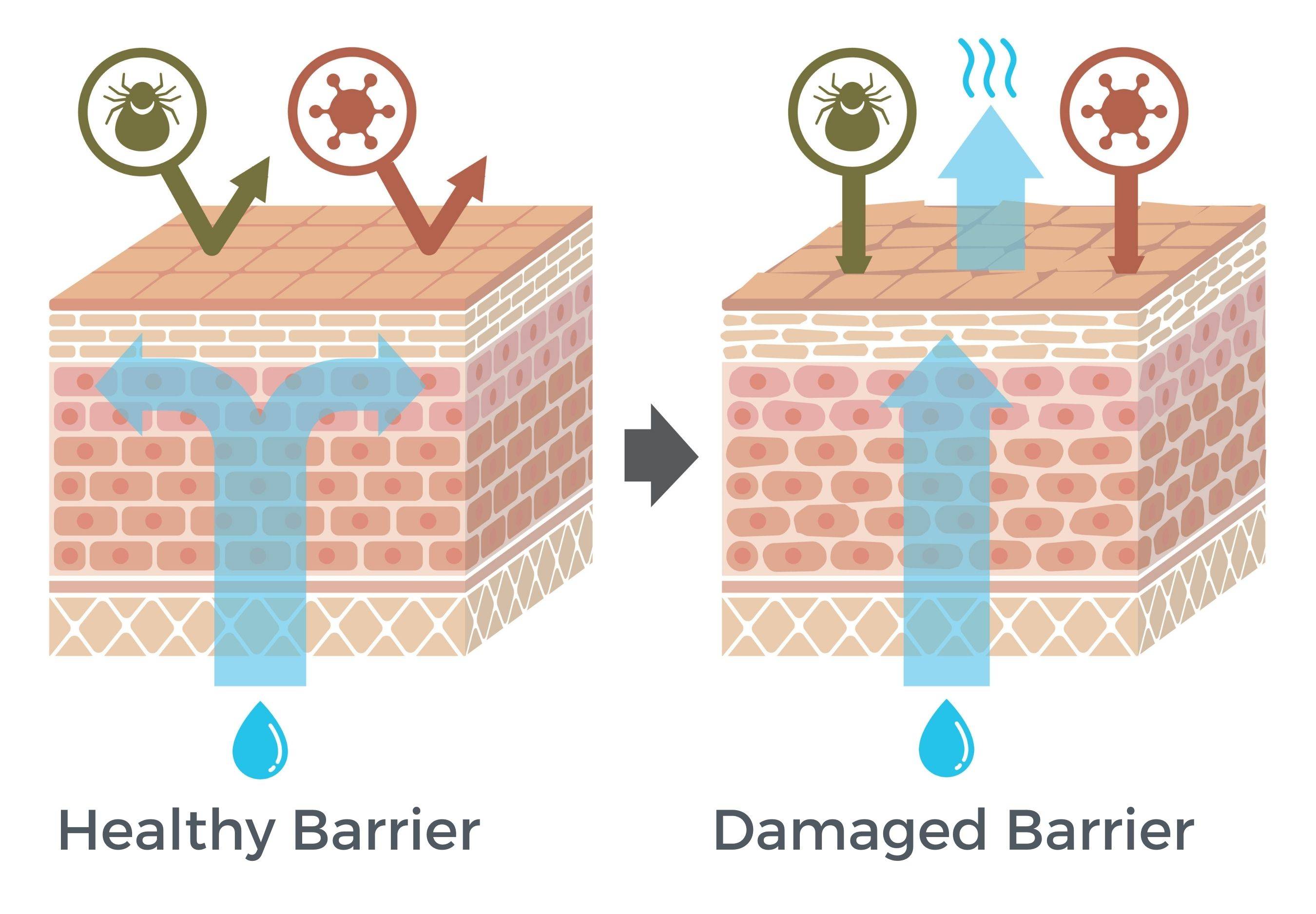 Enhance your results with these additional products.