Complexion Clearer. Skin Defender. Blemish Buster.
Healing manuka honey and Egyptian plant extracts gently cleanse and correct imperfections.
Ingredients your skin will love you for.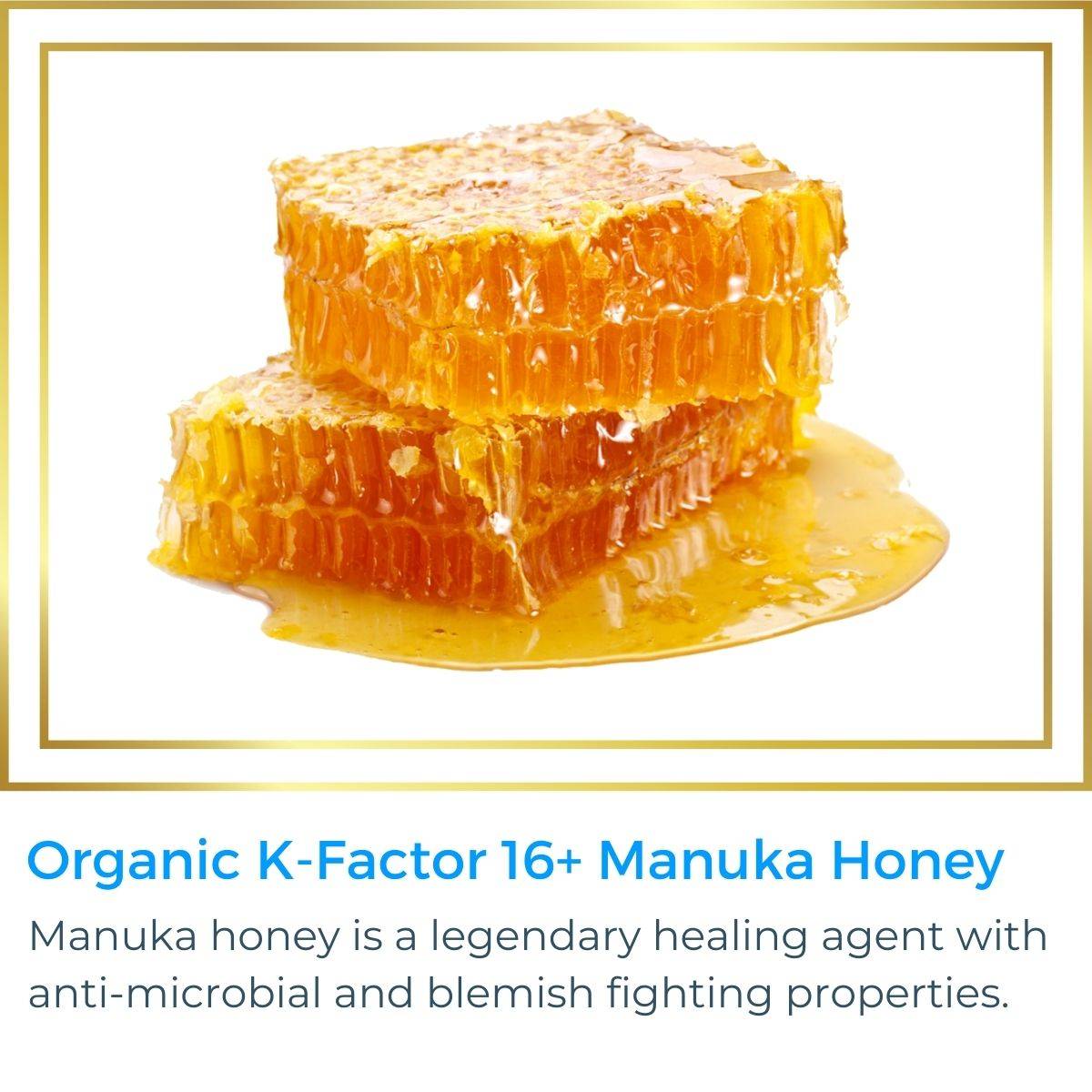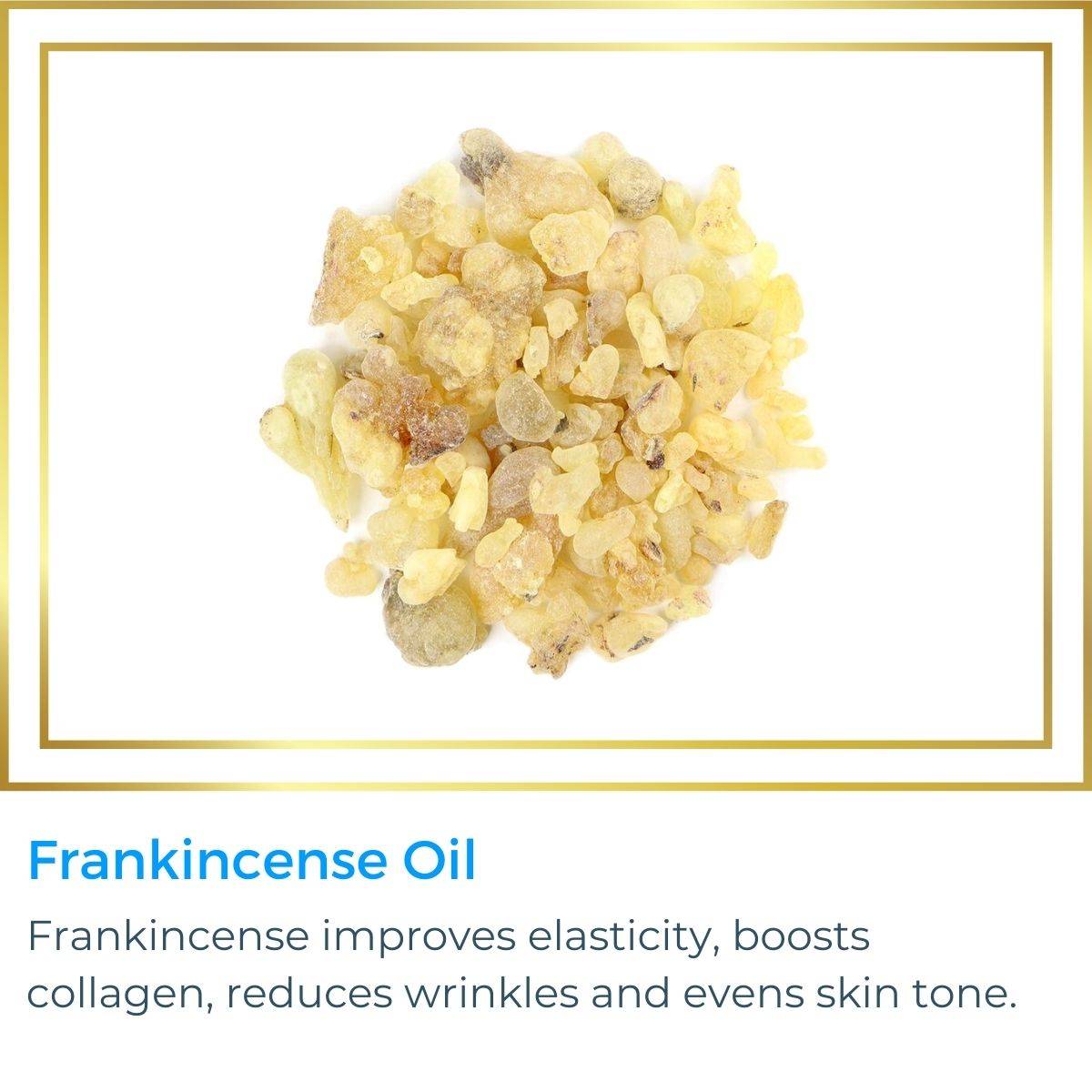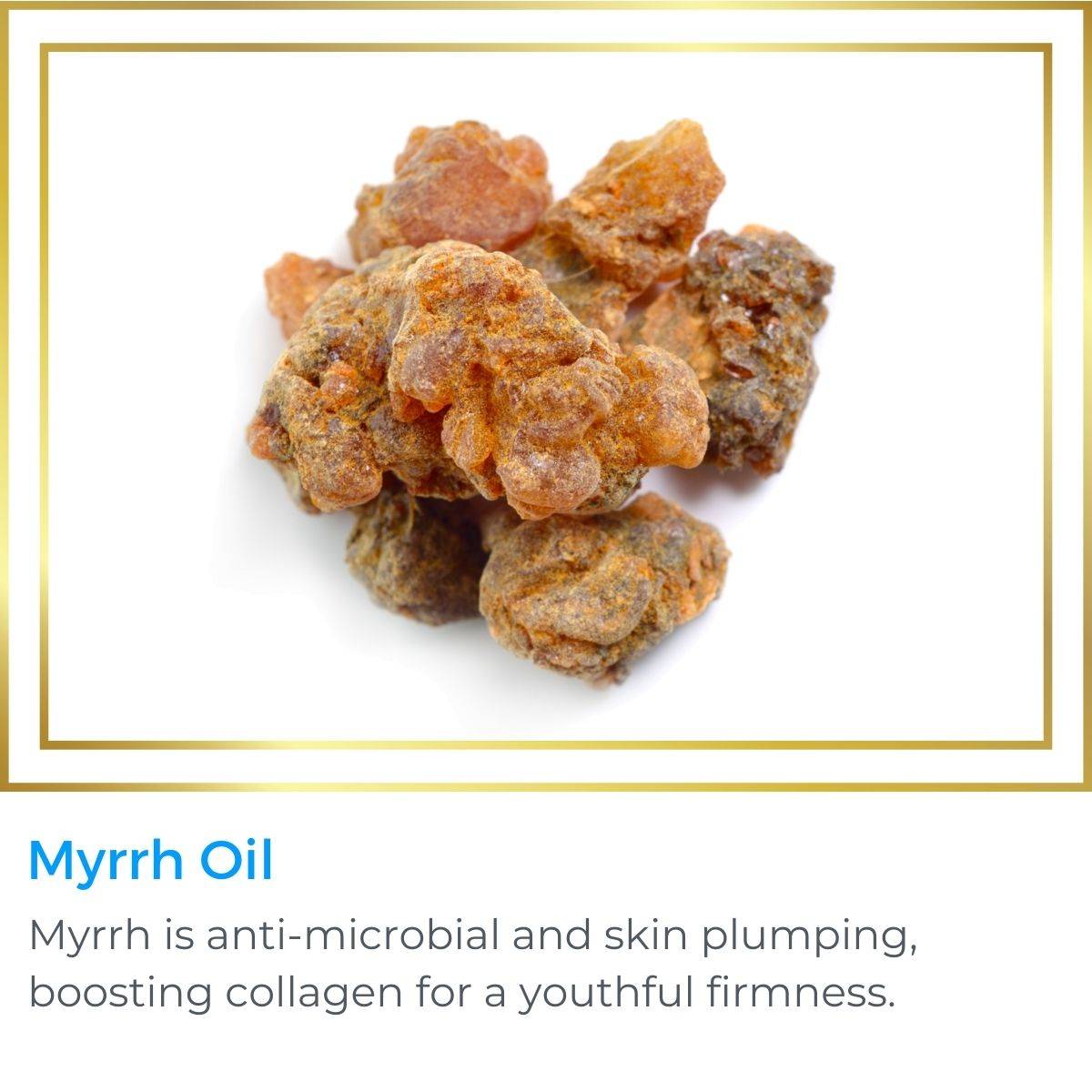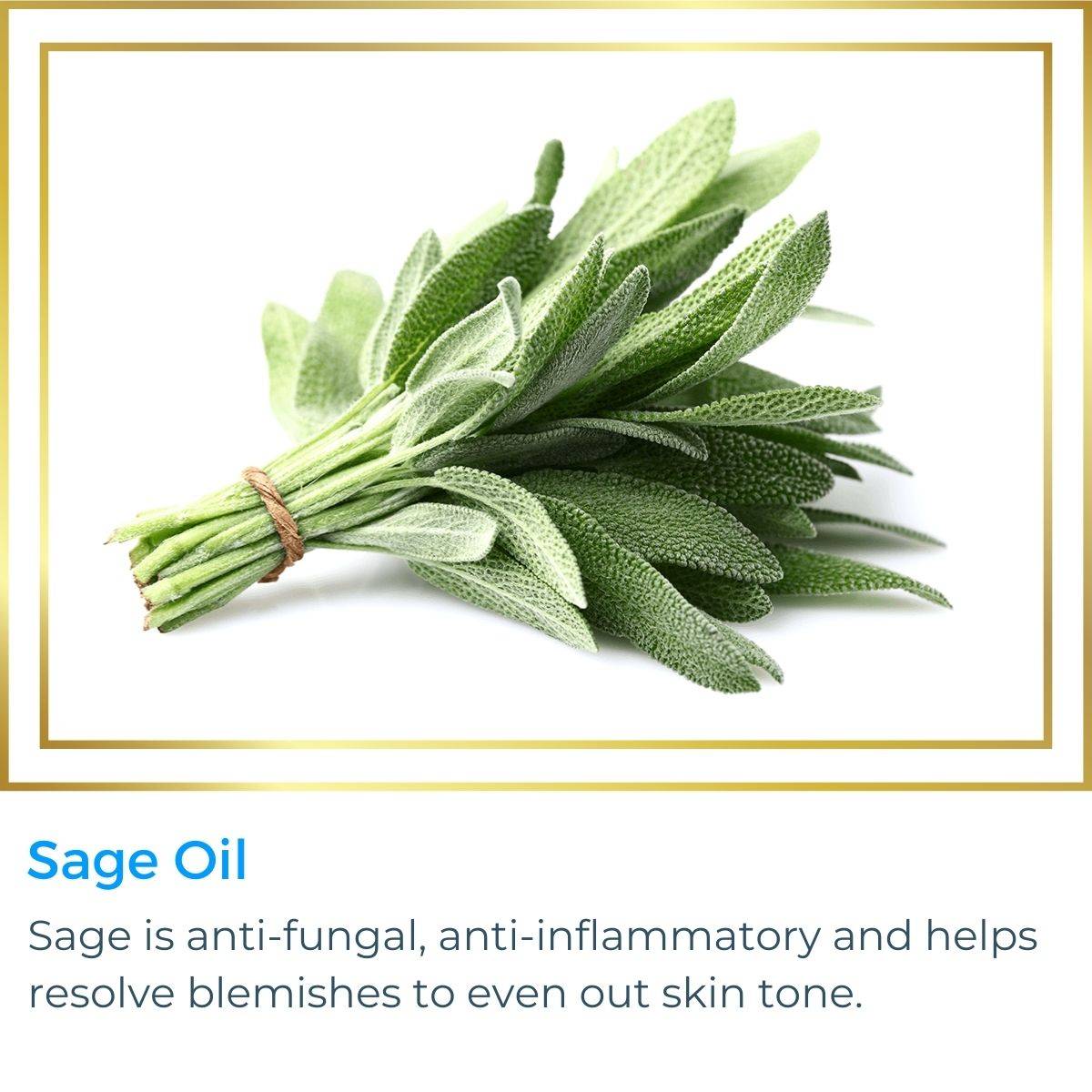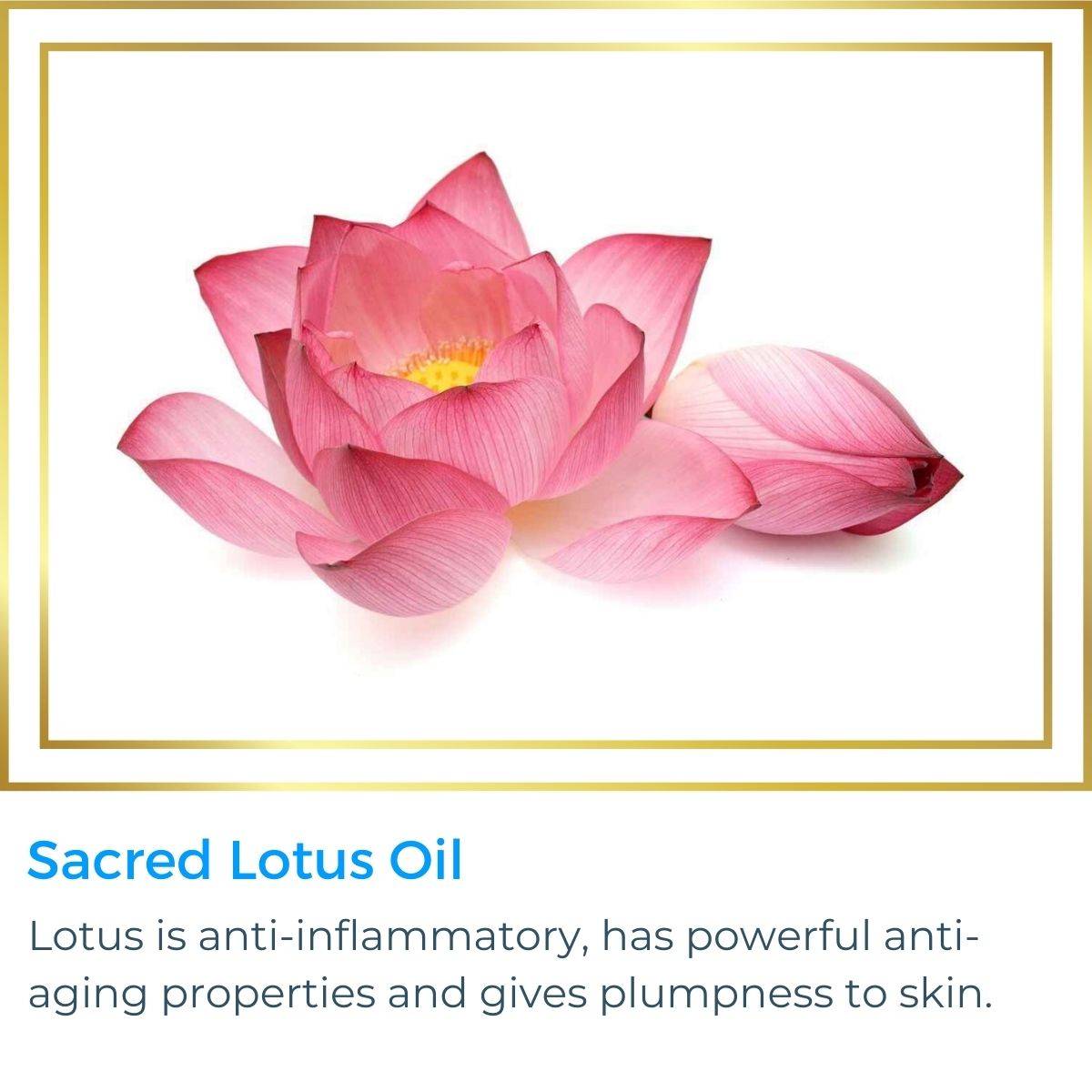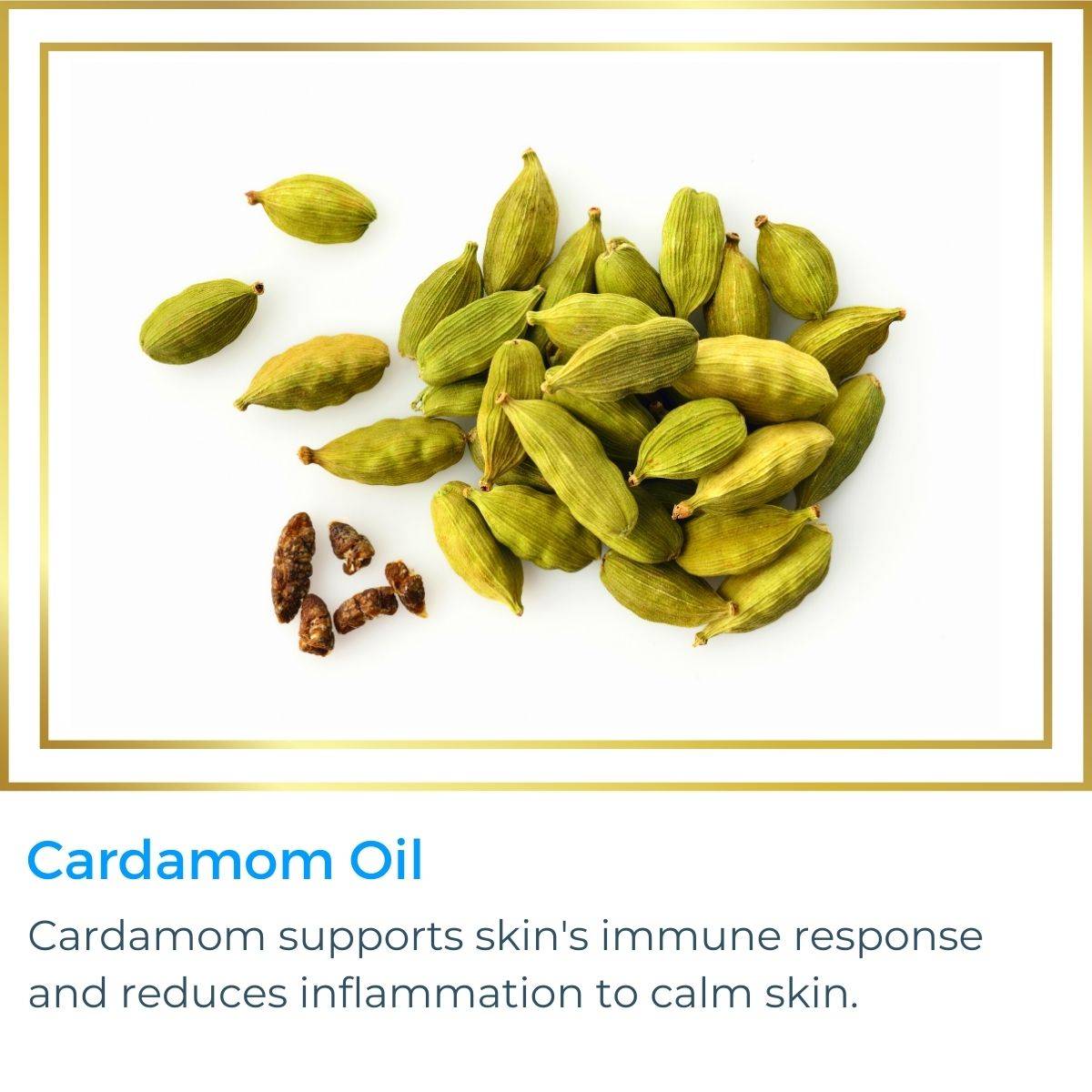 Milk and Honey Foaming Cleanser
Love this product! Leaves my face feeling so clean and is gentle on my sensitive skin.
Where has RA Egyptian been all my life?
I can't get enough of this stuff. I JUST used this cleanser as I do every night. My face feels fresh, smooth, and perfect. I'm beyond pleased!
Love this product!
So soft and my skin feels amazing after! Smells really nice too.
The makeup comes right off!
I'm not sure what it is about this product but it seems to be the only foaming soap that actually removes makeup. I'm definitely not someone that wears makeup all the time but when I do because of a photo shoot or nowadays zoom conference, I often need to wear a little foundation because I suffer from Acne. This product cleans my skin and actually removes all of the make up.
Saved My Life
This face wash literally saved my life. I started having cystic acne as an adult. I would avoid going out and seeing my friends. I couldn't even cover the acne with makeup as it would constantly bleed. I tried everything from different face washes to meeting with dermatologist. Nothing helped but instead made my face worse. My self esteem was destroyed! I started using this product and within a week my face started clearing up. It was god sent. It did not dry my skin and was gentle but at the same time strong enough to remove my makeup. Within a month all of my cystic acne was gone. I was confident enough to go out without makeup. I am still using this face wash 2 years later and it still controls my acne. I will never switch to anything else.
Why does this product help?
You won't feel squeaky clean with this cleanser, and for a very good reason! Squeaky clean is too clean and indicates your cleanser is too strong. This leads to overcleansed, dry skin and tiny cracks that allow in bacteria and microbes. To stop this cycle of breakout -> overcleanse -> more breakout, our foaming cleanser uses powerful manuka honey to gently clear pores while externally supporting skin's defenses. Nourishing oils and purifying botanicals then help condition and repair the moisture barrier without clogging to re-seal skin and keep blemish-causing invaders out.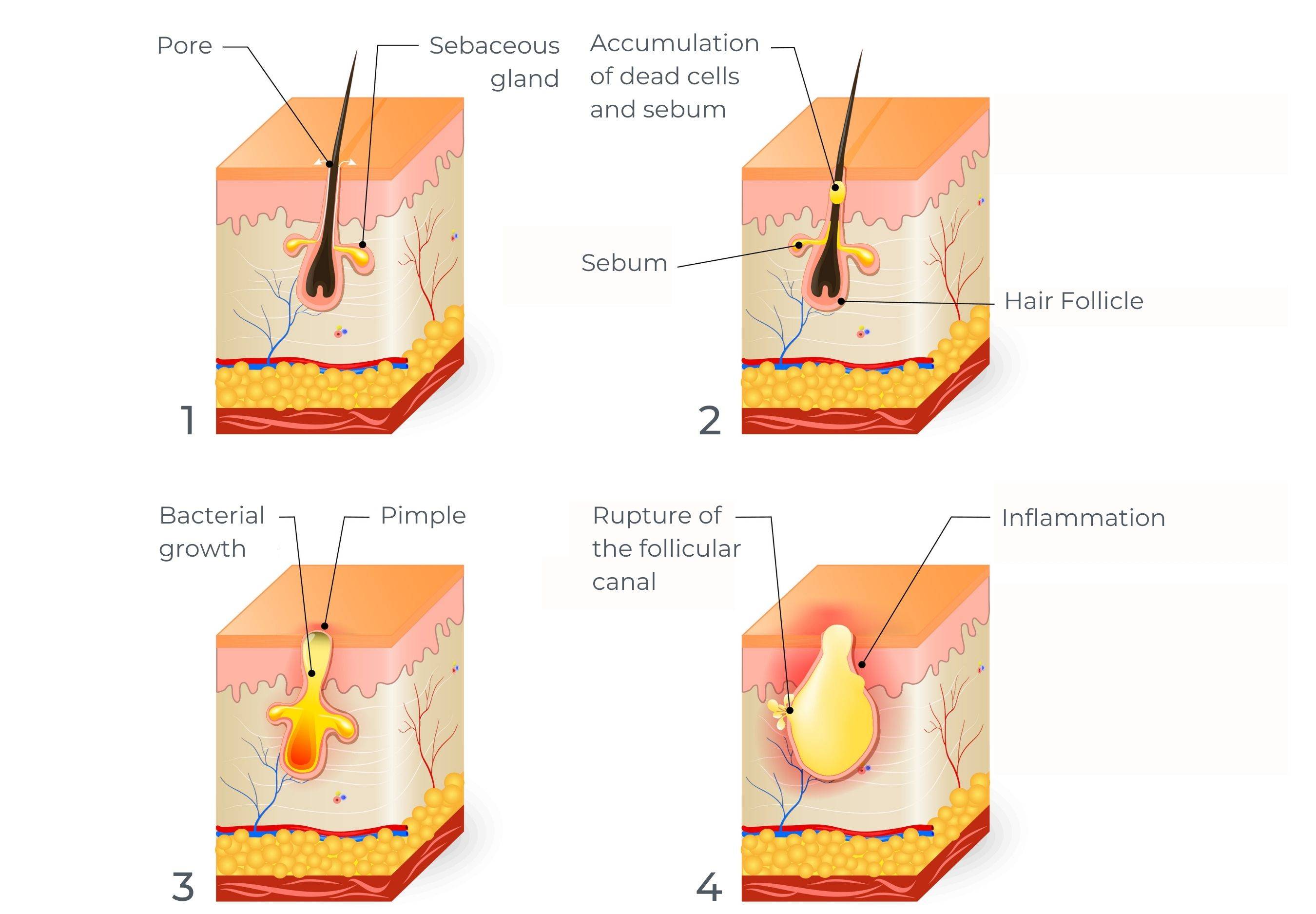 Enhance your results with these additional products.