Complexion Clearer. Skin Defender. Blemish Buster.
Healing manuka honey and Egyptian plant extracts gently cleanse and correct imperfections.
Ingredients your skin will love you for.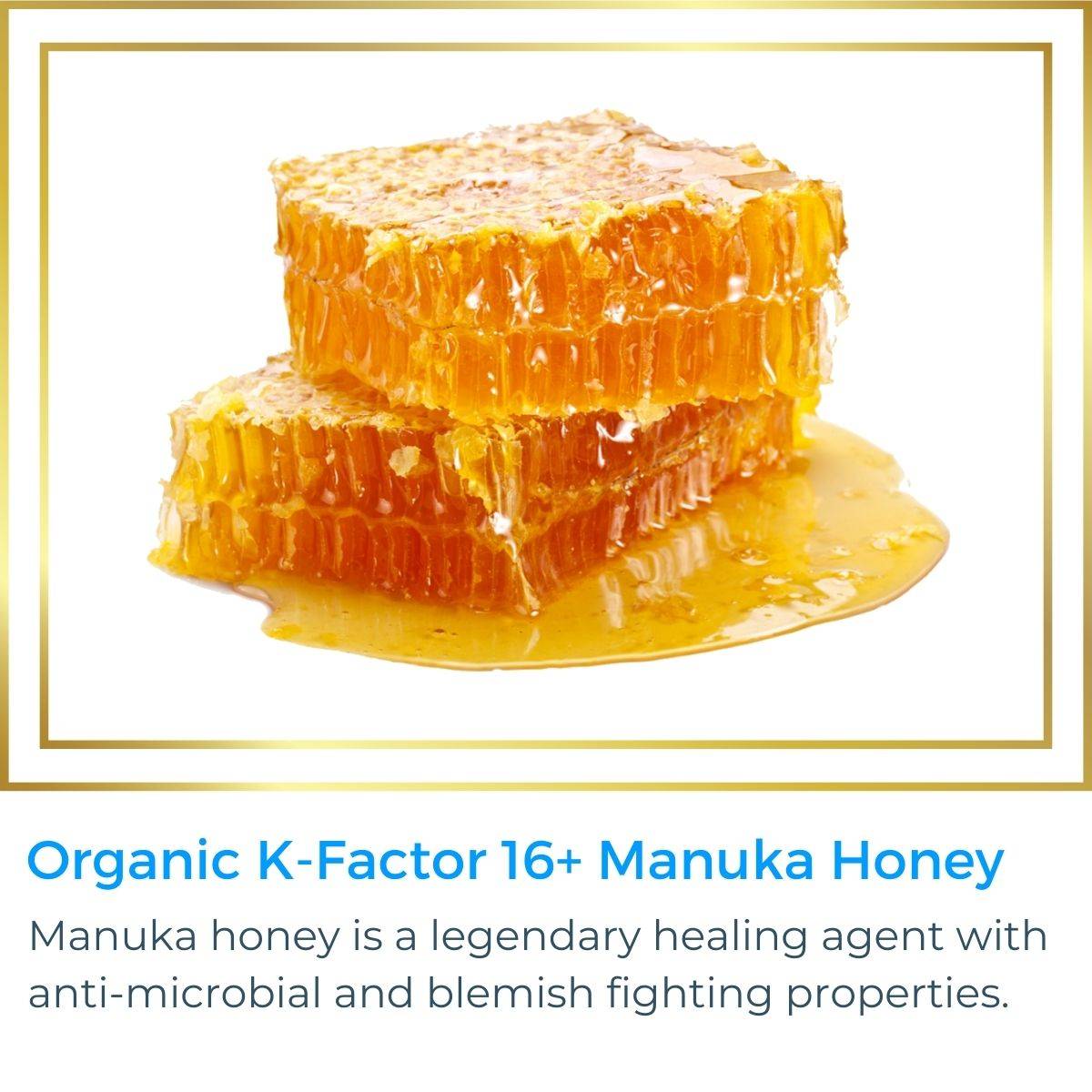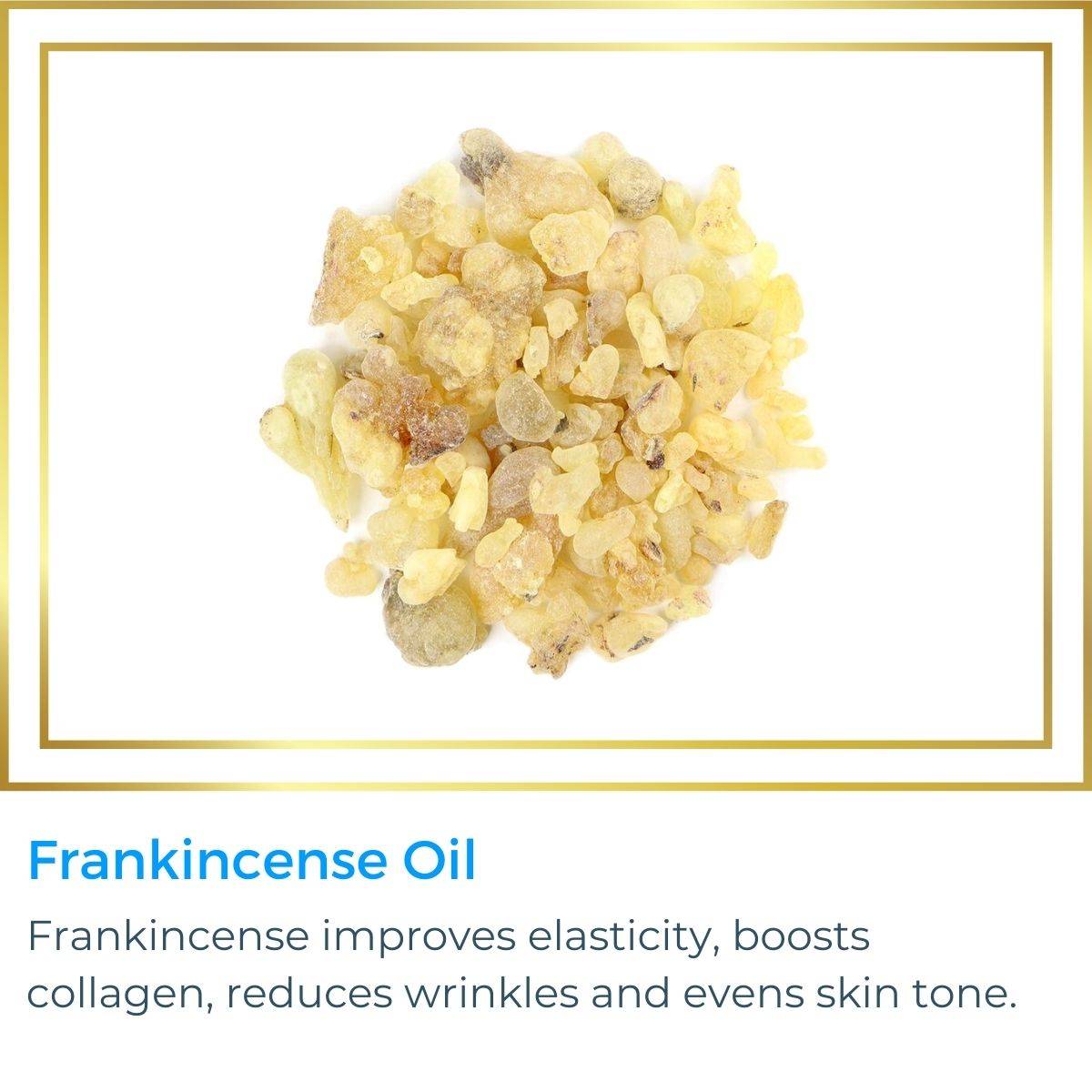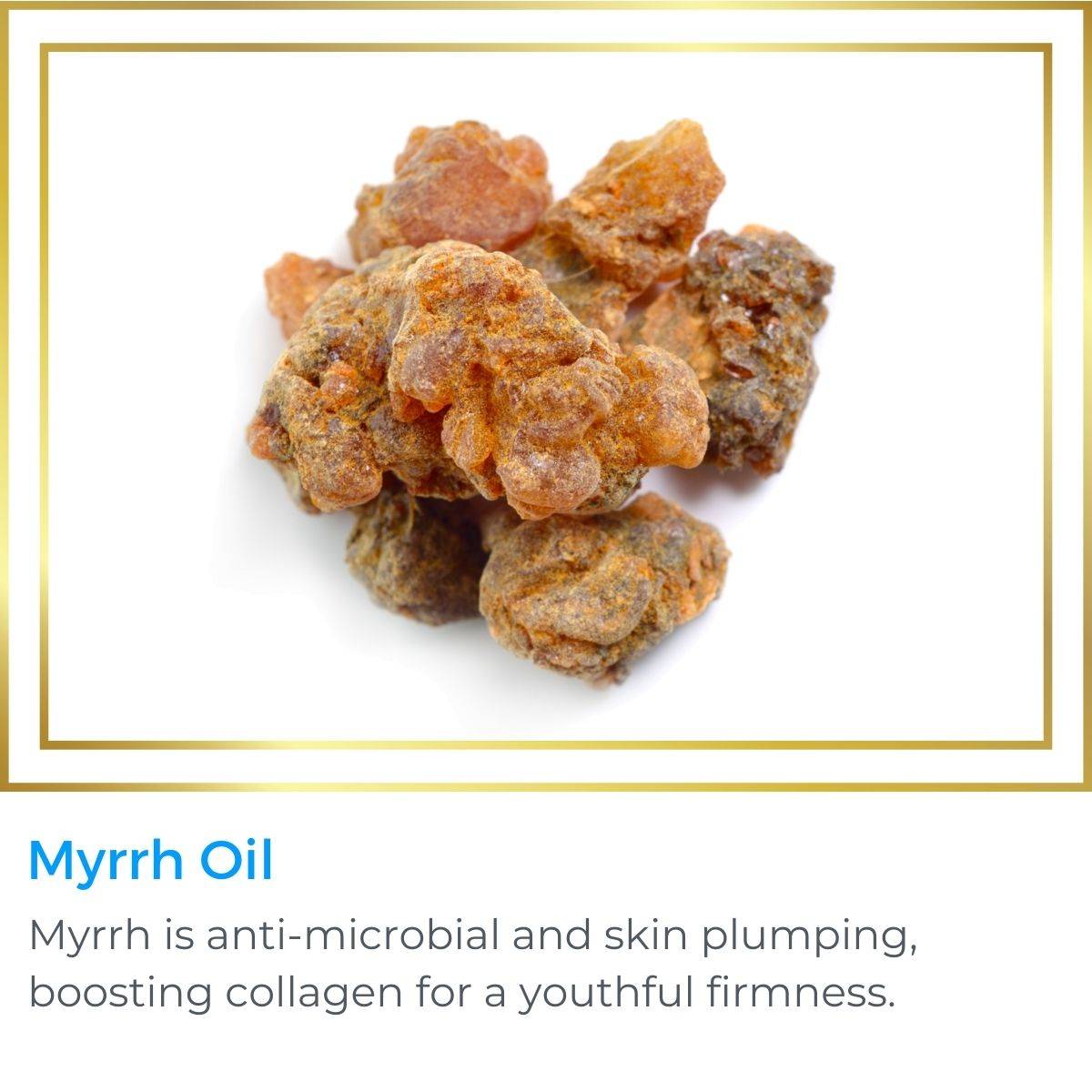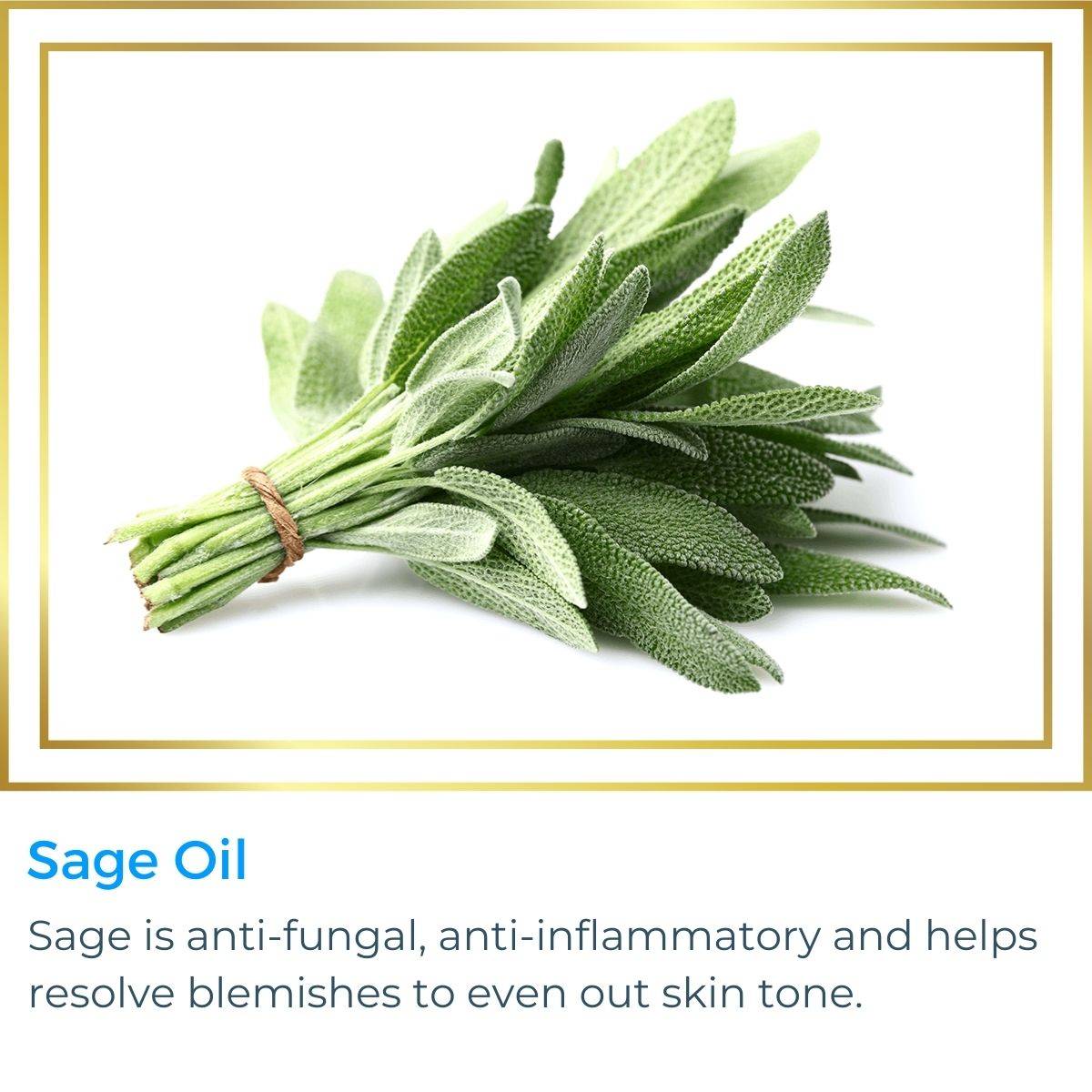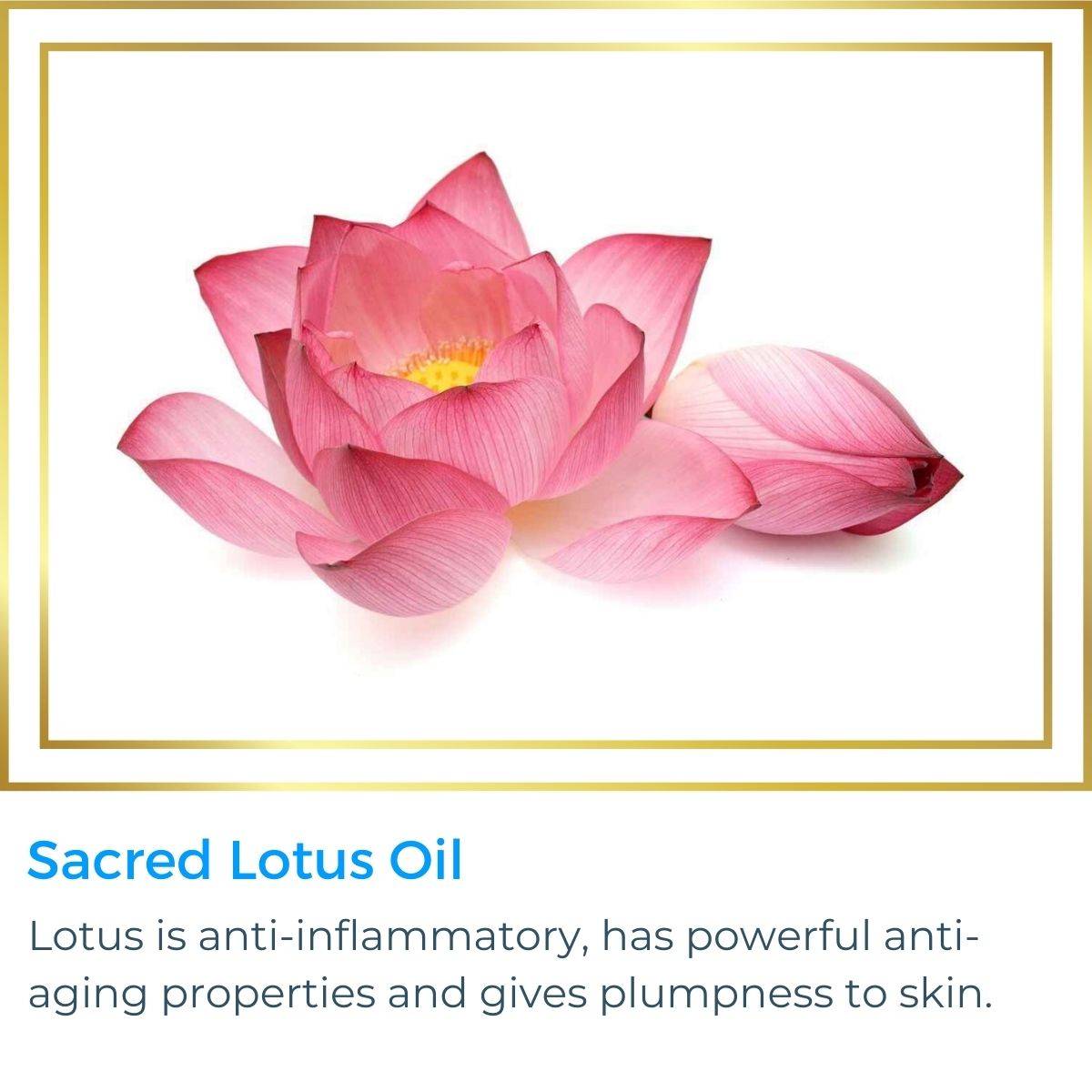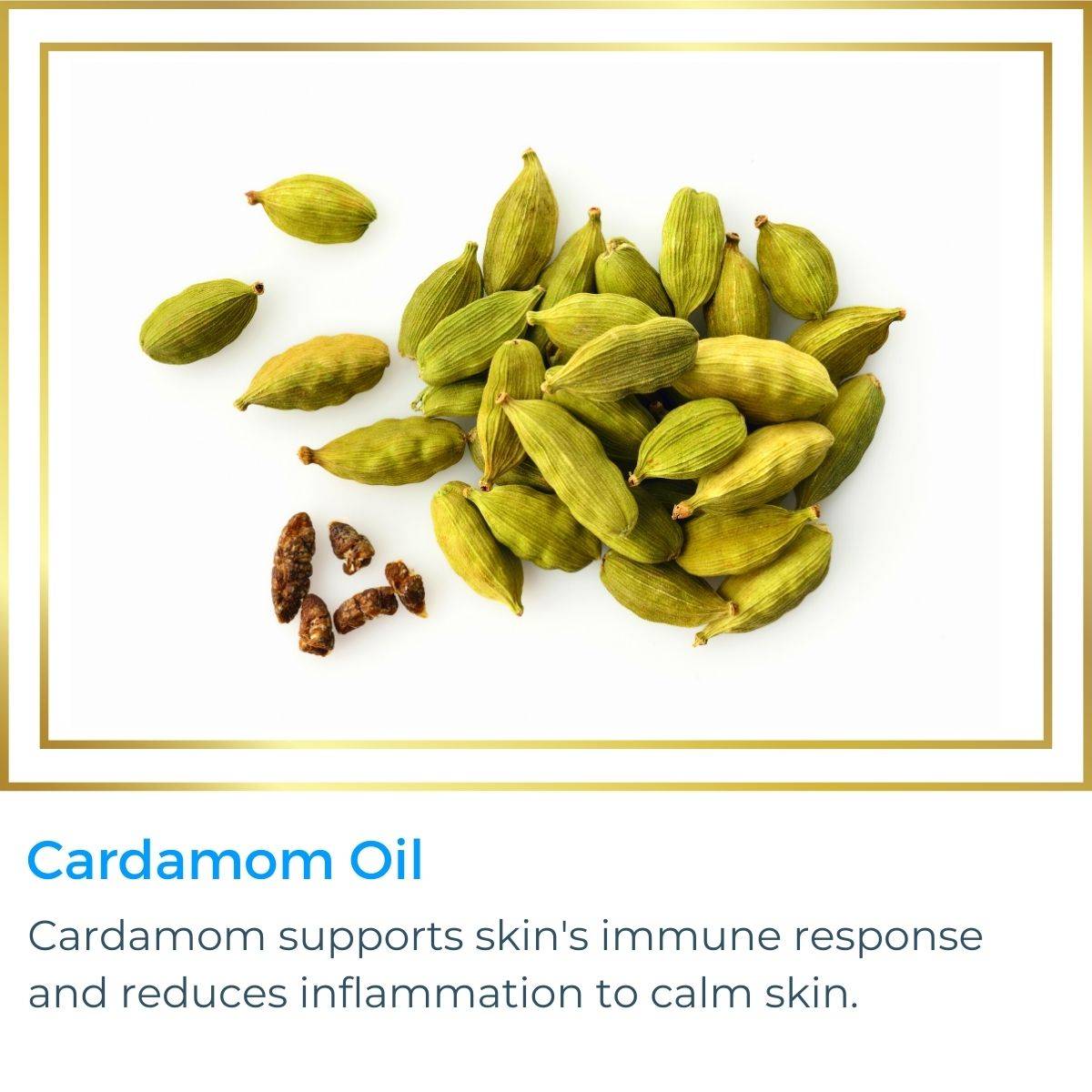 Soothes and cleans!
This facial wash is super effective for acne troubled skin. Skin feels clean, without residue and redness is calmed after continued use.
love this
I love the scent of this face wash and that it is foaming. Your skin is always left nice and soft after using never dry. I really like how gentle this face wash is on your skin and how smooth your face is after using. I highly recommend this face wash.
works well
I love the ingredients in this face wash. The scent is very nice and it leaves your skin feeling smooth after using. This is definitely my new favorite face wash.
Great products!
I got the set and am loving all the products!!! I'm older and noticing more drying and wrinkling and this product makes my skin silky smooth. The fragrance is intoxicating!
LOVE!!!! ❤️
The Milk and Honey cleanser is DIVINE! OMG!! I need this in a gallon size! It is so gentle on the skin …. Removes eye makeup with no irritation. The scent is heavenly. Love everything about this product! Will be purchasing more and other items as well ! ❤️
Why does this product help?
You won't feel squeaky clean with this cleanser, and for a very good reason! Squeaky clean is too clean and indicates your cleanser is too strong. This leads to overcleansed, dry skin and tiny cracks that allow in bacteria and microbes. To stop this cycle of breakout -> overcleanse -> more breakout, our foaming cleanser uses powerful manuka honey to gently clear pores while externally supporting skin's defenses. Nourishing oils and purifying botanicals then help condition and repair the moisture barrier without clogging to re-seal skin and keep blemish-causing invaders out.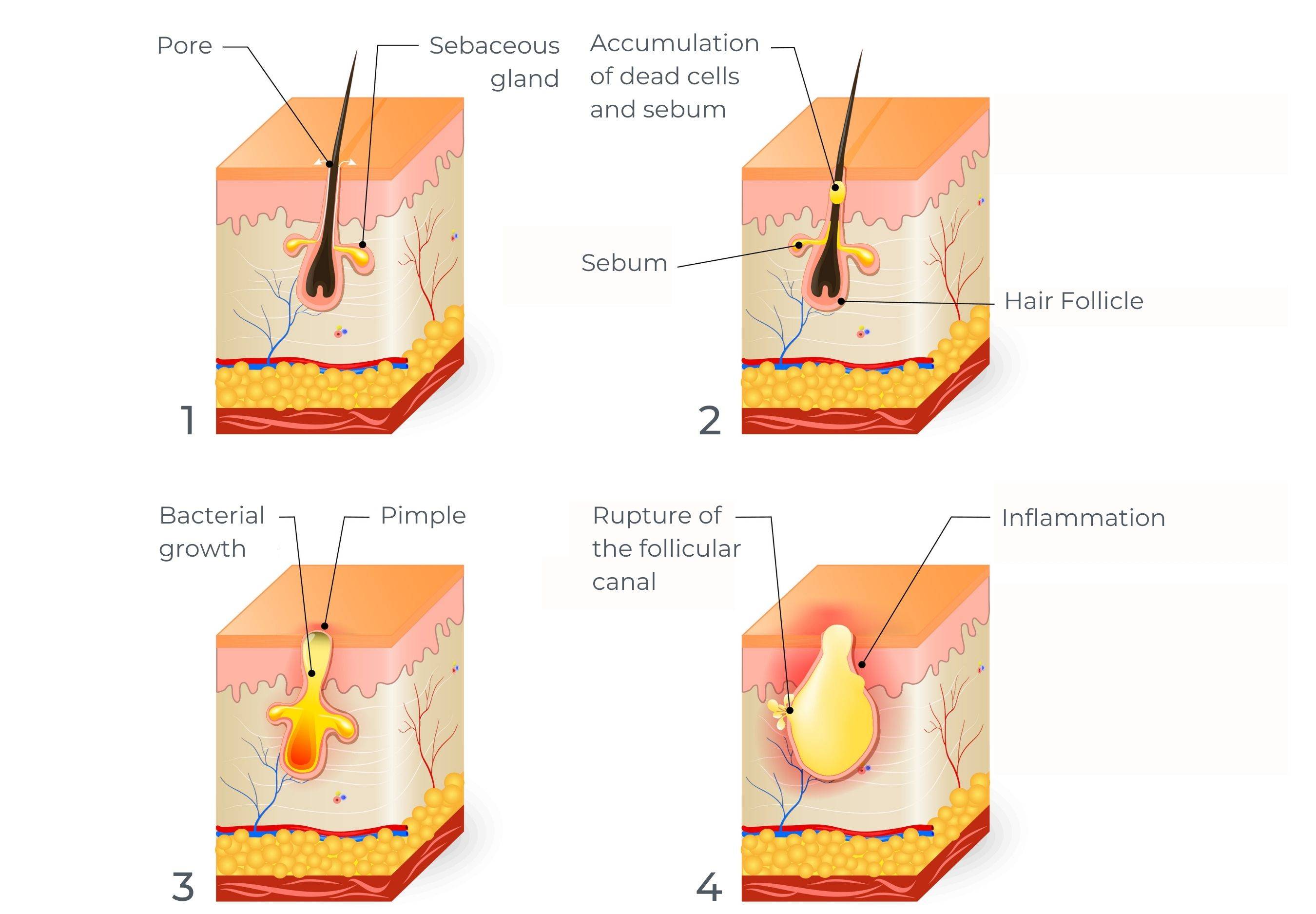 Enhance your results with these additional products.