Complexion Clearer. Skin Defender. Blemish Buster.
Healing manuka honey and Egyptian plant extracts gently cleanse and correct imperfections.
Ingredients your skin will love you for.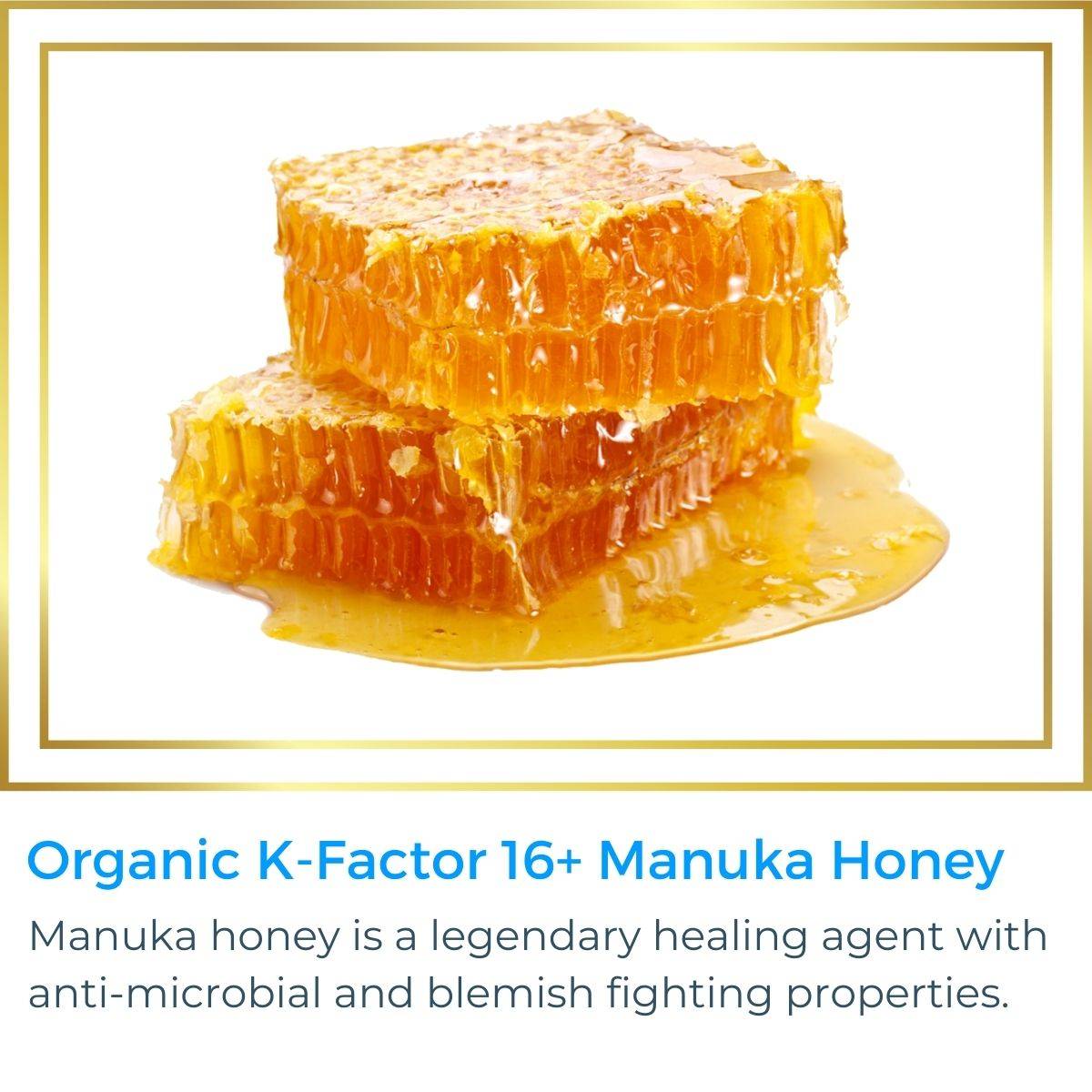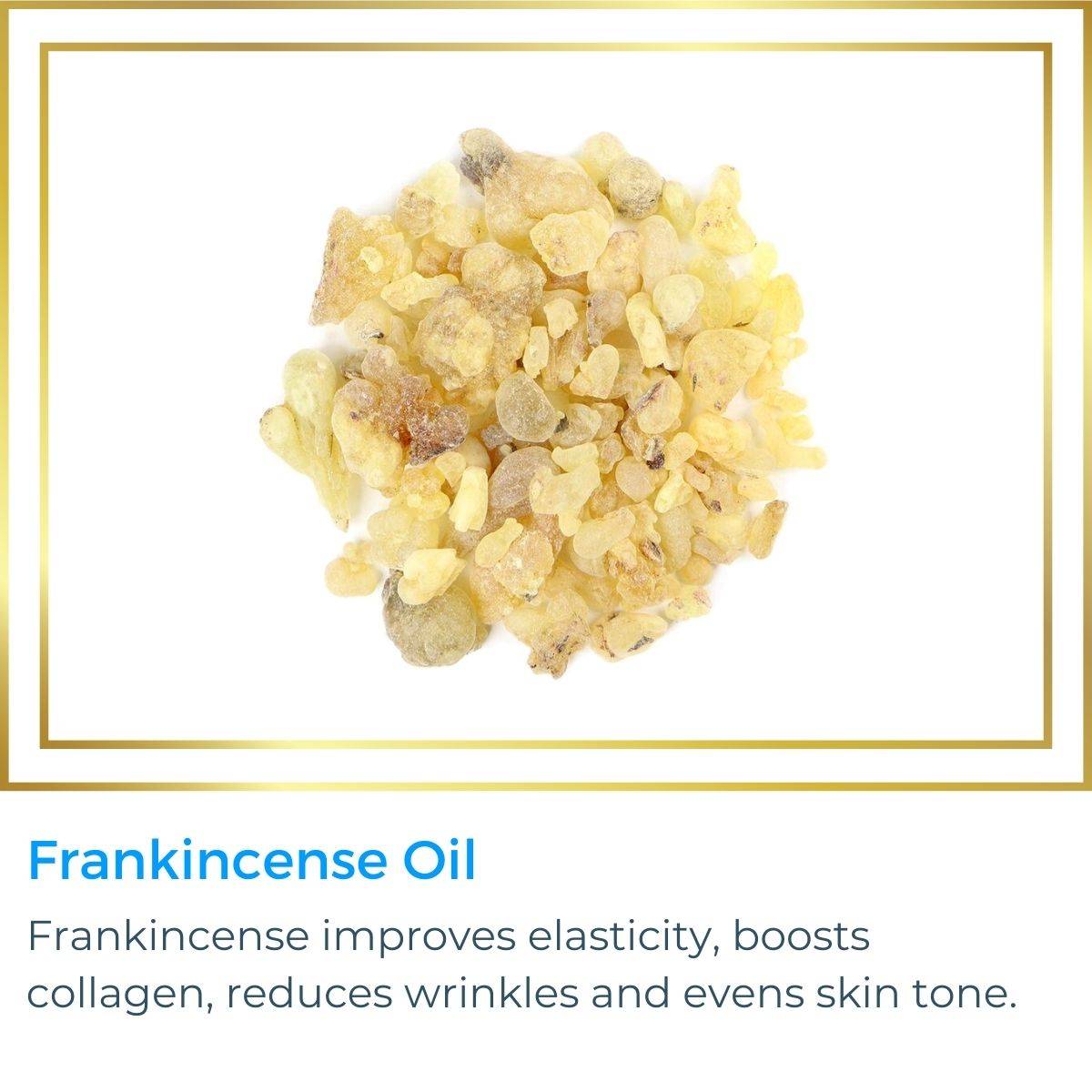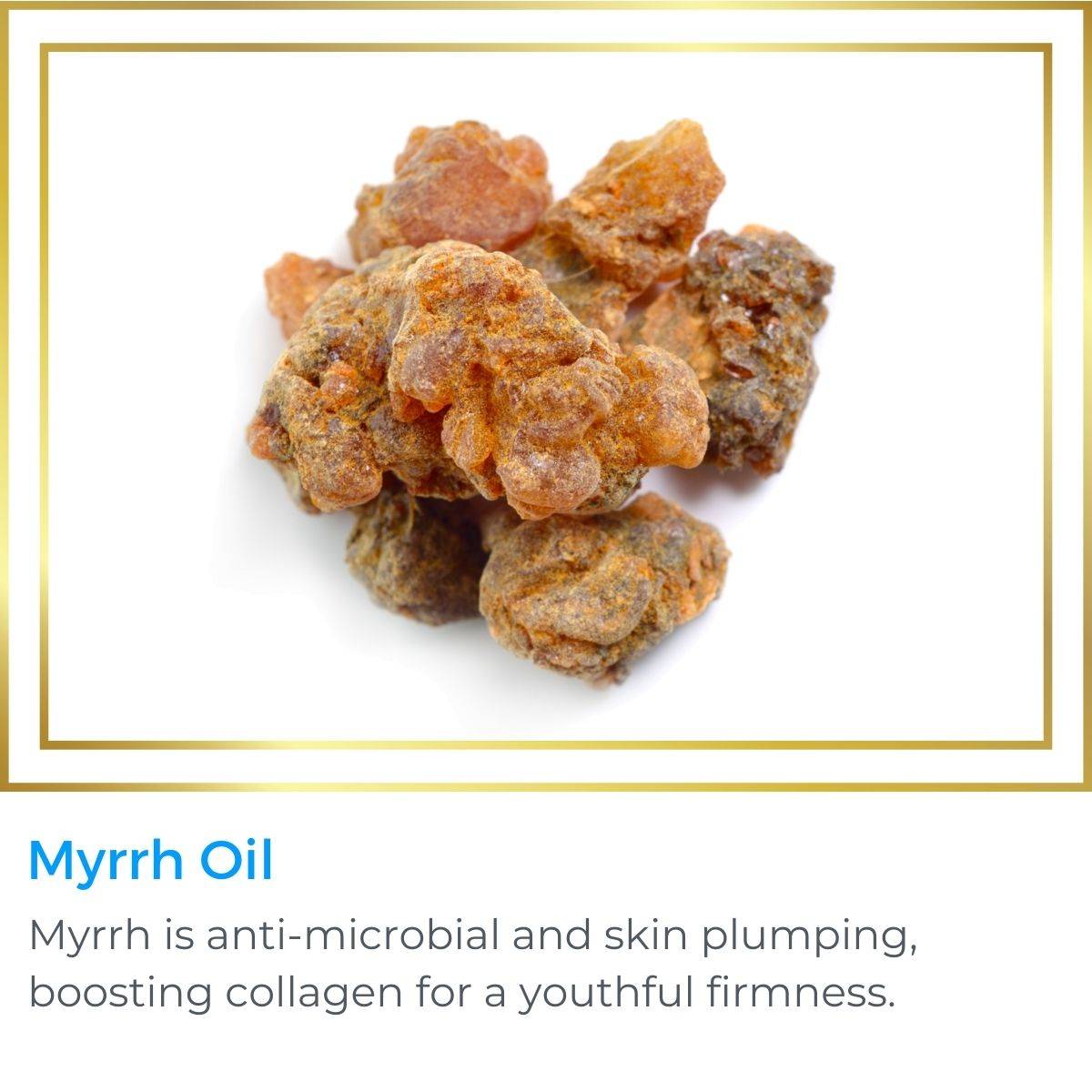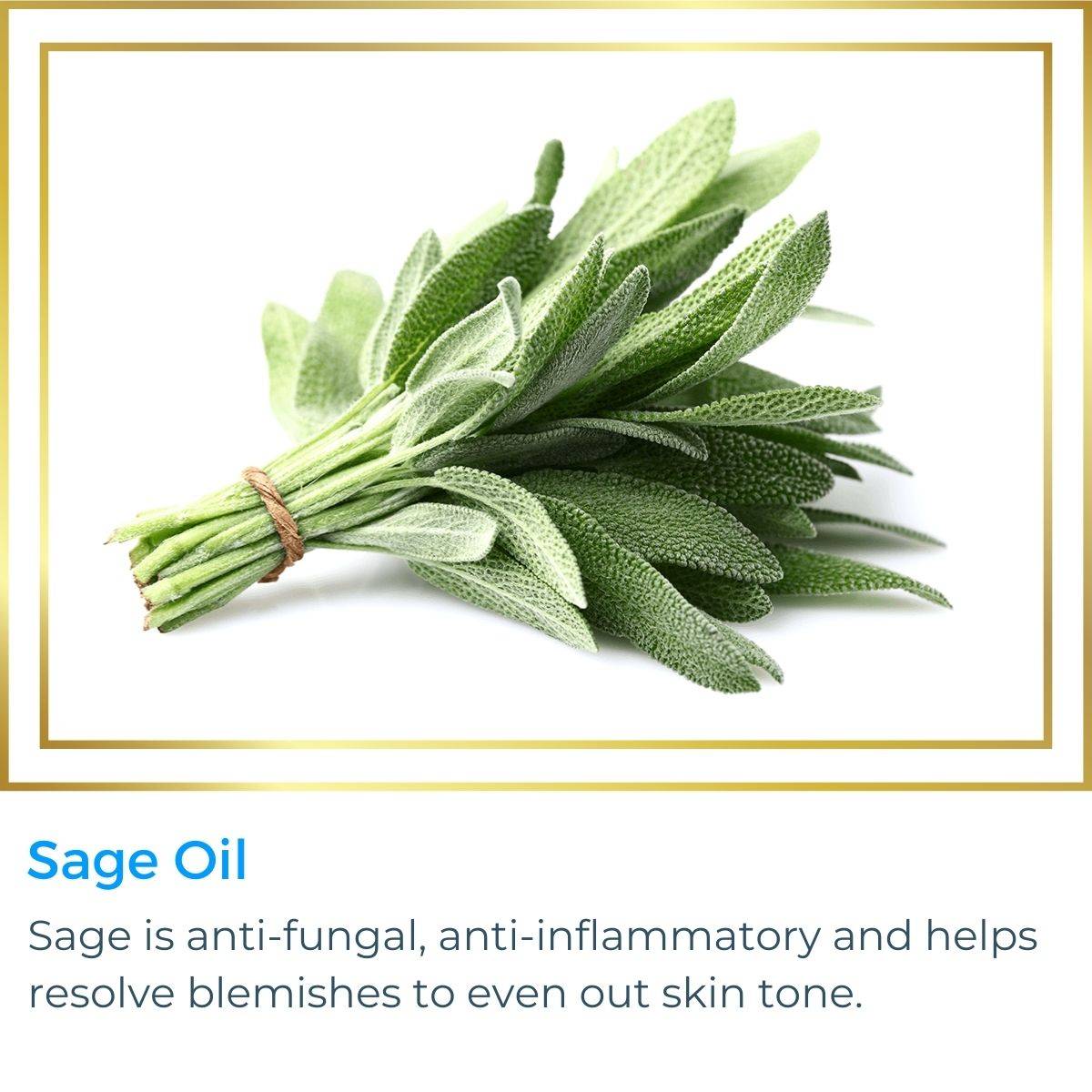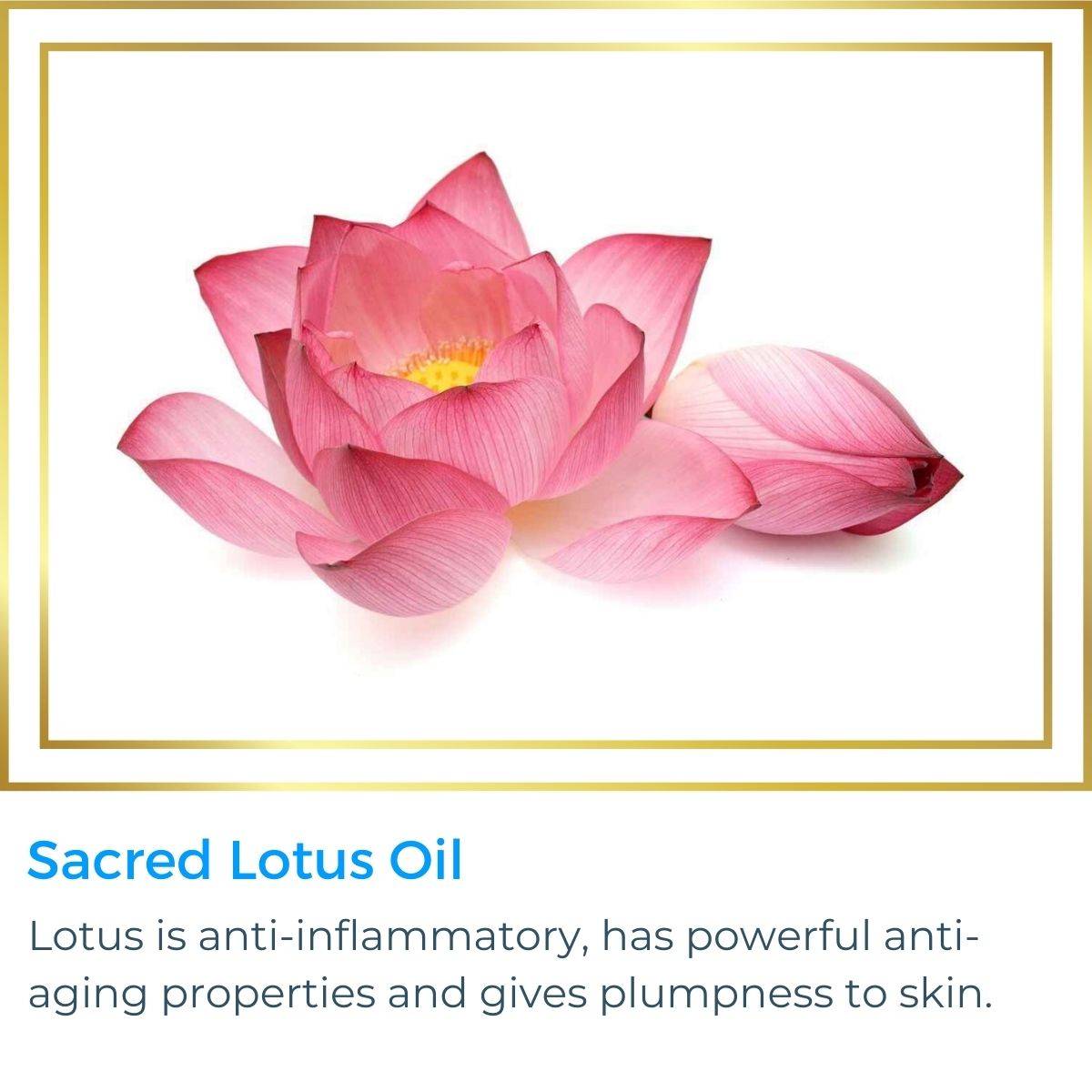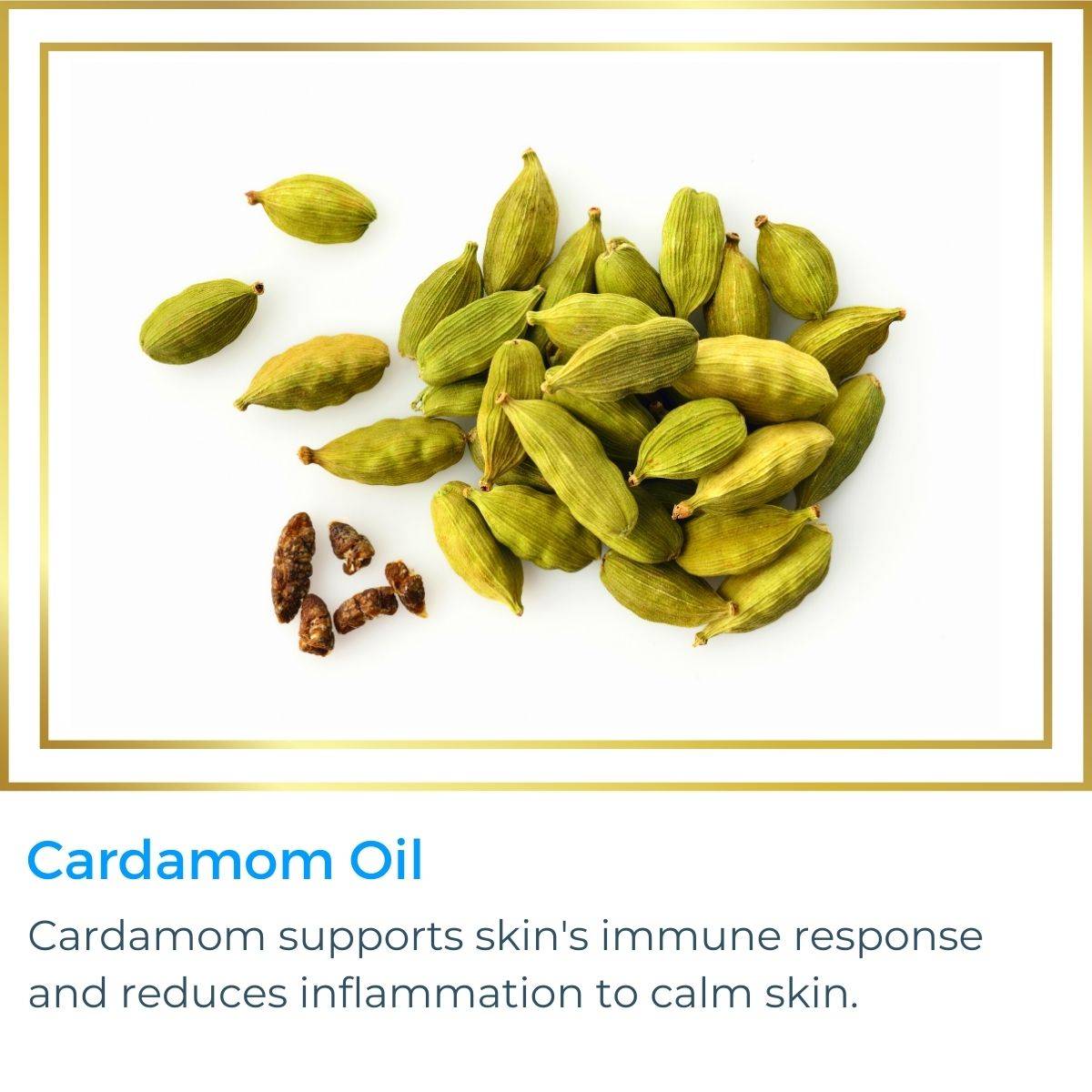 Luxurious and nourishing
Love these products- they feel great on the skin, I have dry skin so the balm is perfect. And love the exfoliating oil- perfect for dry sensitive skin. Very gentle yet gets the job done. I feel like a goddess💕
I am very pleased with the products I ordered and the service I always receive! Thank you so much!
Luscious lips!
I love the RA Egyptian lip treatment. Everyone in our house uses this product. Best lip treatment ever!
Egyptian Milk & Honey Foaming Cleanser
I WISH I HAD BOTTLE 20 BOTTLES WHEN I WAS IN LA!!!
I was so kindly given this cleanser as a gift to try at the farmer's market in Pacific Palisades one Sunday morning in December. I had hormonal acne that just wouldn't go away unless a week had passed. But when I tell you, as soon as I started using this cleanser it CHANGED EVERYTHING!!! My skin was glowing, the acne legit disappeared within a week! I used it religiously for two months day and night until it ran out (silent cry since I'm back in London). I actually will buy a few of these when I come back because no other cleanser will feel the same.
Super amazing light and fluffy cleanser. Skin feels so bouncy and clean after use! 100/10 💖💖
Why does this product help?
You won't feel squeaky clean with this cleanser, and for a very good reason! Squeaky clean is too clean and indicates your cleanser is too strong. This leads to overcleansed, dry skin and tiny cracks that allow in bacteria and microbes. To stop this cycle of breakout -> overcleanse -> more breakout, our foaming cleanser uses powerful manuka honey to gently clear pores while externally supporting skin's defenses. Nourishing oils and purifying botanicals then help condition and repair the moisture barrier without clogging to re-seal skin and keep blemish-causing invaders out.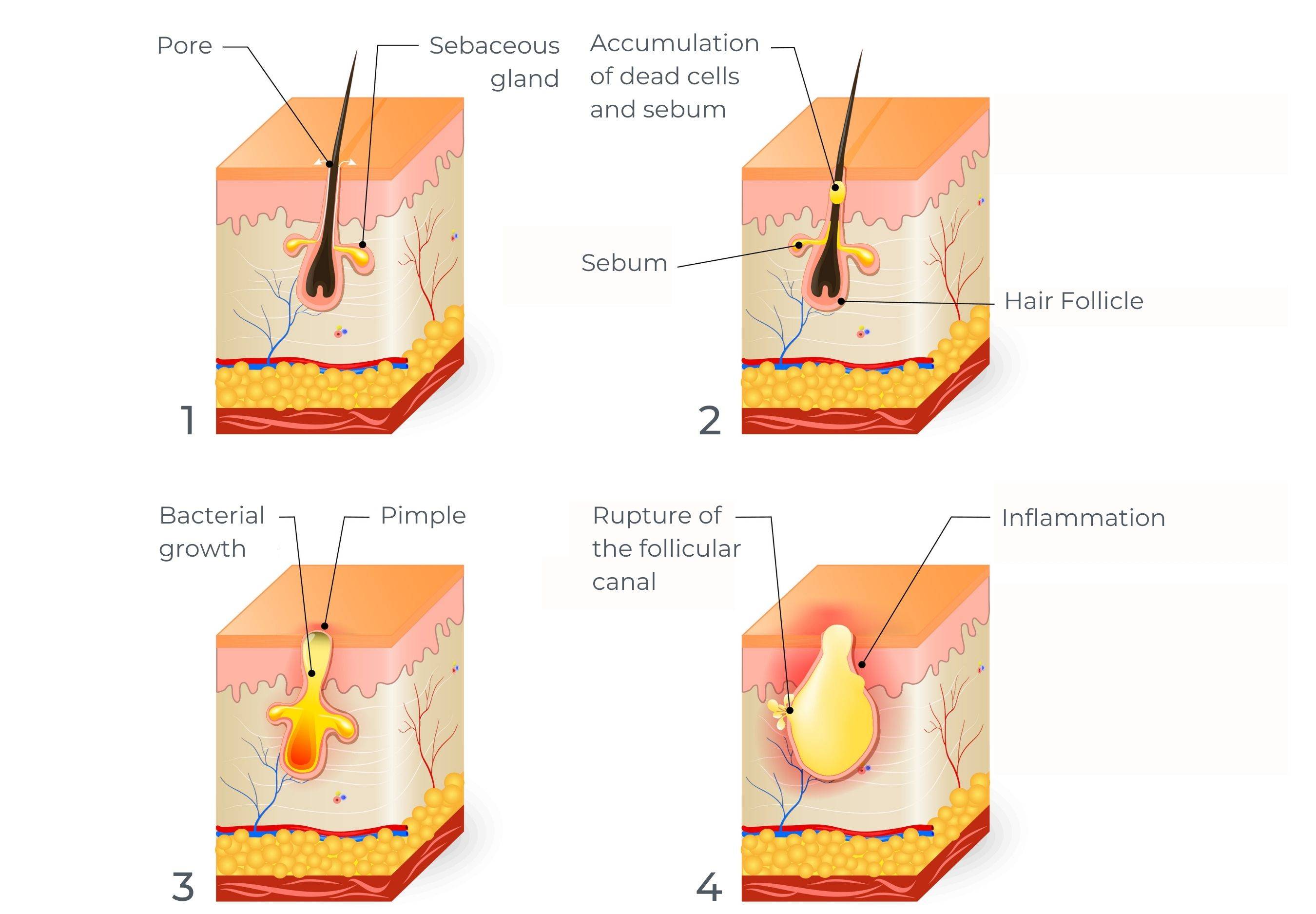 Enhance your results with these additional products.