Complexion Clearer. Skin Defender. Blemish Buster.
Healing manuka honey and Egyptian plant extracts gently cleanse and correct imperfections.
Ingredients your skin will love you for.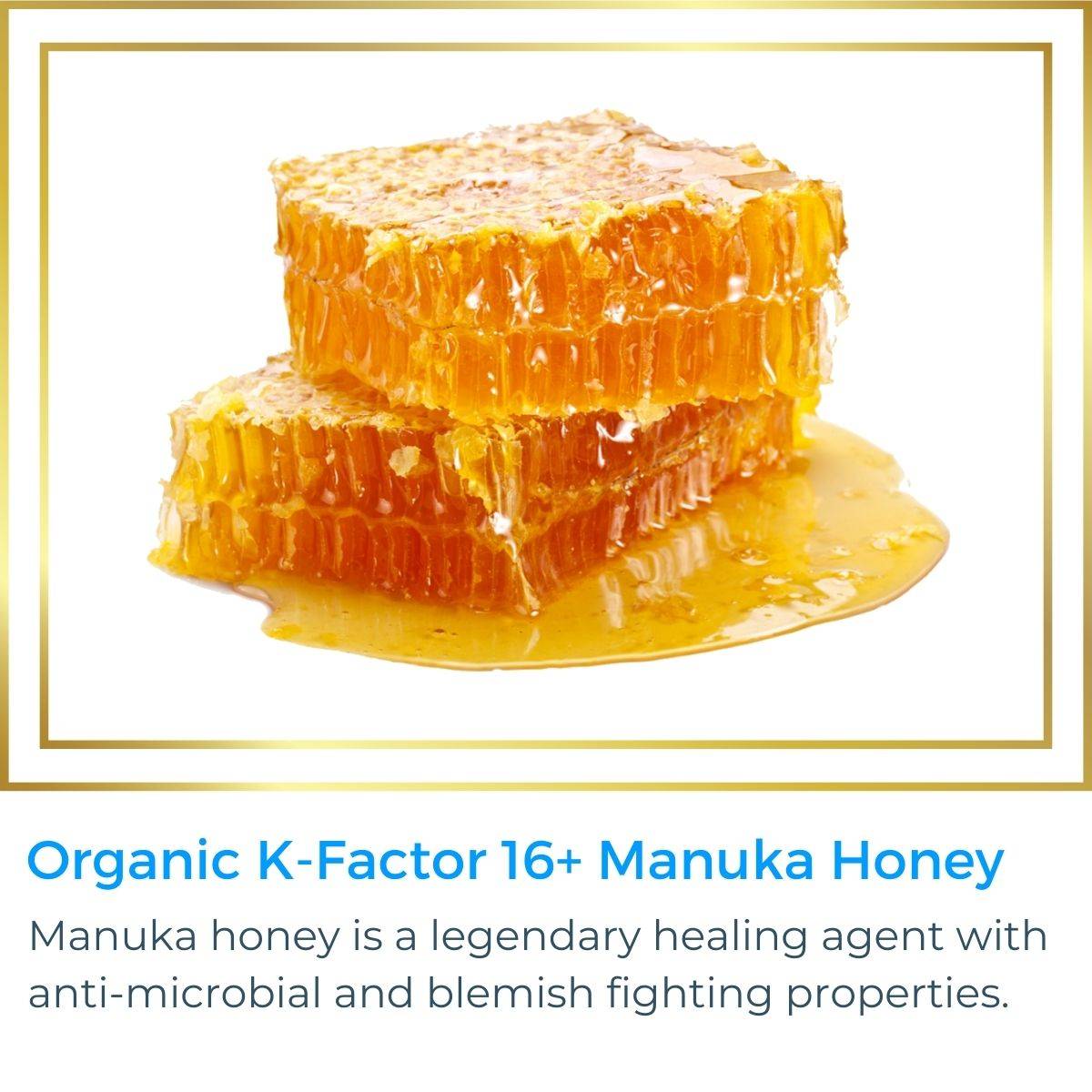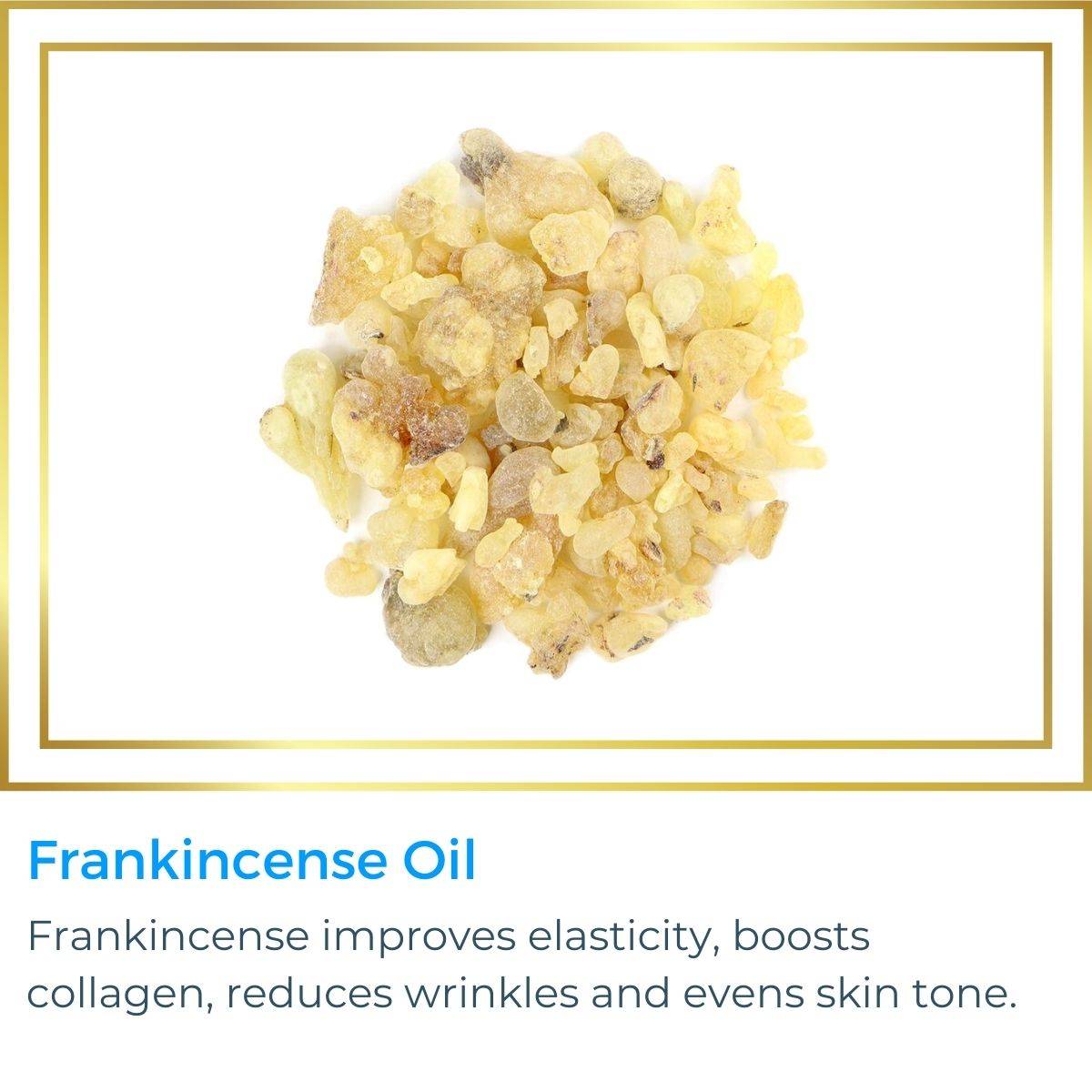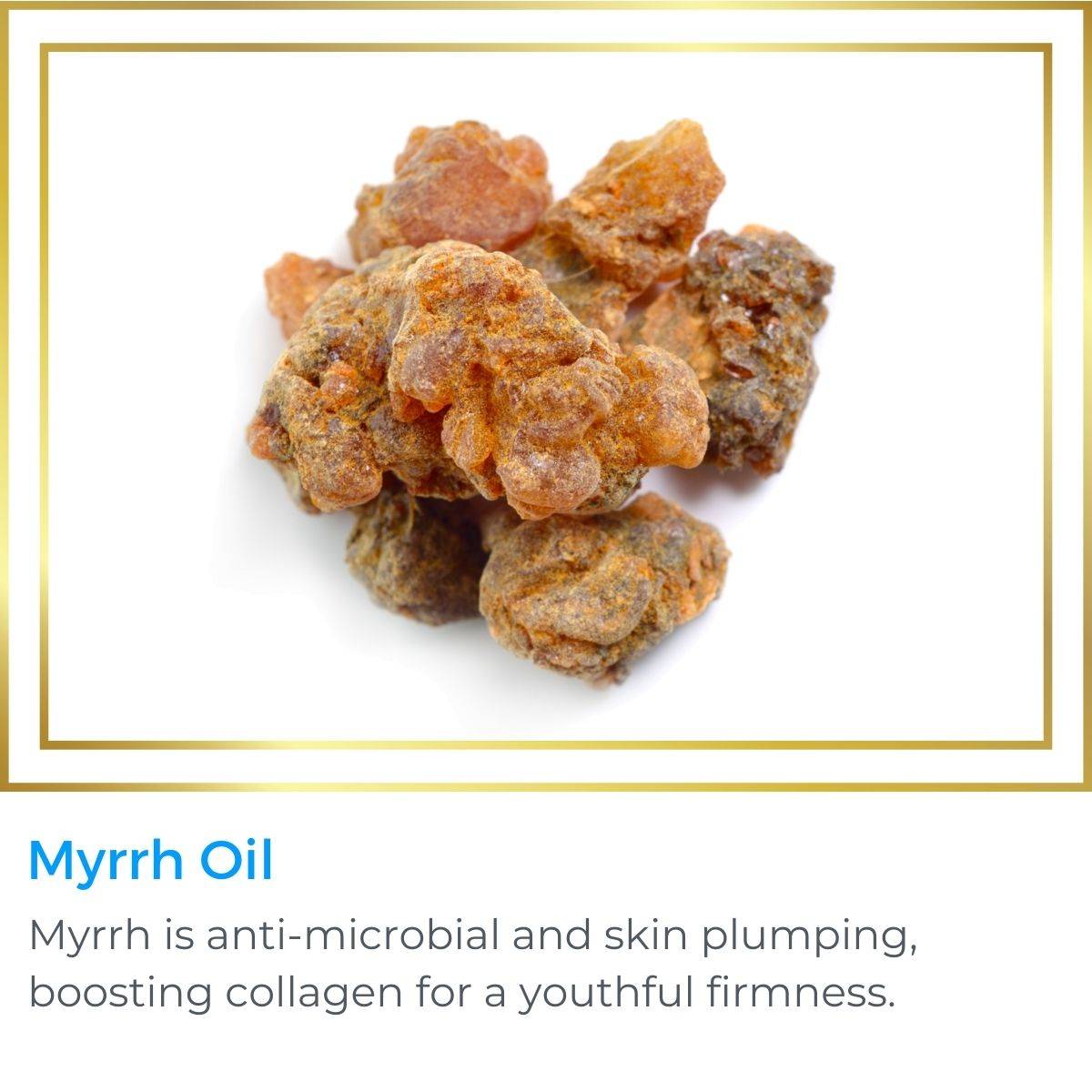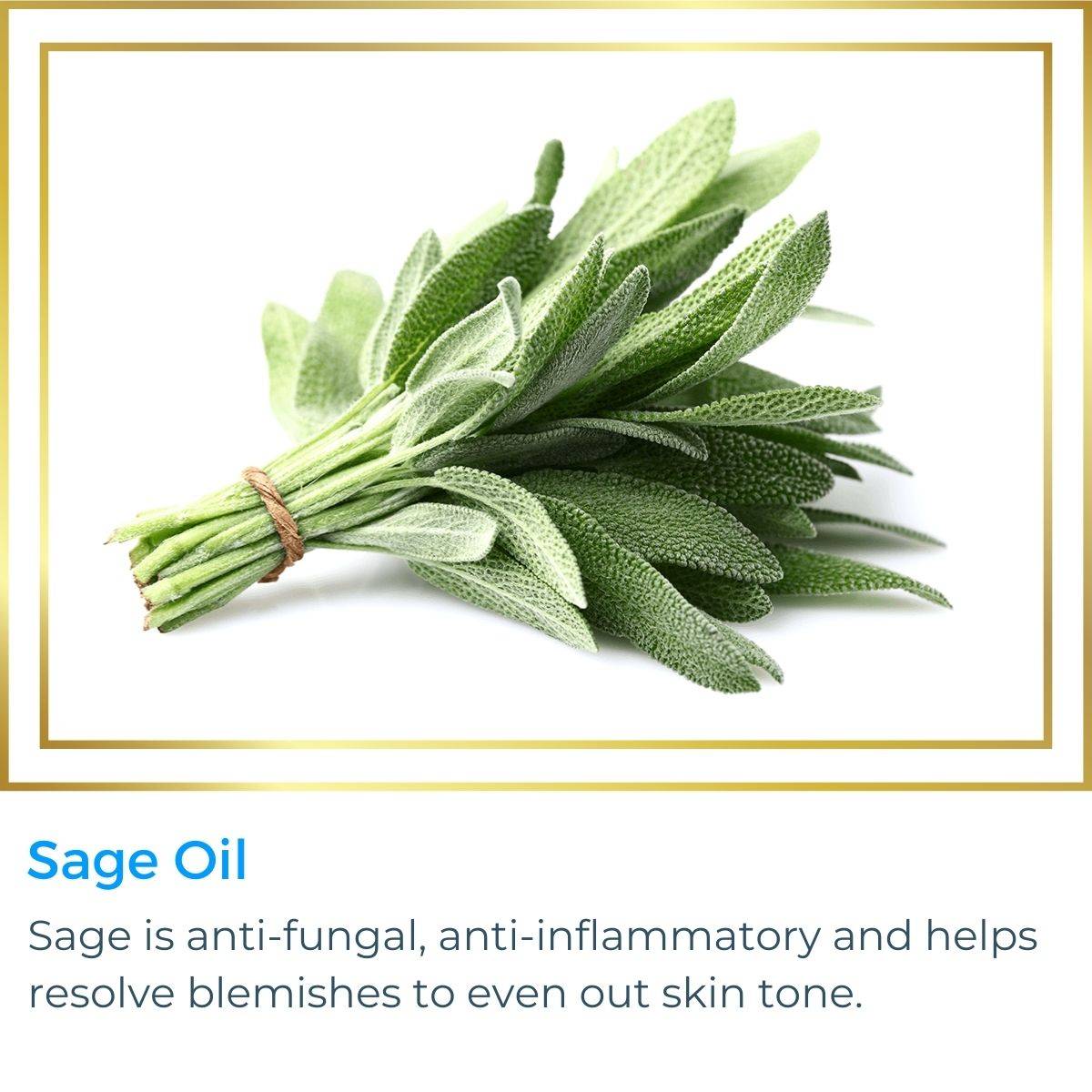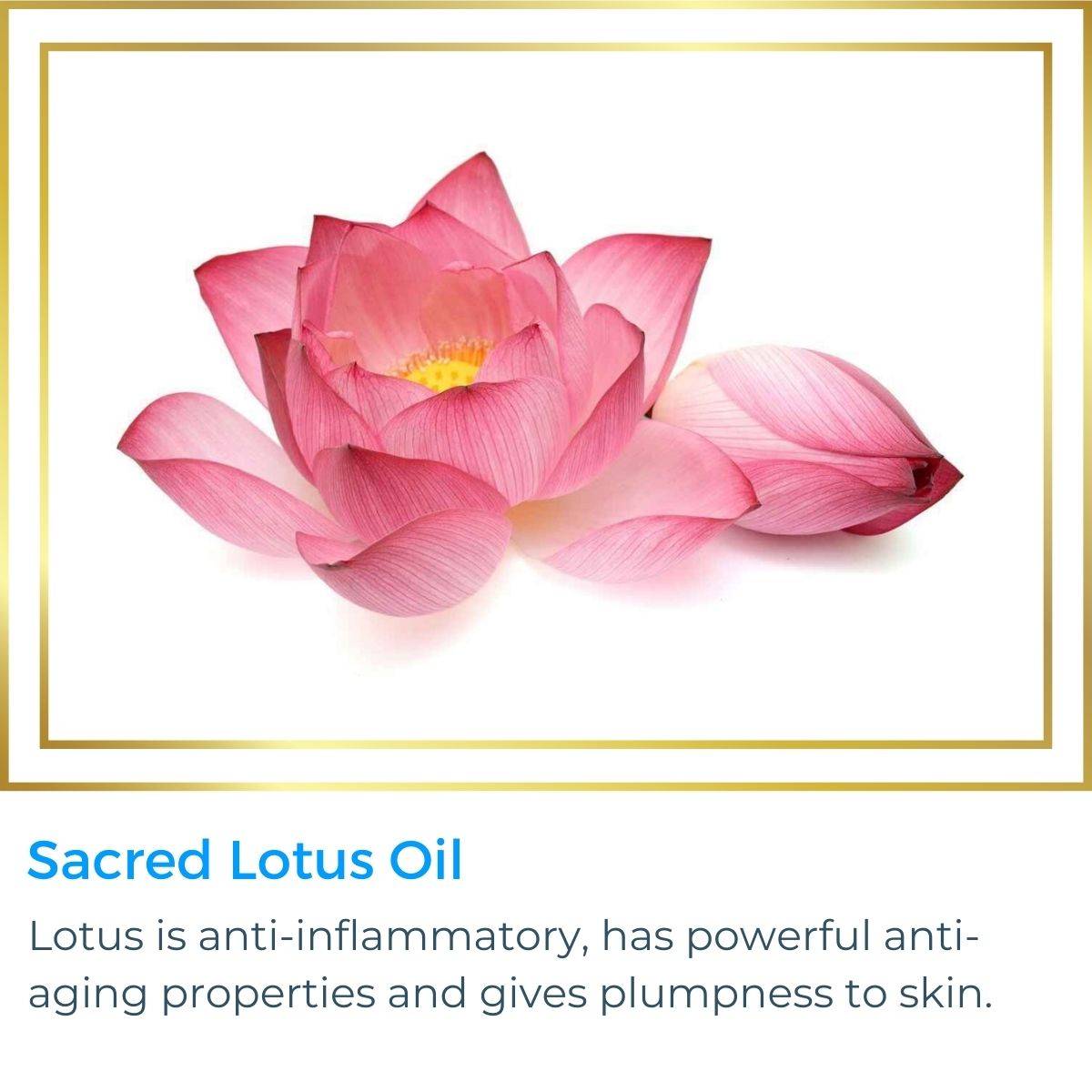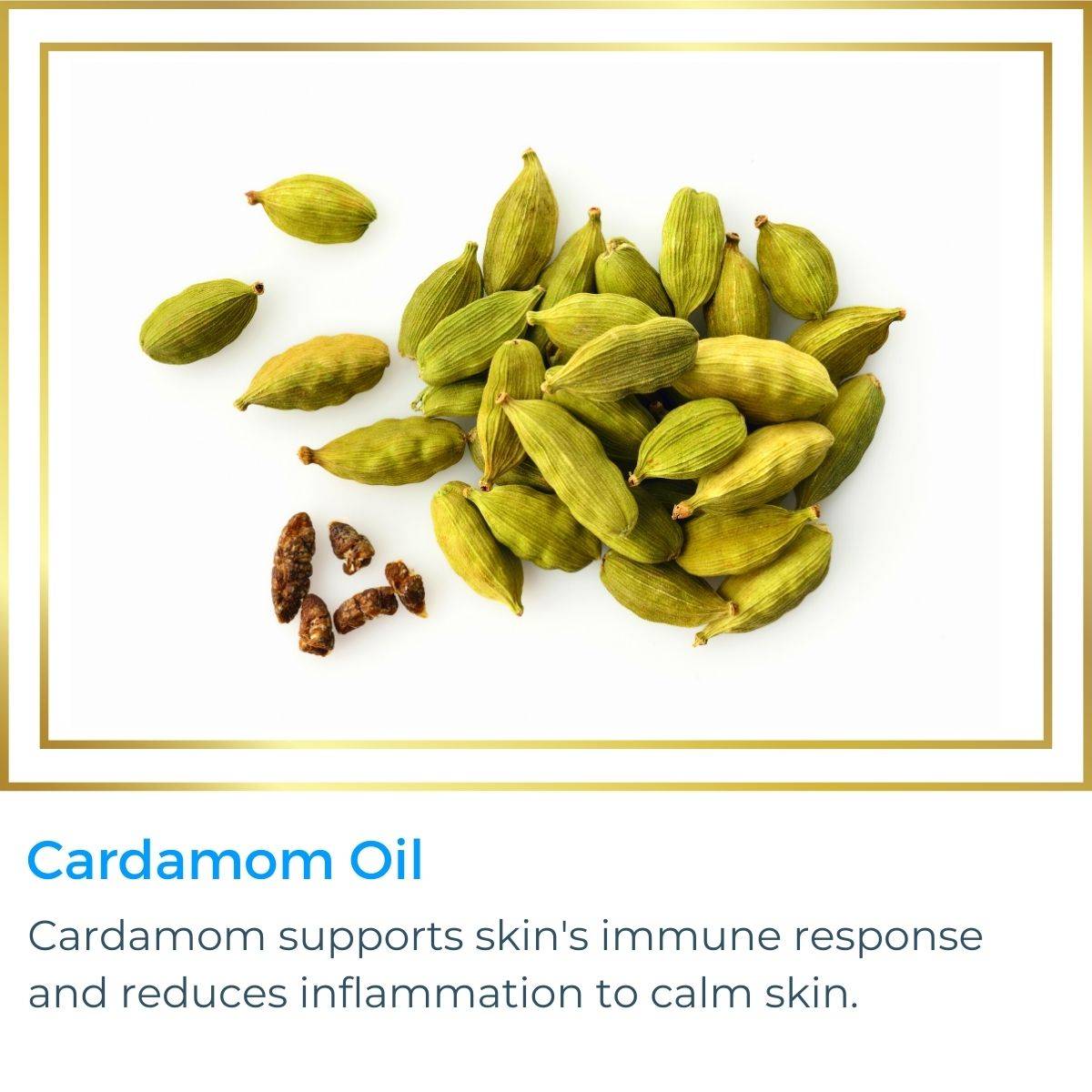 LOVE!!!! ❤️
The Milk and Honey cleanser is DIVINE! OMG!! I need this in a gallon size! It is so gentle on the skin …. Removes eye makeup with no irritation. The scent is heavenly. Love everything about this product! Will be purchasing more and other items as well ! ❤️
This is a Fantastic Cleanser!
I have tried several other cleansers and I can say without a shadow of a doubt, the foaming milk and honey foaming cleanser is head and shoulders above all the others!
I have sensitive skin and other cleaners have actually agitated my skin and they never really cleaned my face that well.
Then I found this product and wow! My face is so much cleaner, my skin is smooth and feels fantastic. If you have sensitive skin and want a strong cleanser this is what you want, I cannot recommend it enough!
Milk and Honey Foaming Cleanser
Love this product! Leaves my face feeling so clean and is gentle on my sensitive skin.
Where has RA Egyptian been all my life?
I can't get enough of this stuff. I JUST used this cleanser as I do every night. My face feels fresh, smooth, and perfect. I'm beyond pleased!
Love this product!
So soft and my skin feels amazing after! Smells really nice too.
Why does this product help?
You won't feel squeaky clean with this cleanser, and for a very good reason! Squeaky clean is too clean and indicates your cleanser is too strong. This leads to overcleansed, dry skin and tiny cracks that allow in bacteria and microbes. To stop this cycle of breakout -> overcleanse -> more breakout, our foaming cleanser uses powerful manuka honey to gently clear pores while externally supporting skin's defenses. Nourishing oils and purifying botanicals then help condition and repair the moisture barrier without clogging to re-seal skin and keep blemish-causing invaders out.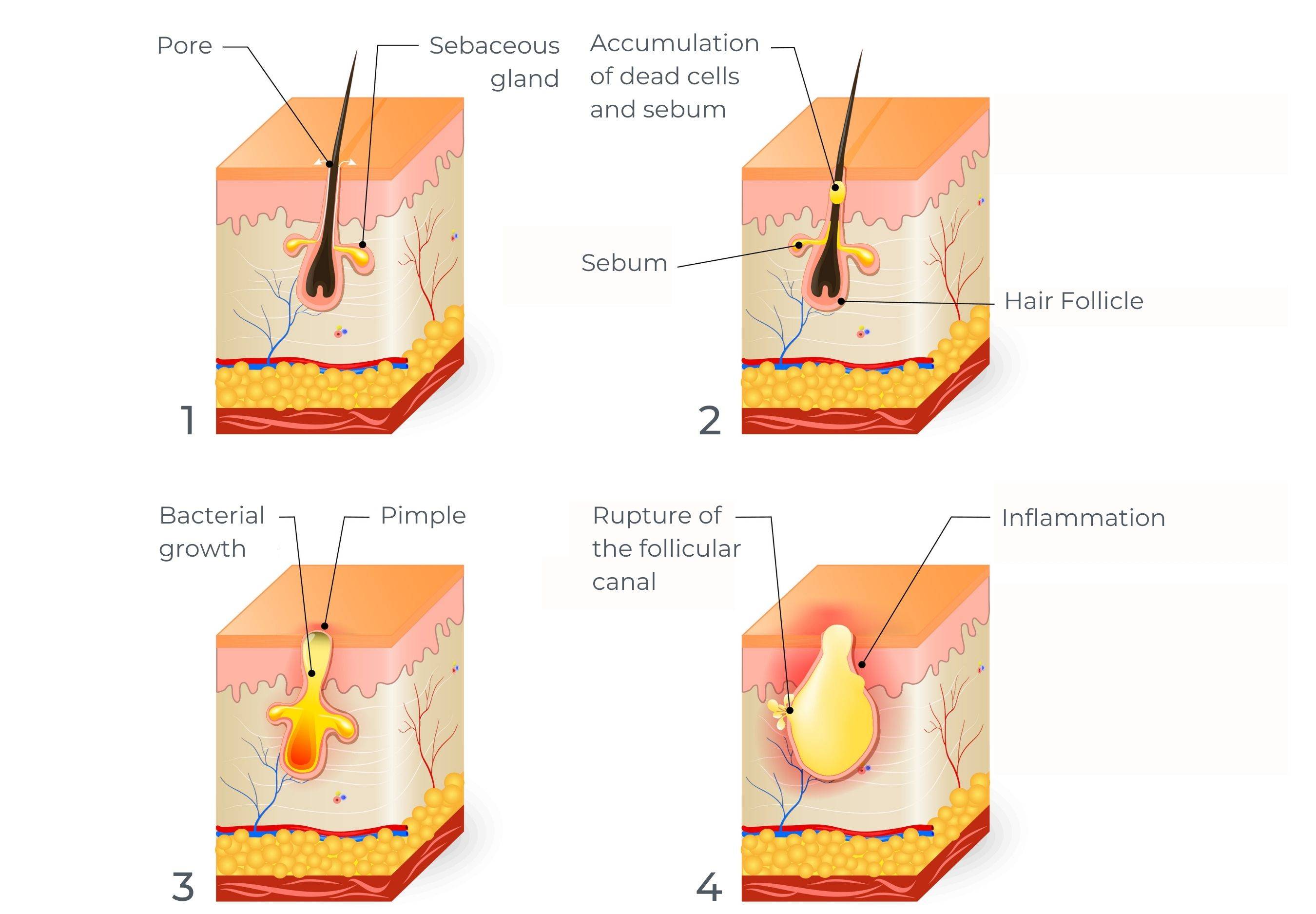 Enhance your results with these additional products.